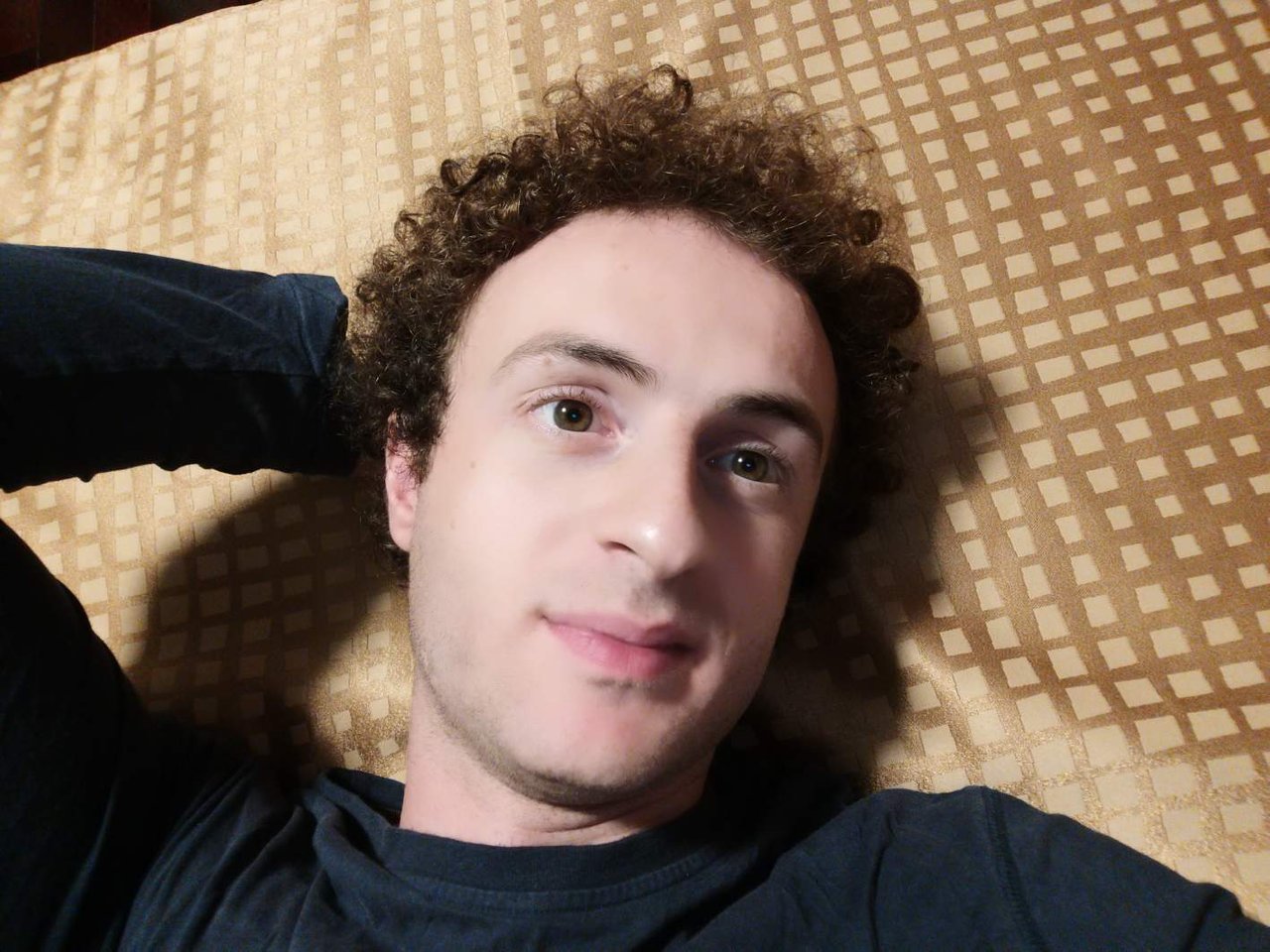 14 hours later on a flight from Taipei to Toronto, I am finally home.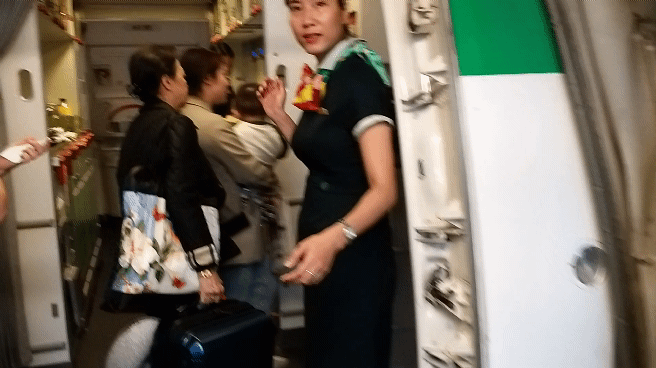 I took Eva Airlines. It's a Taiwanese airline and its fairly good. I bought an exit seat because 14 hours is a damn long time to be sitting on a plane.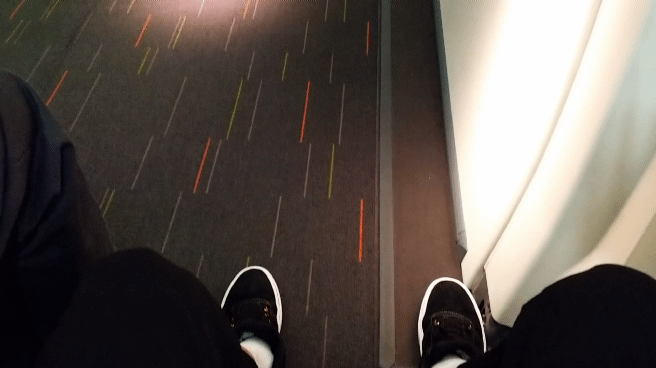 Food was okay. Nothing special but I enjoyed it. The service was good too.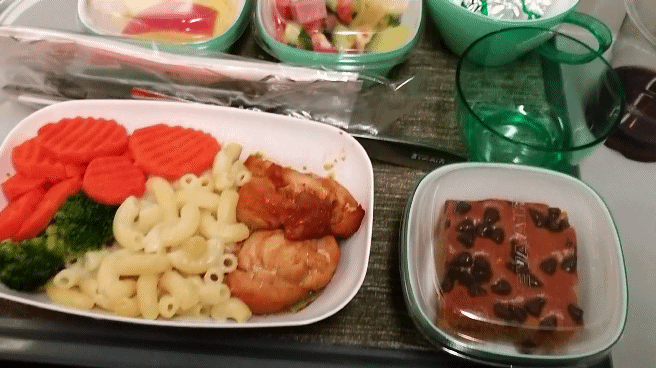 This is me getting off the plane in Toronto. Very relieved that it's finally over.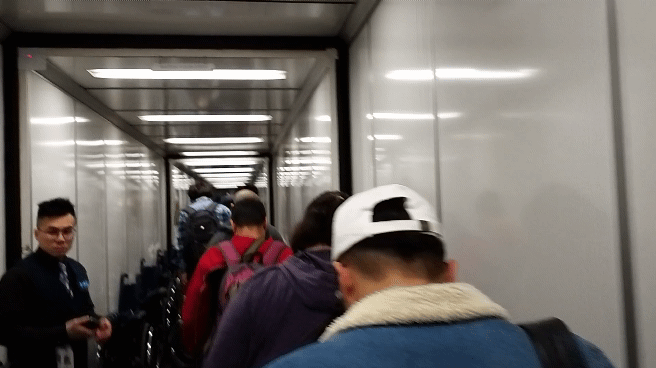 As usual, I never slept on the plane but when I got home and went to sleep, I rested pretty well. Today I woke up at 4am. It's going to take a couple weeks before I'm fully adjusted to the jet lag.
Posted using Partiko Android