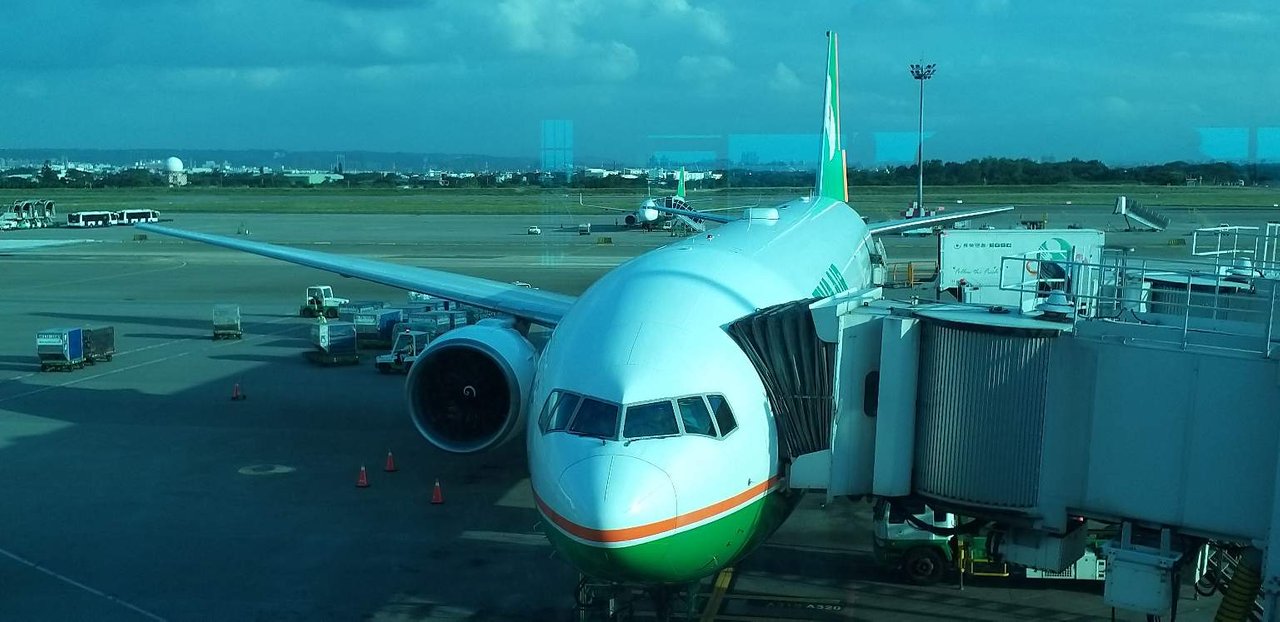 Posting this blog while waiting for my plane to start boarding at 7:10pm (its 5:11pm right now). It's a ~14 hour flight from Taipei to Toronto.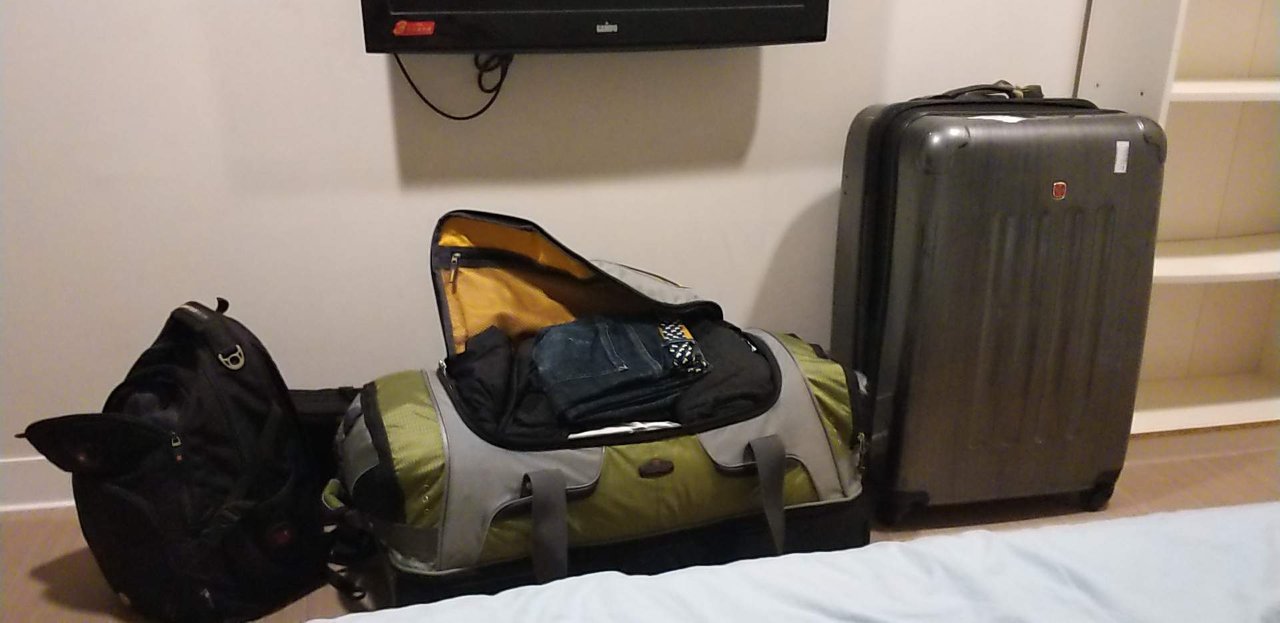 Heavy ass bags.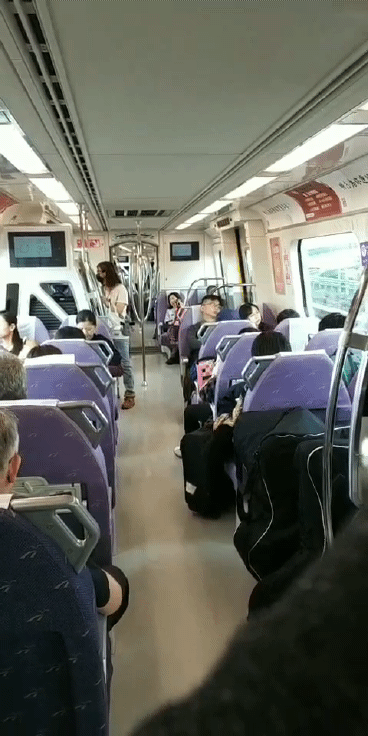 Taiwan's airport MRT line. It takes you to Taoyuan airport from Taipei Main Station.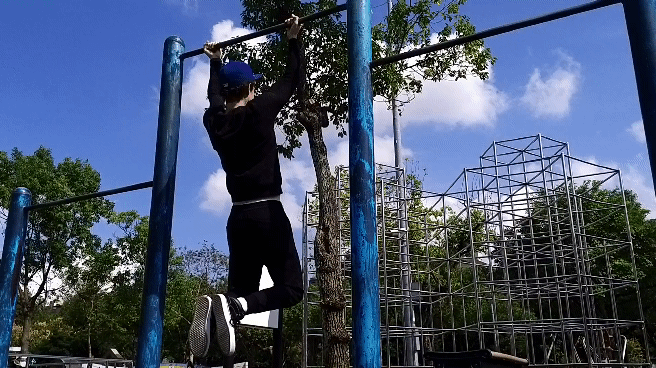 My last park workout before I left.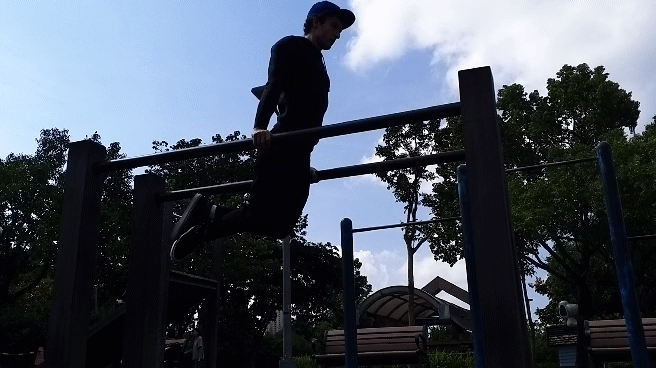 Posted using Partiko Android