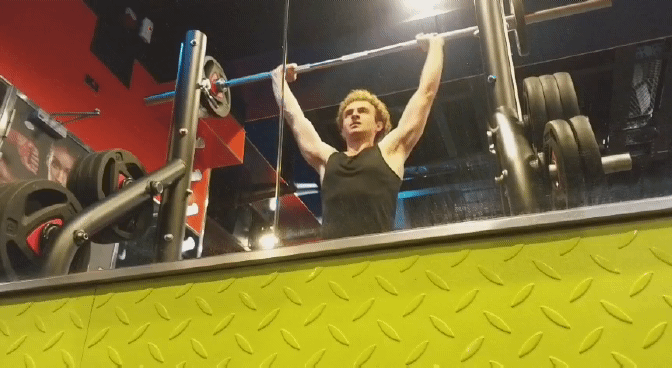 Due to me having to leave Taiwan next week, I sold my gym membership yesterday to a new teacher at our school. I was really relieved to find someone that I could transfer it to because I thought I would lose the money I spent. When I first came to Taipei, I bought a 1 year gym membership up front in cash. I have only been here for 2 months so the other 10 months wouldve gone to waste.
After lots of negotiating with the staff, they allowed me to transfer this membership to the other teacher and I was able to redeem most of the money I spent. 😁😁
I worked out my shoulders. 3 sets of military press, 3 sets of side laterals superset with arm curls, 3 sets of face pulls and then I did a lot of functional exercises for my feet to make them less flat.
Ill have to resort to home workouts for the time being until I return back to Canada.
Posted using Partiko Android