I rarely ever practice handwriting in Chinese because it wasnt useful whilst in China. However, I have kind of become addicted to practicing these days because it's fun. These are written in Traditional Chinese characters as opposed to Simplified. The first pic is a old meme in China that basically means "mantis shrimp, lets go!"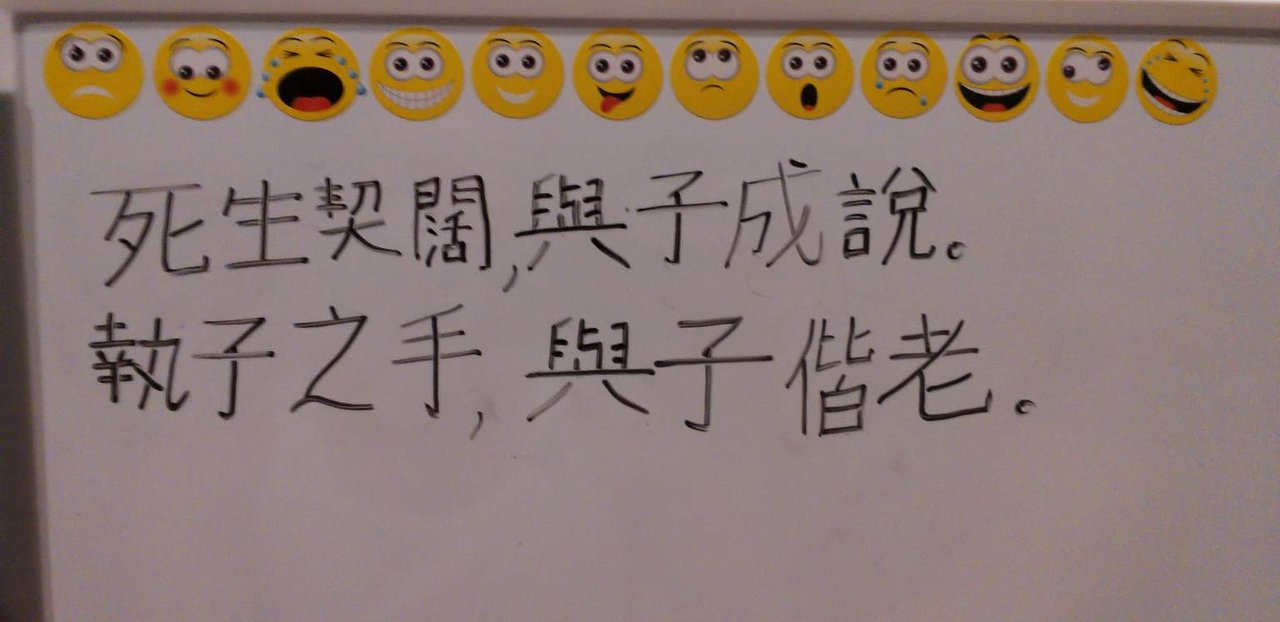 A famous Chinese love poem.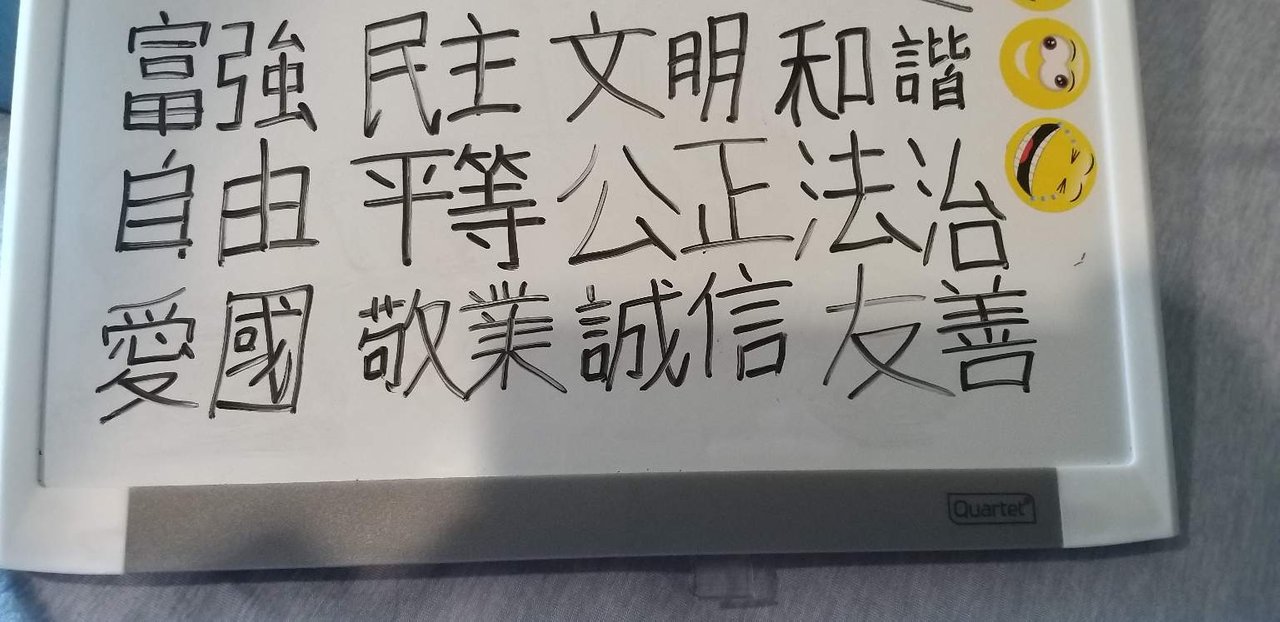 The 12 core socialist values of the People's Republic of China. These are posted everywhere in China. Its basically:
Prosperity Democracy Civilization Harmony
Freedom Equality Fairness Lawful
Patriotism Dedication Honesty Friendliness
Chinese people are all supposed to have these memorized.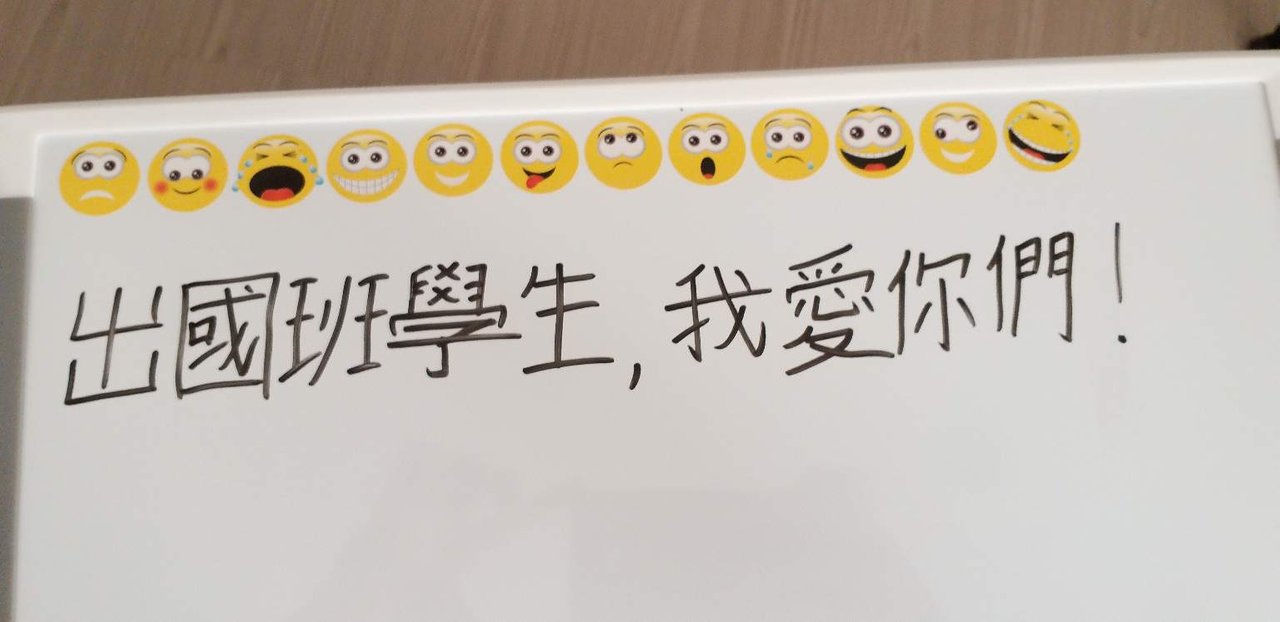 A message to my former students that I love them!
Im gonna keep practicing!
Posted using Partiko Android