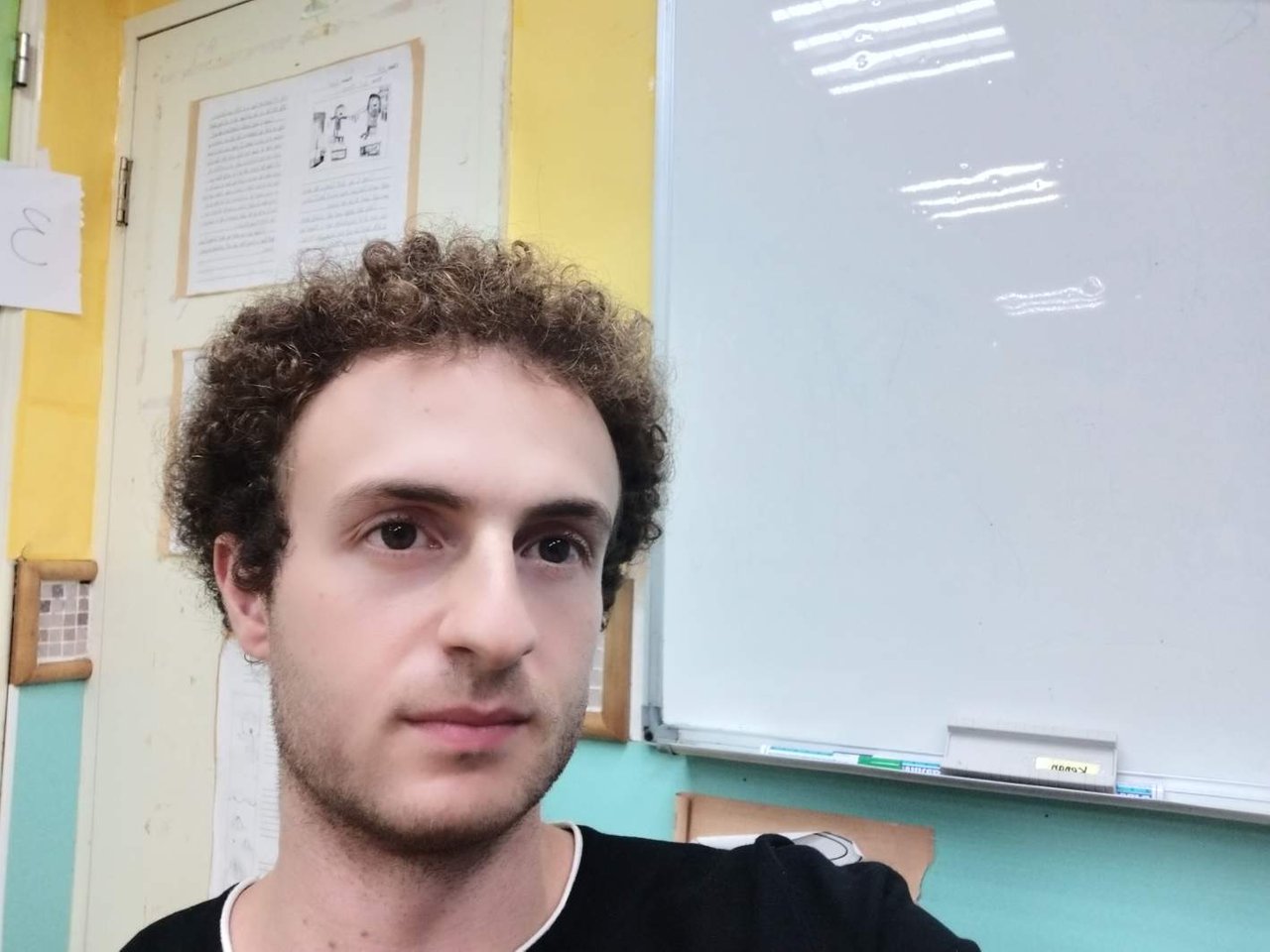 So for those of you that don't know, I picked up a part time teaching job in Taiwan in order to live on this amazing island. After some time I came to the realization that I am not utilizing my time very well here and it's better to go back to Canada. Although Taiwan is fantastic, I cant just sit around here teaching English to kids when I have engineering qualifications and a family that needs me back home.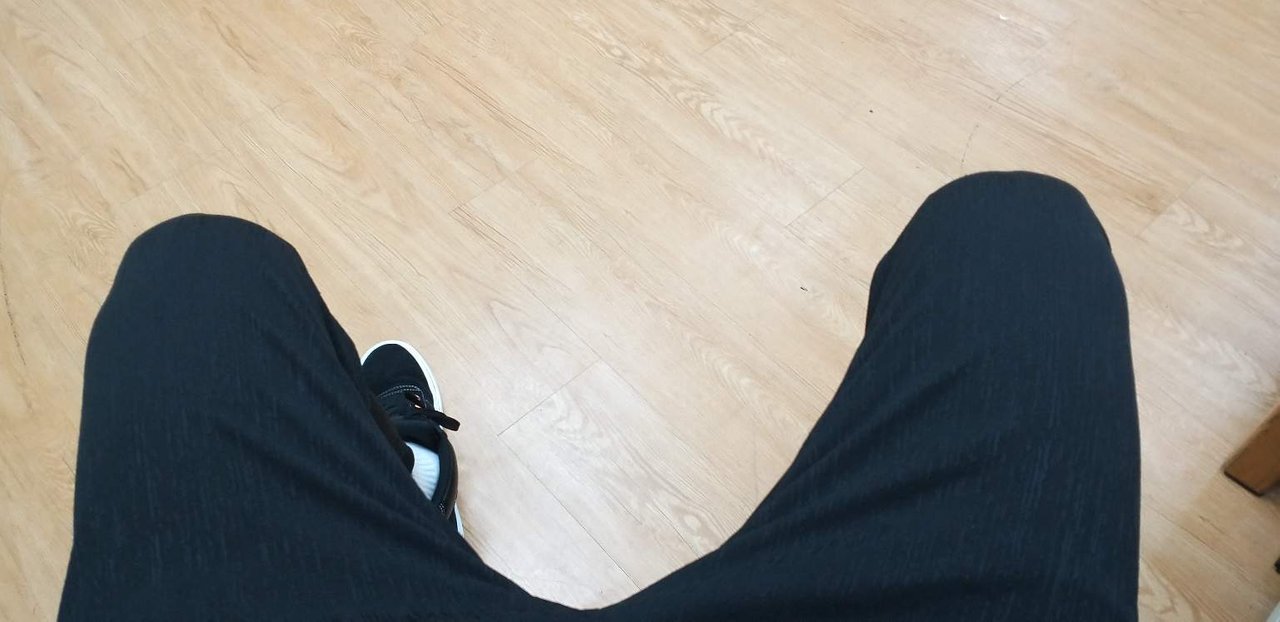 Today was the day I said farewell to students and staff. I still have one more week in Taiwan before my flight home but I am done working here.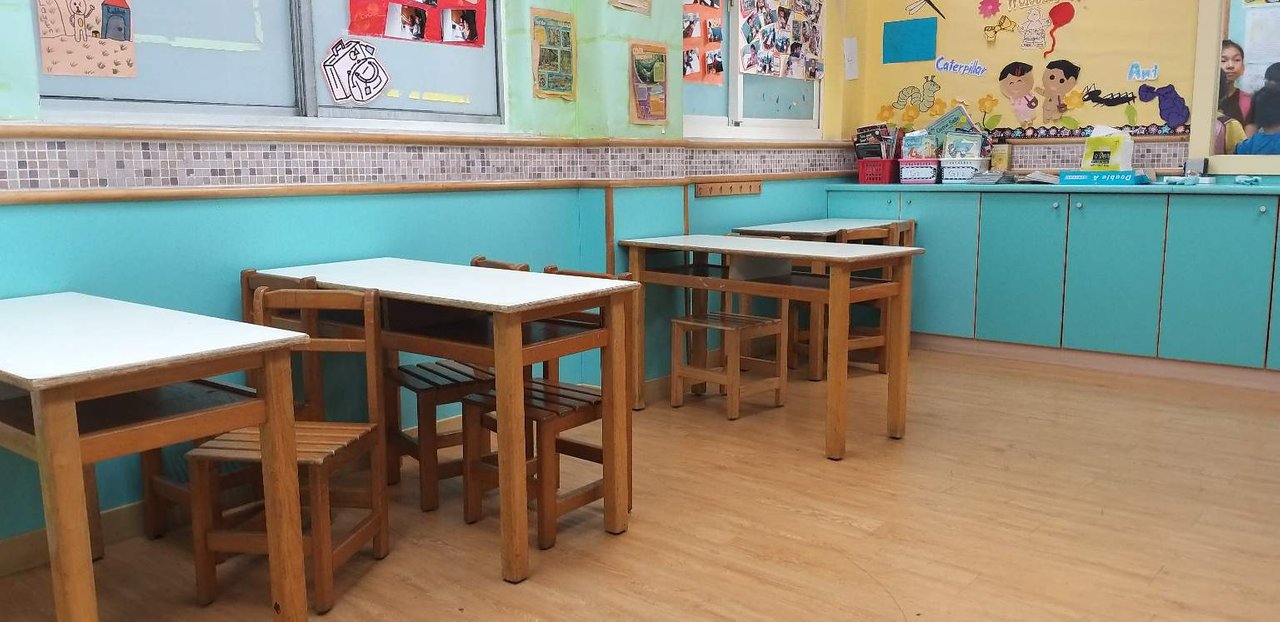 I'm kind of going to miss this job but to be honest, it wasn't nearly as lucrative as my China job. It was fun from time to time but I'm pretty burnt out with teaching for now.
Time to embark on a new journey back in Canada and see what life throws my way. I have trust that life is putting the right circumstances in my life to help me grow. It's not always easy but I have always reached new insights with the obstacles thus far.
Posted using Partiko Android