I first had some grilled beef seasoned with cumin but I forgot to take a photo of it.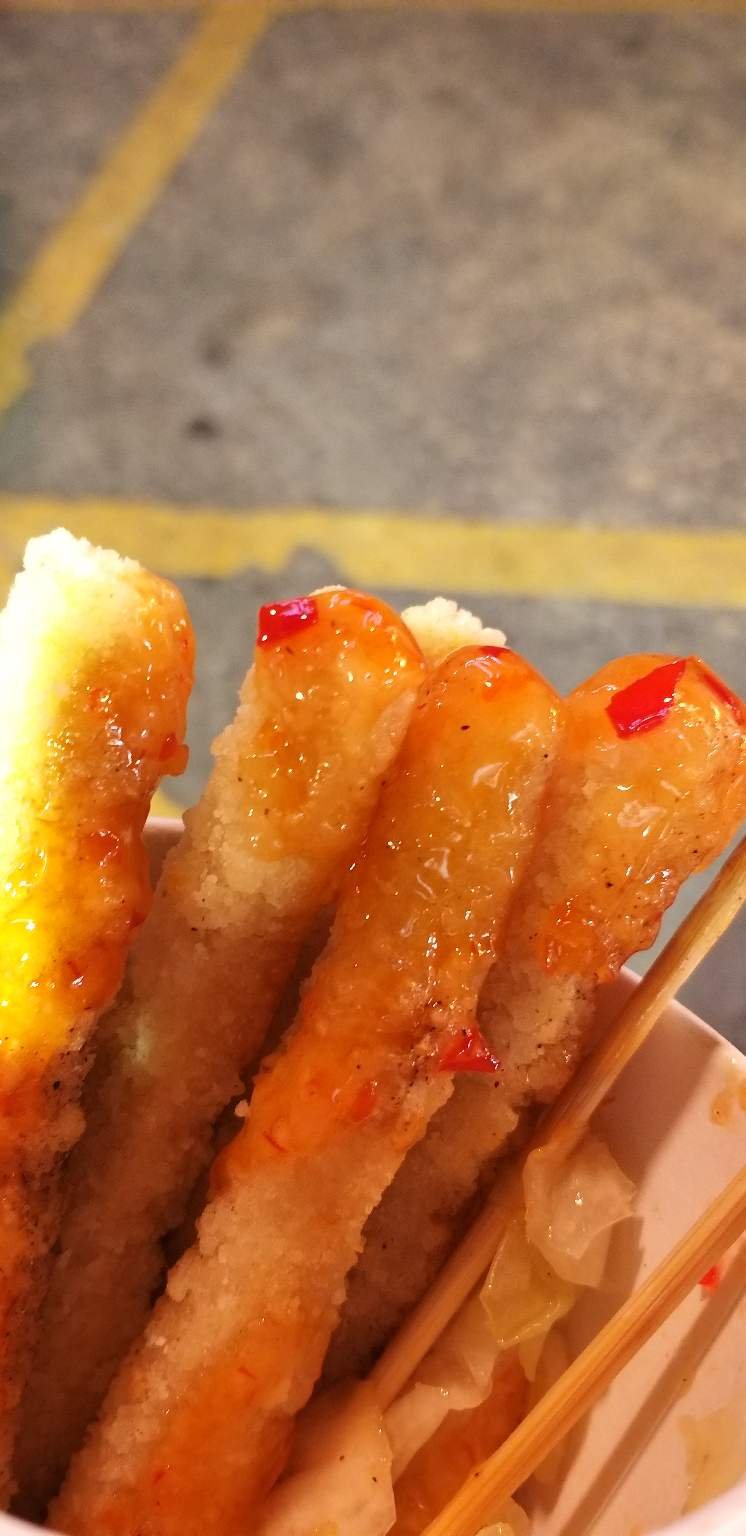 Thai style deep fried stinky tofu. Pretty good.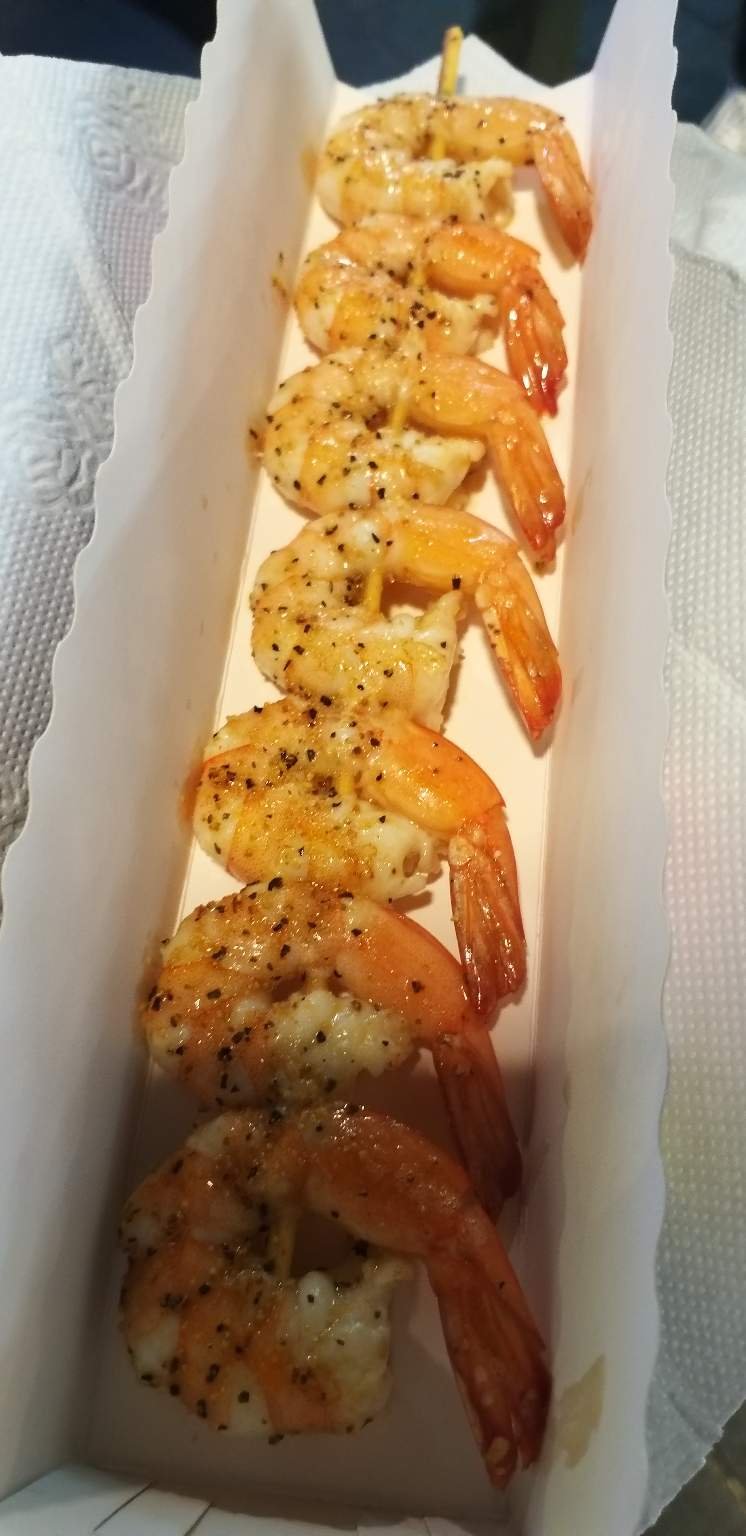 Korean garlic and butter shrimp. Super tasty.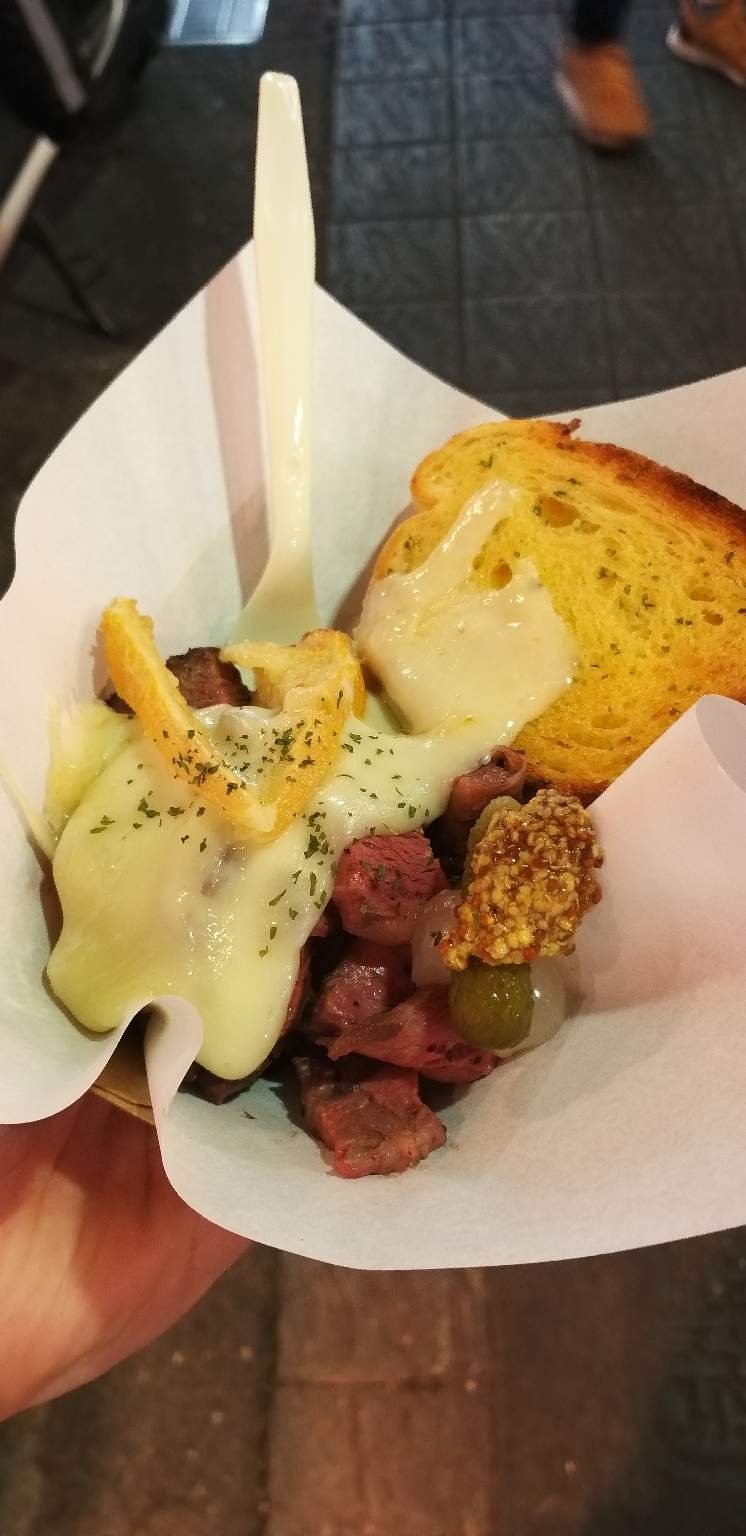 Taiwanese roast beef with cheese. Pretty epic.
I sold most of my kitchenware like my rice cooker, knives, cutting board, stainless steel wok since im leaving soon. As a result I will need to eat out more often before I head back to Canada on Thursday.
Posted using Partiko Android