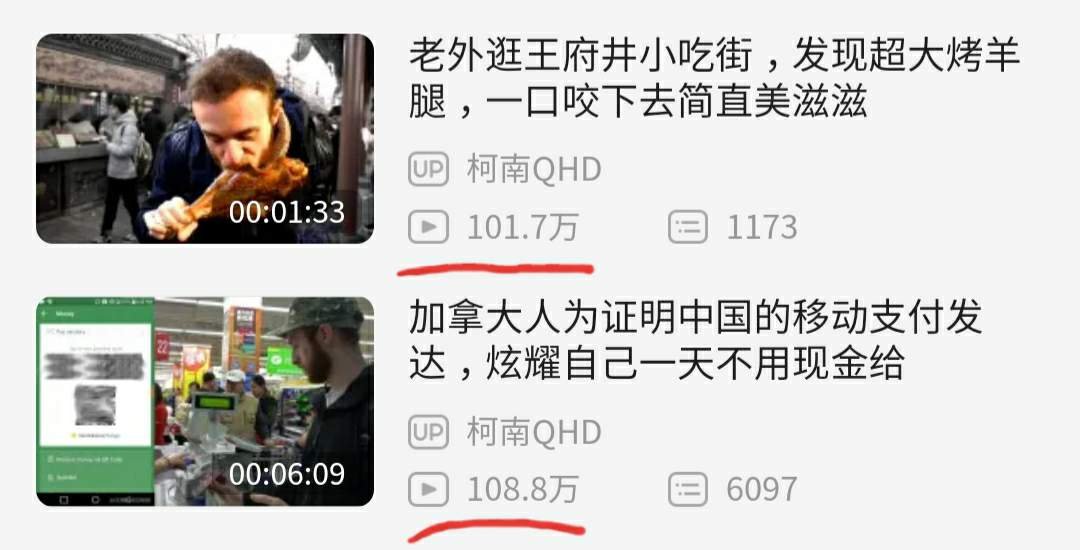 Two of my videos went viral on a Chinese video sharing site named Bilibili. Actually, for both videos, I found them posted on other websites where they garnered a lot of views. In China, its very common for people to copy your YouTube videos and post them on Chinese sites without your consent.
My videos: https://m.bilibili.com/space/251844967
The 2 videos here were posted on other sites by someone and I saw that it had many views. I decided to capitalize on this by posting the videos on bilibili myself so that my channel could grow and not someone else that basically stole it.
Fortunately, both of these videos I posted also went viral on bilibili. My strategy is that whenever my Chinese friends find my videos on Chinese sites (that I didnt post myself), I will copy that persons subtitles and post it on Bilibili with my account.
Posted using Partiko Android