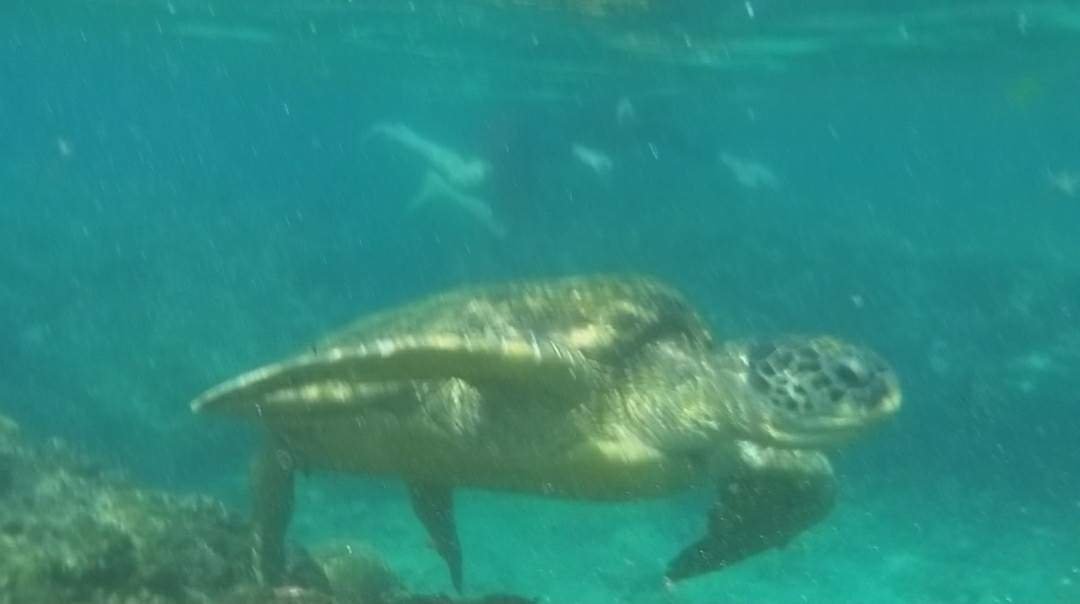 Taiwan's got magnificient beaches with crystal clear water. My friend took me to a place called Xiao Liu Qiu which is an island off the coast of Ping Dong.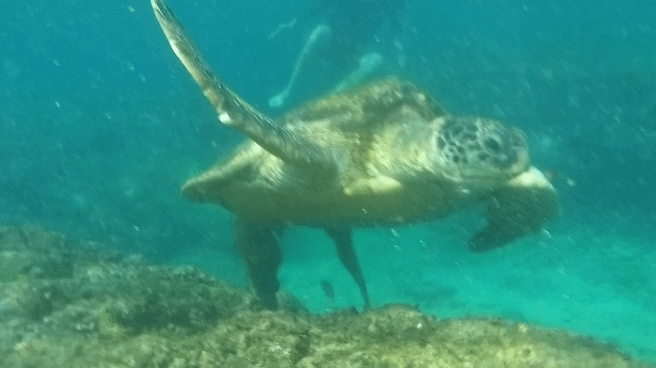 The beaches are really cook becausd they have coral reefs you can swim over and catch sight of several different species of fish. You even get to see sea turtles up close which was awesome.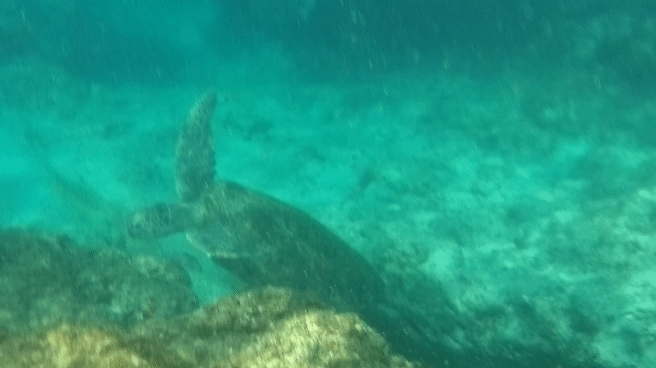 All of this was free. Taiwan has so much to offer yet it is so underrated as a travel destination.
Posted using Partiko Android