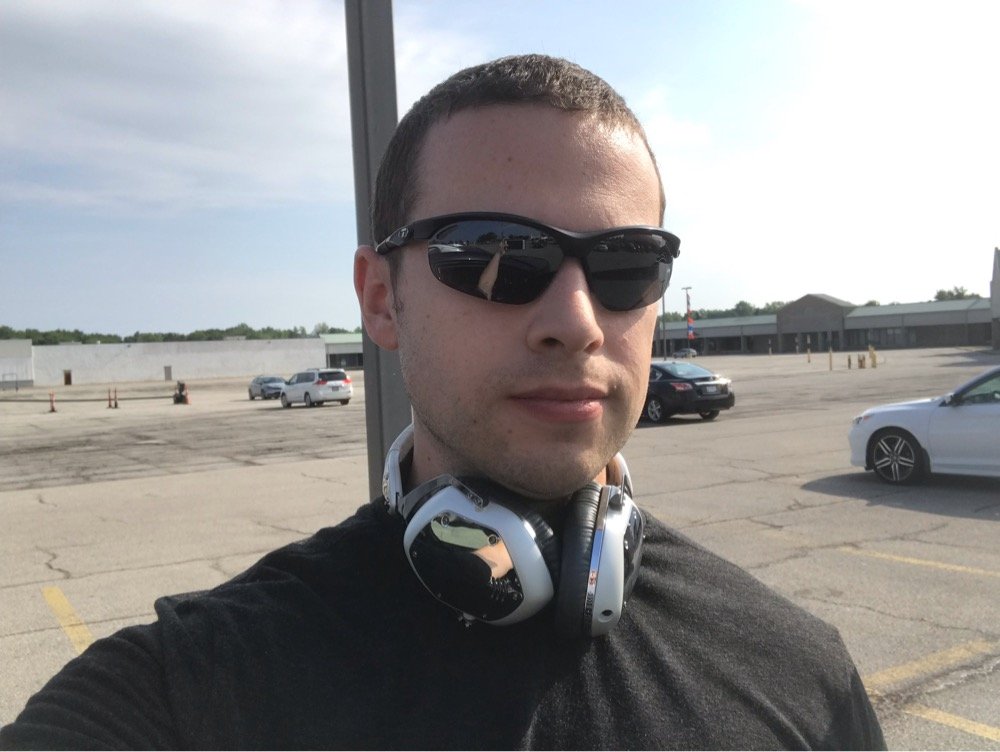 I like to stay fit by going to the gym and working on my physical body. But it's not just our physical bodies that we need to pay attention to. It's our minds and our hearts that really take us to the places that we want to go.
Your foundation is your physical body. When you keep it fit, it continues to function properly for you day in and day out. If you work to keep your body fit, then more than likely you are also working on your mind and the thoughts that go through your head.
Winners keep them selves fit. They work on themselves every day so that they can enhance each area of their life and then turn around and give back to others. How can you give back to others what you don't have?
Do something today that your future self will thank you for. Fulfillment doesn't come from perfection, it comes from progress. Let me know what you're doing today to enhance your life and even the lives of others.
Posted using Partiko iOS