Clare was around the same age as me at the time. Ten years old. They kept her in a cage in the basement at night with me and some other children. It seemed to excite our abusers that they could demean us to this point. I became friends with Clare and I dreamed that we could escape together. There was a boathouse by the lake and I thought that if we could break in and steal a boat and cross the lake we would be free.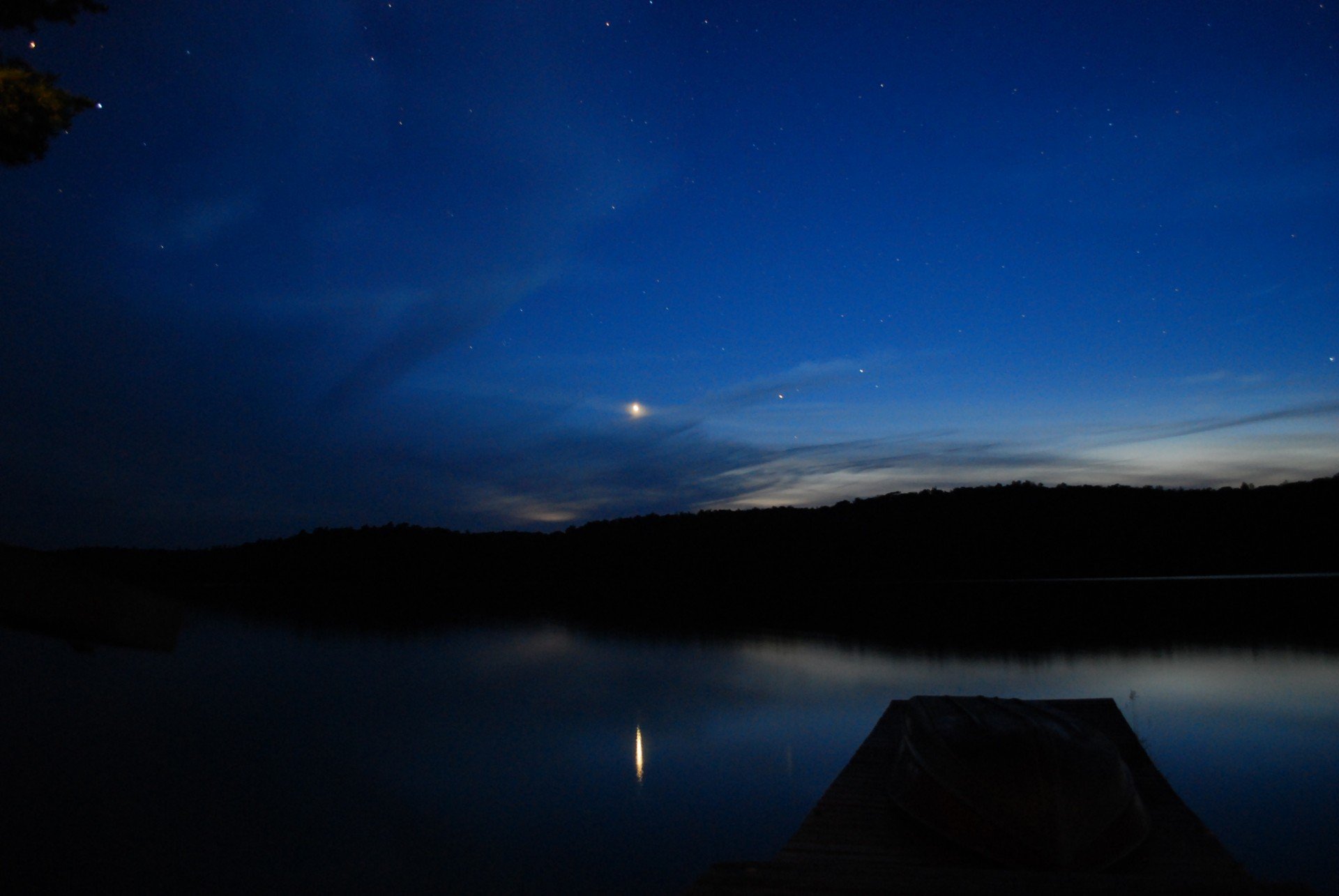 I realize now that this would have been impossible. Across the lake was just more England. The country that abused us — and still abuses children on an industrial scale, and hides the evidence. Just like it hid the evidence of the millions it killed in the colonial holocausts of the so-called 'British Empire'.
Me and Clare would have escaped across the lake into more of the same prison.
For a week, they tortured us in the house. Half-way through the week, they caught me trying to break into the boathouse and they pushed my head into the water of the lake until I thought I would die. Then they dragged me out again. I felt like my mind was shattered.
A few days later I was brought into one of the sheds they had in the grounds of the house. Clare was already there. She was tied in a chair. She looked terrified and I felt terrified too. One of the pedophiles who ran the camp put a fork in my hand — the kind of fork that looks like normal cutlery. He told me to stab Clare or they would kill me.
I decided right then that I would let them kill me.
The men stood in a circle around us and shouted at me.
I cried and screamed for them to stop. But the man who led the group, grabbed my hand with the fork in it. He was huge and furious. He forced my hand, with the fork in it, into Clare's face. I closed my eyes and disappeared.
When I came back, they were all stood in a circle around me. The men. Shouting.
"What have you done? You killed her! What did you do? What did you do?"
I couldn't look in the chair where Clare was. I knew she was dead.
They shouted and kicked me until I believed I was the one who killed Clare, not these men. They shouted until I knew I could never be forgiven, and life for me was over. I had killed Clare; the men said so. I believed them for years.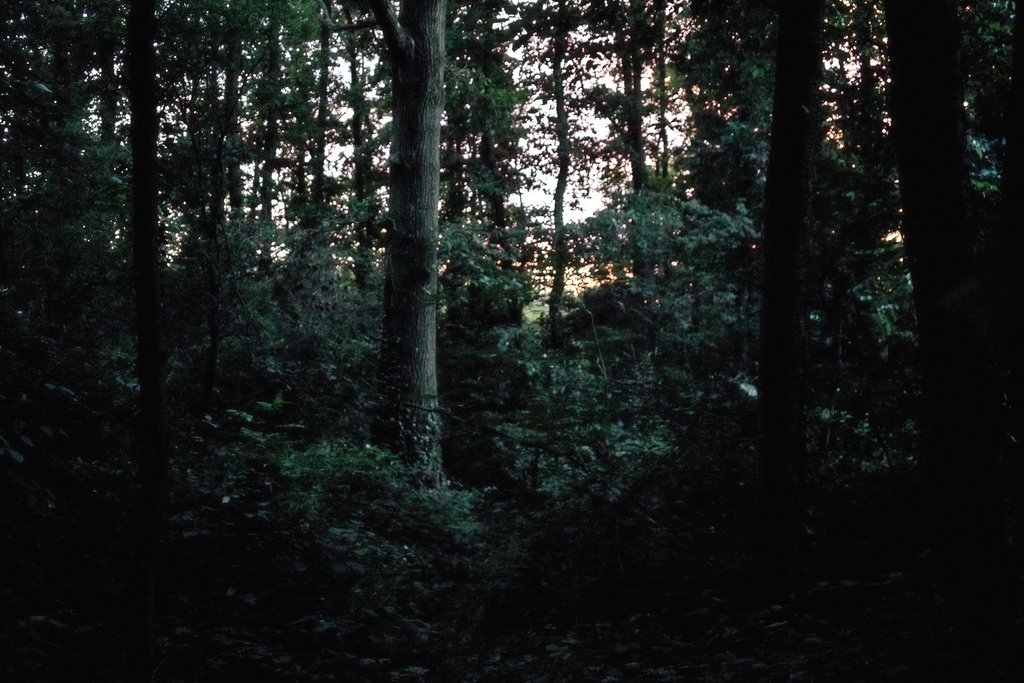 It was only decades later that I began to piece together the experiences of that camp in the forest in England. To face what we did to Clare. How many other children did they kill? How many other children did they make kill? These are questions that still haunt me.
And, even now, I fear that this story won't be believed. Just like I knew it wouldn't be believed back when I was a kid.
And this is how it works. This is how these pedophiles and child-torturers get away with it. They do things to kids that you wouldn't believe.
So that you don't believe it.
So that you don't question the real reasons why powerful psychopaths run our civilizations. So that you ignore the needs and feelings of children and repeat the cycle. So that you fall asleep and stay asleep.
I wrote this post for Clare, she was murdered almost 30 years ago. I loved her and they killed her with my hand.
I was just a kid. She was just a kid.
If you want to understand more about how these gangs of child-abusers operate, read my previous posts which describe the methods and techniques these abusers use to organize their crimes and hide evidence.