The Internet is a huge world that contains what you are looking for and what you do not know about any topic that interests you, no matter how strange. On the web we can communicate with the world as well as learning, and even working remotely. Of course, you can do and learn a lot of things from this web, which enables you to have multiple sources available at your disposal every day and 24 hours. If you want to learn things New and making use of the best that is shared across this network, we suggest you dear reader some websites that you can visit and that will make you smarter.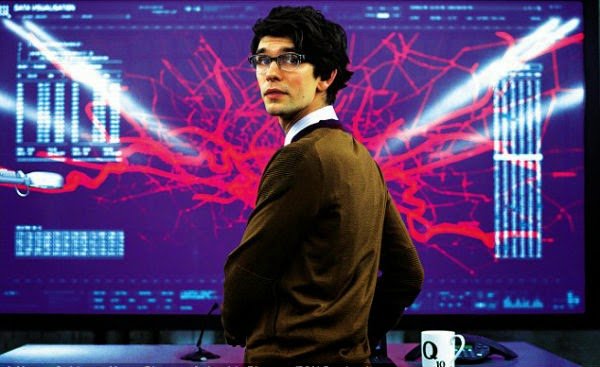 Is probably one of the coolest places for free courses on the Internet. The site includes many and many lessons in all fields including business, creative arts, literature, languages, culture, history, psychology, technology, mathematics and others. To access some of the courses in this site you have to log in. There are a lot of rotors that will start according to a specific date, as well as those that have been recorded before. Best of all these rotations enable you to get a certificate confirming your success, In your resume.
It is the perfect place for those who want to know more about the world of money and money, even if you do not know anything about it. The site provides you with the basics in the world of finance and its simple terminology, the basics of investing money, calculators, Yes, everything is in English, but at least it is free.
3. instructables instructables
Is where you can learn the guidelines for making and doing a number of things, utilizing many of the tools in your home and turning them into useful things. In the site you will find all the enhanced steps in the pictures to help you build anything you can imagine in technology, food, games, etc.
YouTube has become a center of content, through which the participation of many information in all areas through video. Therefore, this site became a substitute for the TV screen. But the problem is that it is difficult to identify some useful videos. So unplugtetv site that chooses only useful videos, you can Take advantage of them and surely will make you smarter.
Is a wonderful web application that allows you to train your mind and activate your memory by a set of challenges and puzzles. Which will be useful if you want to learn new things. The site provides you with attractive and useful games that you must exercise every day to increase your basic cognitive abilities, as well as to stimulate your memory, and the speed of your brain response. The application can be used by the browser on your computer, or installed on your phone to do these exercises no matter where you are.
 Finish this list with the great TED site, where you can see many videos covering the arts, science, technology, education, culture and more. On this site you will discover new horizons and wonderful ideas that may be inspiring to you. To be convinced of the usefulness of this site I suggest you read this post.