Many child health experts and activists have questioned Facebook over and over again because girls and young children are allowed to stand on their platform. These questions became significantly higher when Facebook published a conversation program directed at children under the age of 13.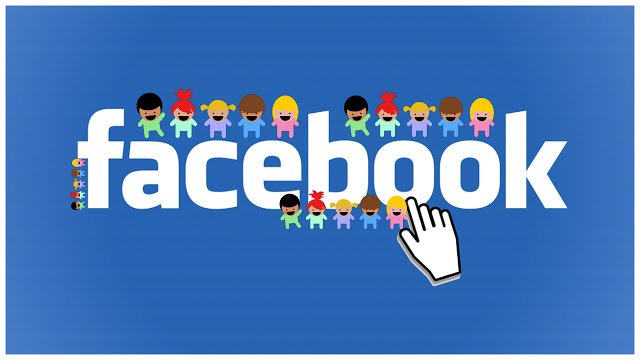 It seems that Facebook has returned to the news for the same issue now, and this time, a documentary film for a British news channel started on Facebook and its minor users. Facebook has a straight policy that makes anyone under the age of 13 not eligible to use the platform. All of this, while Facebook may be blinded by the fact that it has thousands of teenage girls on its program, but the documentary made it difficult for him now to look away .
The documentary found that Facebook has so far turned a blind eye to minor users in its policy, prompting Facebook content reviewers to ignore harassment on the platform unless their account is specifically reported for underage use. Now, in response to the documentary, Facebook published a blog post on July 17, which states that "we are working on updating the auditors' guidelines to comment on any account they face if they have a strong indication that they are underage, even if the report is something else."