Although Instagram is very simple but one of the applications that can occupy a large memory in your phone, it stores a lot of content in the phone, such as multimedia media such as pictures and videos and will generally waste important space in the phone, especially if your phone has a small memory.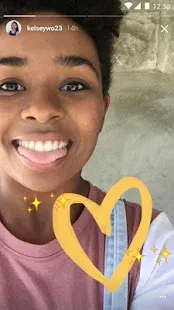 It also consumes the Internet data for the phone. Therefore, Facebook owner of Instagram has launched Lite version of Instagram Lite, which is an alternative to the default application. As mentioned above, the application is especially aimed at owners of low-memory phones and also owners of Internet packages. Only one megabyte.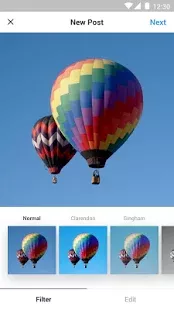 The application is similar to the browser version, such as the site in the browser but is much lighter and much faster. It is very useful although it does not contain the full advantages of the first version of the application. For example, the latest features launched by Instagram are not available in the Lite version such as new video calls or options Edit Pictures.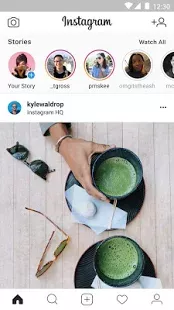 Instagram Lite Download Link