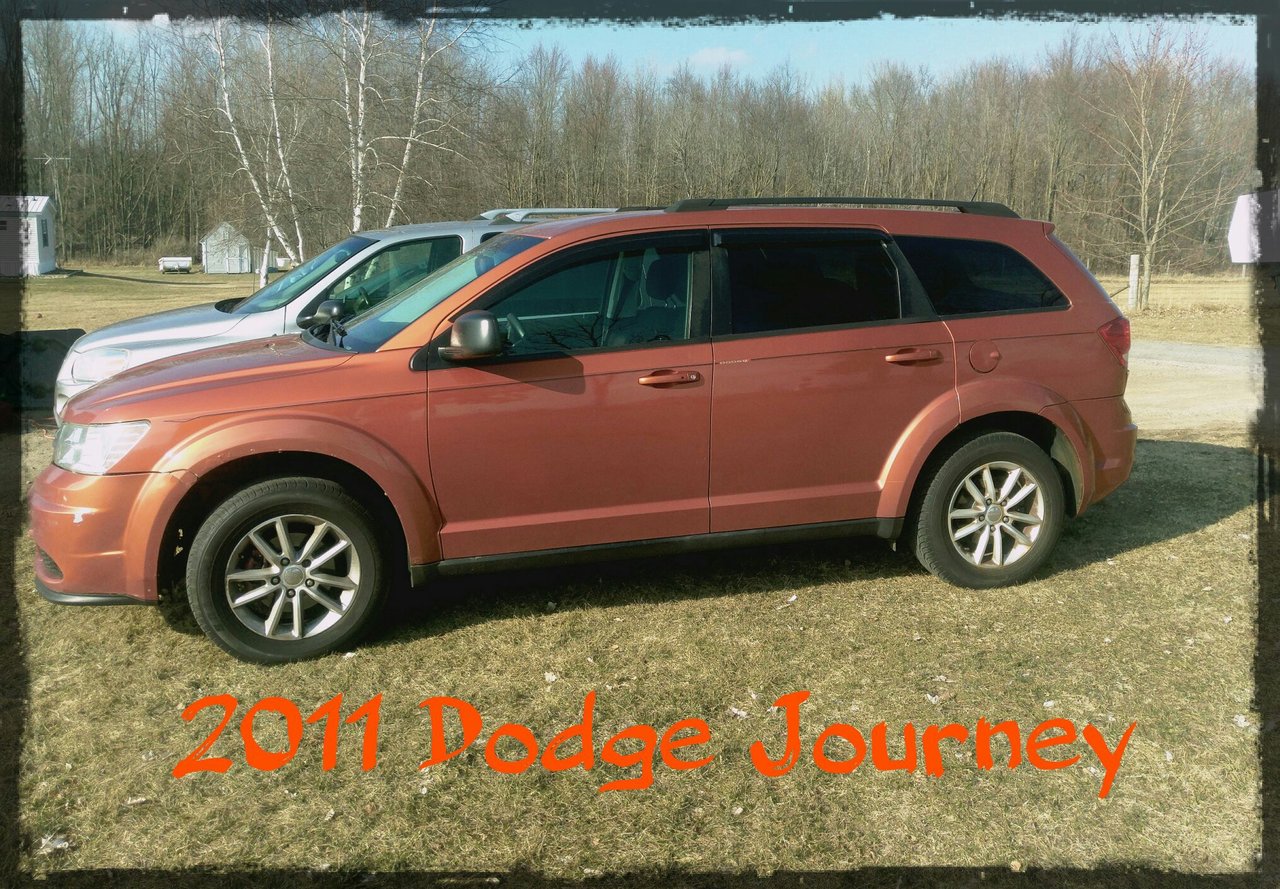 Last week my Dustin told me he wanted to start looking at a newer more liable vehicle. We currently own a 2002 Pontiac Sunfire which has around 180,000 miles and a 2006 Pontiac Montana which has right around 260,000 miles. Neither are reliable enough to get in and travel too far away from home.
I didn't know we were on the market for a new vehicle and I hate vehicle shopping, but what dude wants dude gets.
Monday and Tuesday were spent driving around for hours looking for a vehicle. Due to our large family 3rd row seating is a must. Dustin wanted to steer away from mini vans, he also wanted something 2010 or newer and with lower miles. When we were both feeling defeated Dustin scored on Craigslist.
2011 Dodge Journey - 76,000 miles - $5200.00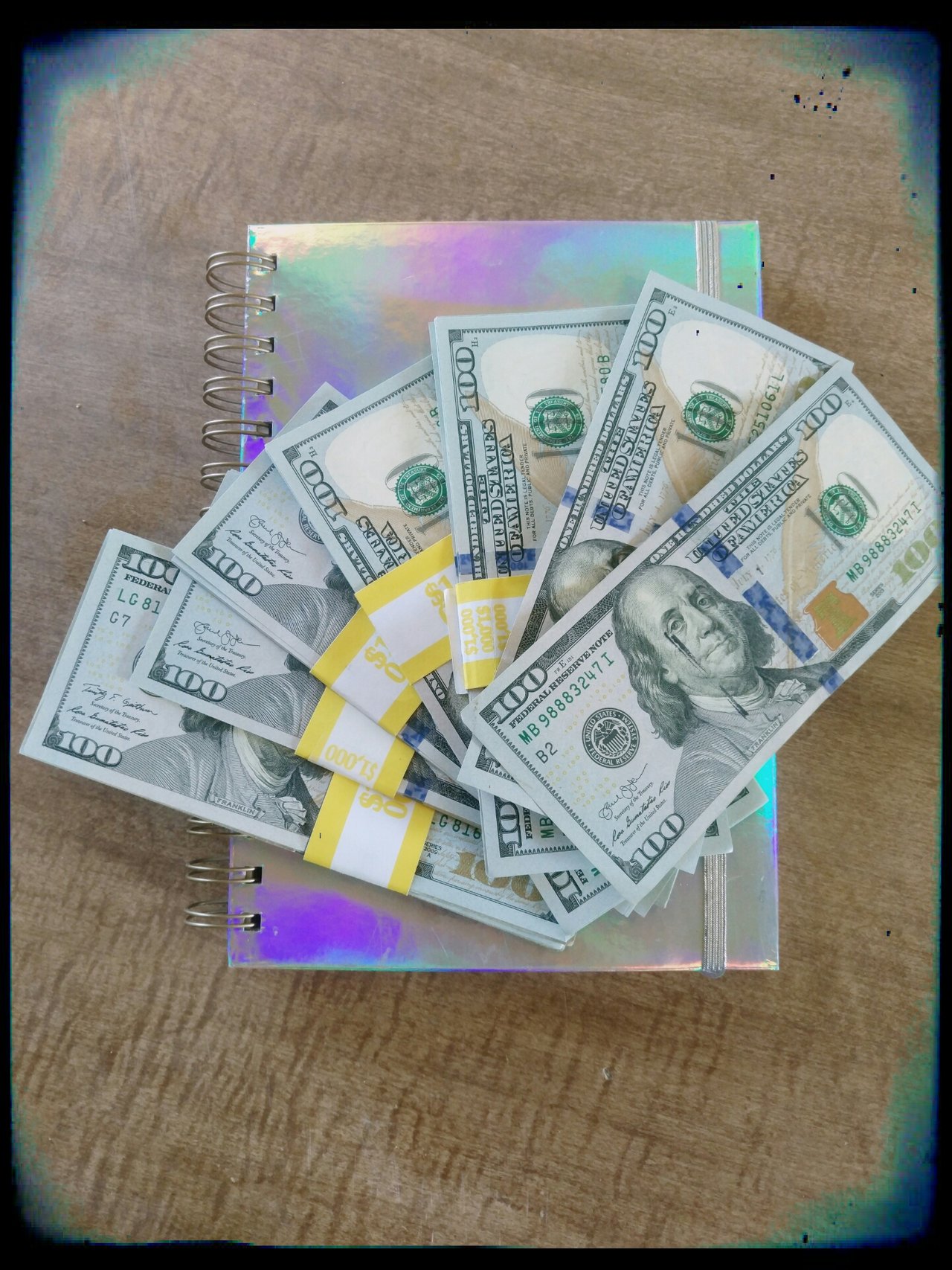 We paid more than I wanted to spend, most all of what we had saved. I have actually never held that much money before, hence the flashy picture. It was a long drive to get it, 3 hours round trip.
We spent an additional $500 and many more hours to get it legal (insurance and registration) but it is now road ready, although it needs an oil change.
It is the newest, shiniest, lowest mile vehicle we have ever owned, I'm quite pleased with it so far.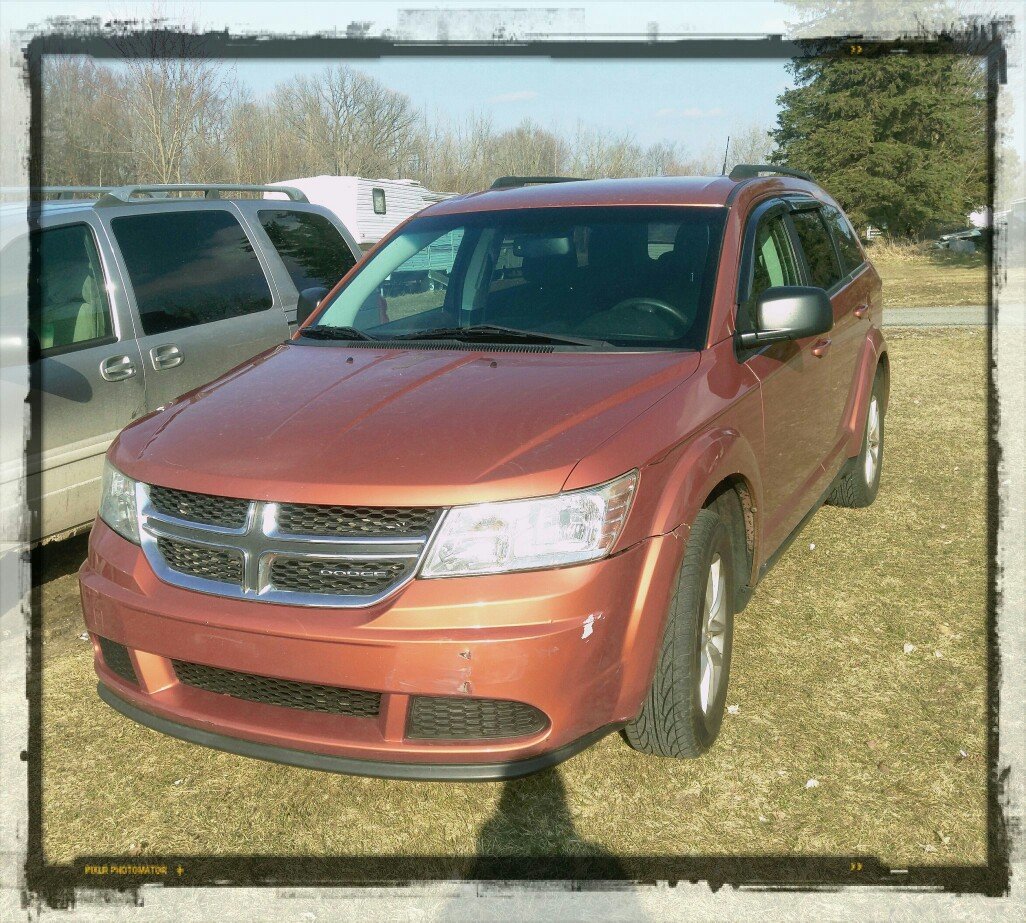 With any luck it will last us about 5 years.
Here is to some family vacations this summer!!
All the Love-