Hello beautiful people,
my name is Kristin but close friends call me Krissi. Eventually it ended up being Grizzy. haha
So, i am 24 years old and I live in Hamburg, Germany (born and raised ;) ).
I studied graphic design and eventually graduated last year. I love to draw, sing, dance like nobody is watching 💃 and especially take pictures of beautiful or stunning things surrounding me. That's why I thought Steemit will be a great platform for me to let me be myself.
I am looking forward to share my content , make some friends and just have a great time with the community. ❤️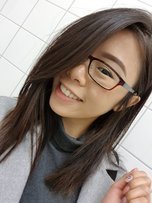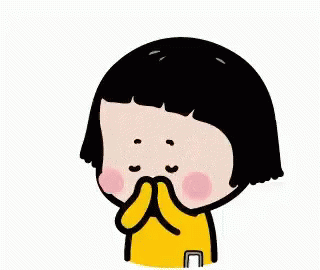 LITTLE THINGS ABOUT ME:
People have always said that I am weird and crazy. Like many other kids I was a more shy and silent person. Growing up I haven't had much self-esteem and took those words in a negative way. But I figured how to turn those words into charming characteristics that i now use to describe myself! 🤪🤪🤪
There is nothing wrong with being crazy or a little bit weird and awkward.
I am a CREATIVE WEIRDO.
I would like to share my stories and experiences of my daily life on Steemit.
I have been traveling my whole life, that is also why I love it so much. Exploring the world ist just the best way to enjoy life to it´s fullest. There is so much to see and so much to learn.
And with me joining this community I decided to also share some moments of me singing covers of songs.😳🎤🎶
I am not very good and definitely not the best! But I will like to sing and just have fun with it.☺️😇 Hopefully I can put a smile on you.
!!SO STAY TUNED FOR MY FIRST VIDEO POST!!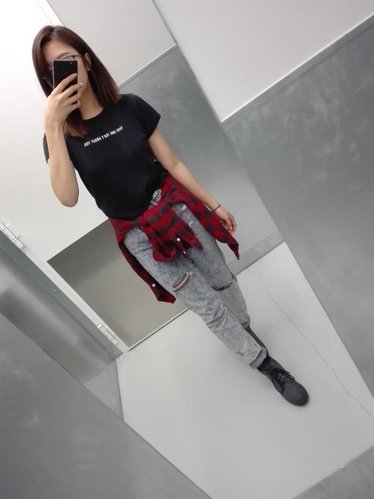 (this is me at work. Dressed casually and more comfortable in my own way.)
Another thing about me is that I love sports. I use to do martial arts, play volleyball, go swimming and so much more. Nowadays I only got time for the gym nearby. It is not much but enough for my current day to day life. #weights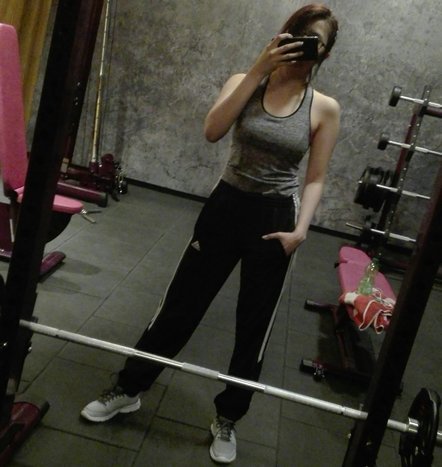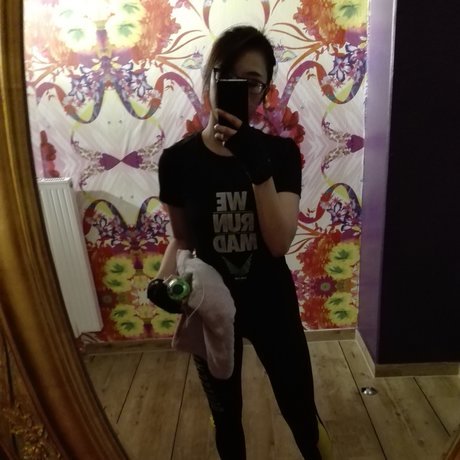 FUN FACTS:
I am German with Chinese roots. I speak Mandarin, Cantonese, German, English and a little bit of Korean & Vietnamese.
The vietnamese is because I grew up in a neighborhood with a lot of vietnamese Families . So eventually I gradually understood more and more. In school I learned French but... I never used it afterwards. haha
Growing up I use to watch Chinese Dramas ( Asian television or film drama) with my mom. And at some point Korean Dramas got their way into our Computer and then the binge watching began .👀
Currently I am trying to teach myself Spanish. It is a beautiful language.
By now you would have figured that I got a thing with languages. I do, I really do love it!
That is all for my first Post and I am looking forward to interact with #steemit #community <3
Go and have a great day peeps!
x GRIZZY
Check out my Instagram: https://www.instagram.com/krx.h/