Have you ever heard your phone ring and it's either your mum, dad, sibling or a close friend and you are really busy doing something, but you keep them on the phone while you simultaneously do what you were doing and attend to their call? In the process, your attention is divided and you give them very shabby response because you are not really into the conversation. Yes, I have been there before, I used to do it a lot. But I want to believe I have changed though.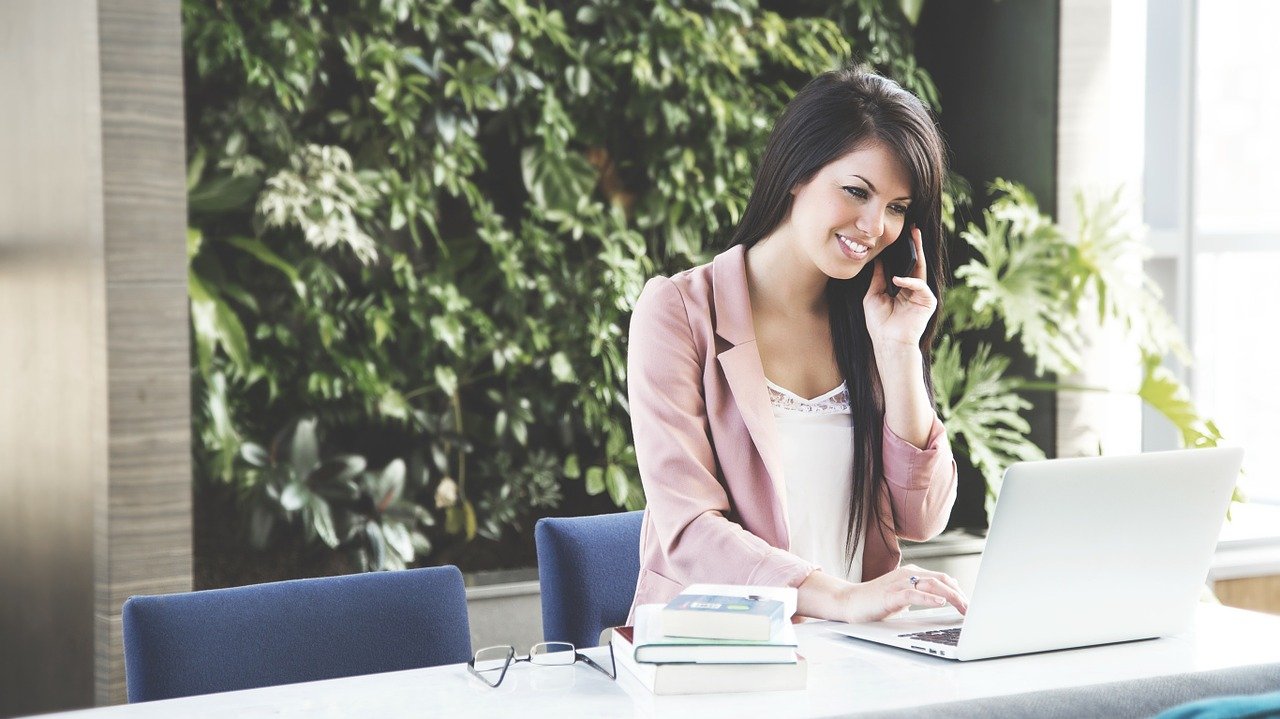 Image Source
Most times, it's very easy for us to neglect our loved ones,get too busy for them or take them for granted because may be we feel that no matter what happens, they will always be there for us. But really it does not work that way. Whatever we put into our relationships is what we would get from them. If we want more,we certainly have to put in more.
In some other cases, our loved ones crosses our mind too, but fail to reach out to them because we want them to reach out to us first. I can remember when I used to patiently wait for my dad to call me on phone, but he wouldn't, and I wouldn't call him either because I expected him to be the first to call, afterall I am his daughter. Little did I know that calling on phone was not just his thing and how wrong I was not to have put a call through first. This does not mean that he is totally right, even if calling on phone is not his thing, he has to learn to make it his thing at least for his children. However, 'one' must take a decision to be the first to extend a hand of friendship.Much later in life, I decided to be that 'one' and me and my Dad get along better now.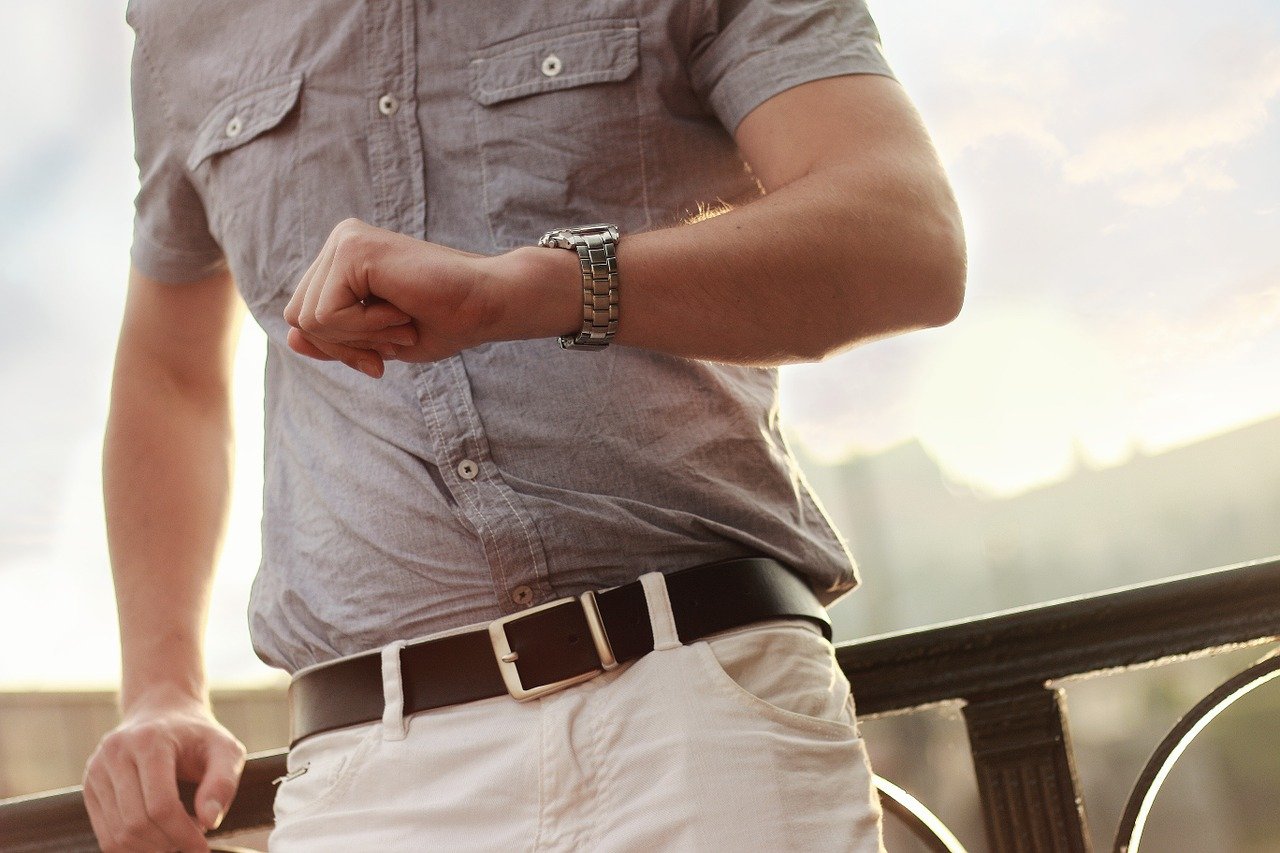 Image Source
No matter how busy your life is, no matter what your excuse could be, creating time for your loved ones is what you have to deliberately and consciously do. They are called "loved ones" because they love you and you love them. The only way you can repay them for their love is by showing them that you love them and one of the best ways to show that you love them is to give them your time and attention. And this is something you have to do with all happiness and enthusiasm.
Spend time with your kids, dont go all "daddy is busy" all the time. And if you must spend time with them, don't try to do something else alongside, your kids are watching and they will sure feel bad if you do.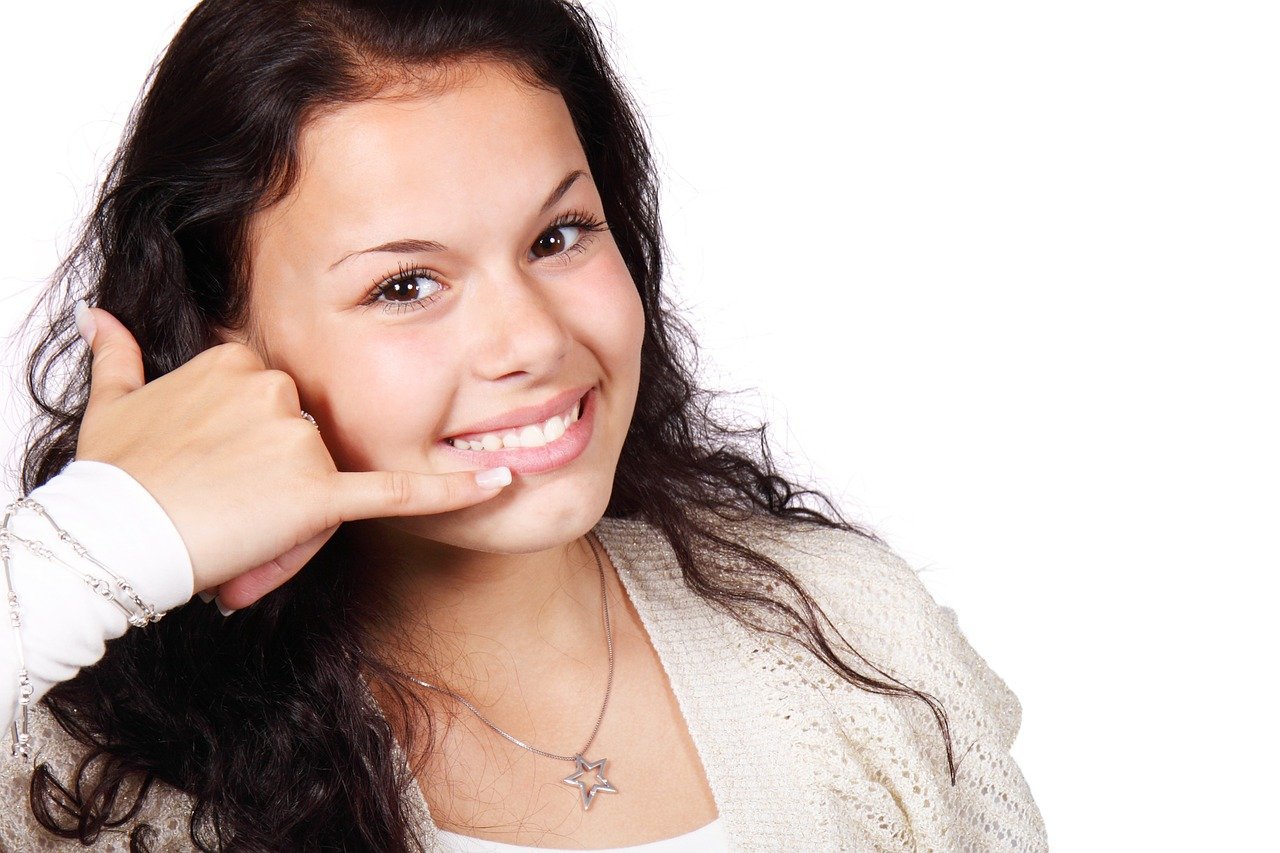 Image source
When your phone rings and it's mummy, daddy, sibling, close friend or any other loved one and you are really busy. It's either you ask them to call you back or you put down everything and give them your full attention.
Always try to keep in touch with your loved ones, don't wait for them to call you first, call them first! If both parties are waiting for who would reach out first, no one would reach out and the relationship might go sour. One day, they might be gone and you would wished you stayed in touch. So now while you can, why not stay in touch. Never get too busy for people that matter. Create time for them!
Thanks for reading!