Despite the development of civilization, we lost a lot. These things are available to any wild animal, but not available to us:
Сross the border without a passport and a pile of checks.
Have sex always when you want it. Well, and there are no rivals.
Walk naked, wherever you want and when you want.
Do not be dependent on a piece of plastic, which is called a credit card.
Do not pay for the opportunity to reside in some territory.
Live here and now.
Do what you want. Truly want.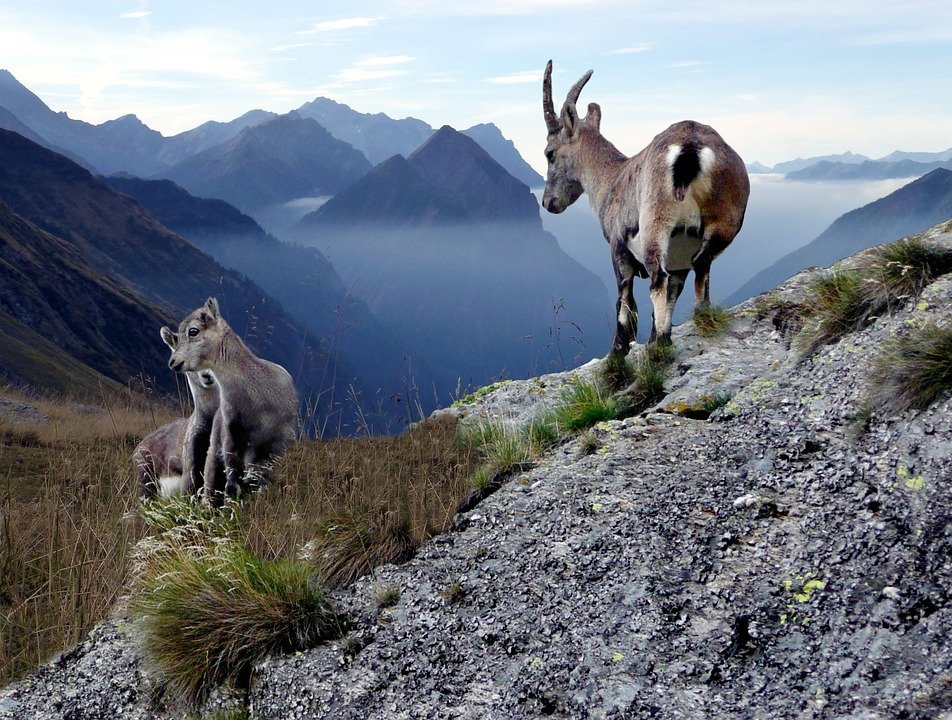 Picture from Pixabay (CC0 Creative Commons)