Smile, laugh and enjoy every moment of your life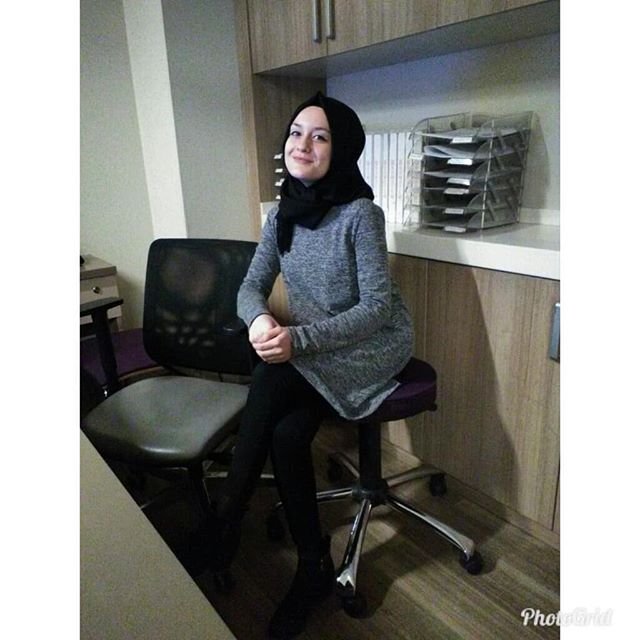 If you want to find happiness in your life, appreciate the small stuff.
When you try to be successful, you miss the whole point of life.
Life is not about becoming someone else, it's about becoming who you truly are.
Only when you understand it and accept yourself fully, will you be able to fulfil your real potential.
Be sure to leave a comment and follow me !!
See you in my next post!!