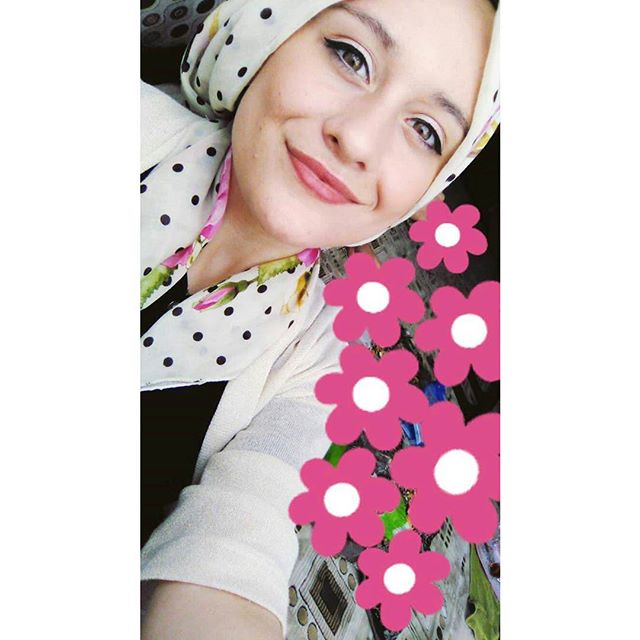 Most people would tell you that your attitude determines whether you are happy, but it is a little more complicated than that. People who have been through tough times are often happier because it helps them to appreciate the good times
Sure, outside factors definitely influence whether you are able to be happy, and it's a lot harder to be happy in a war zone than it is in a safe place where you have a job and a home and relative safety. But you can still be unhappy in those conditions if you don't work at being happier.
Be grateful for what you have instead of always wanting more, and be compassionate toward those who have less than
you.
Be sure to leave a comment and follow me !!
See you in my next post!!