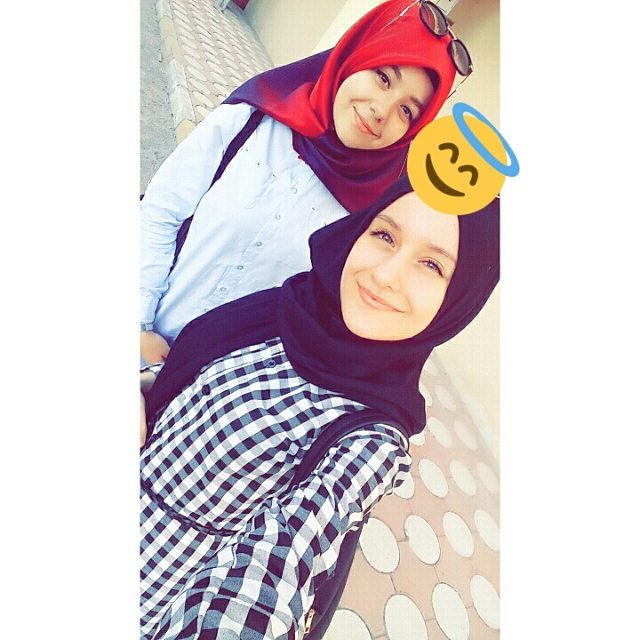 !
People need to be listened and loved. That is why we have friends,
we must pay attention when we choose our friends .Choose a friend who can add value to your life, and motivate you to go through mistakes
not the kind that find a problem for every solution and who refuse to take responsibility
Be sure to leave a comment and follow me !!
See you in my next post!!