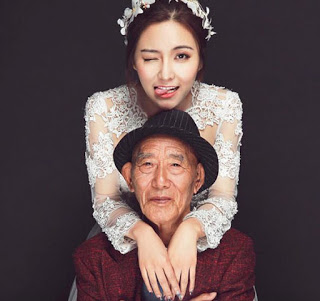 One of the harshest realities we have to face in life is that our time here is limited and we're going to lose people we love.
It's devastating to think about, so that's why we should all live in the moment and make sure the people we love always know how much we love them. We shouldn't dwell in the past if we don't have to, but that doesn't mean we can't set our sights on the future!
That's exactly what one granddaughter in China did recently to make a loved one's dreams come true. Her creative thinking helped her pull off an incredible surprise for someone she cares about before it's too late.
Twenty-five-year-old Fu Xuewei of China loves her grandpa more than anyone on Earth.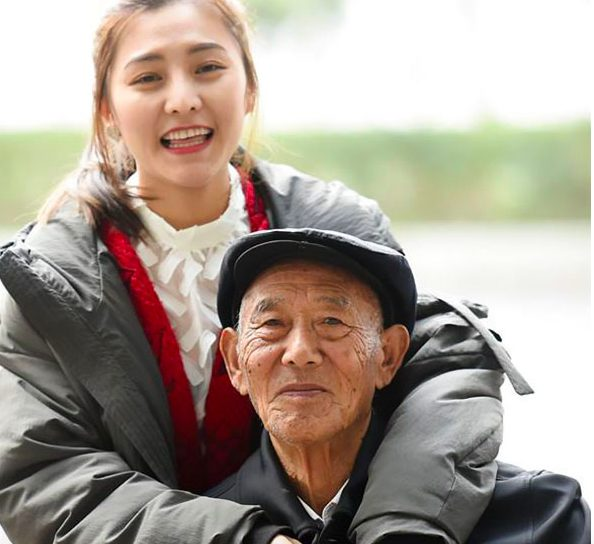 The two of them have always shared a special bond.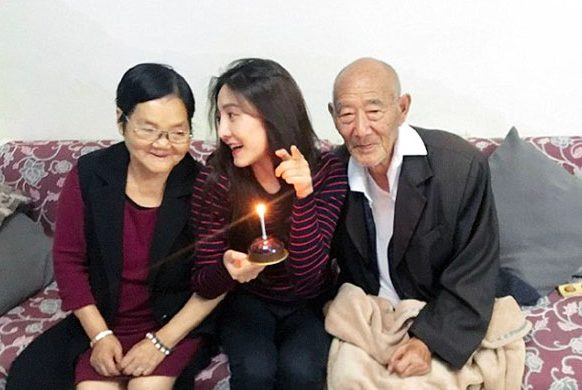 They love spending every minute they can together, having lots of fun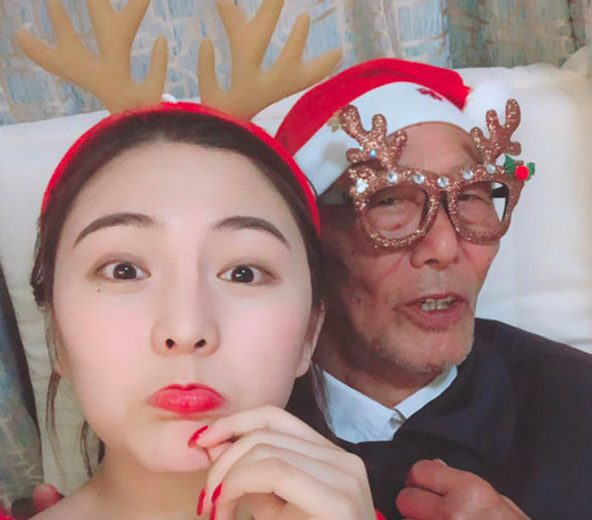 But then she got the devastating news that her grandpa was gravely ill.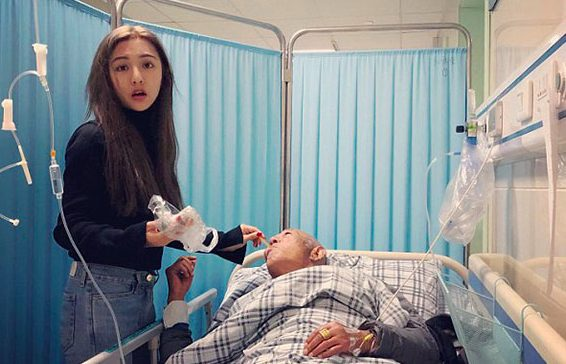 She was actually raised by her grandparents, so she knew that her grandpa had one huge wish that most father figures have: to walk his little girl down the aisle.