---
Never give up.
---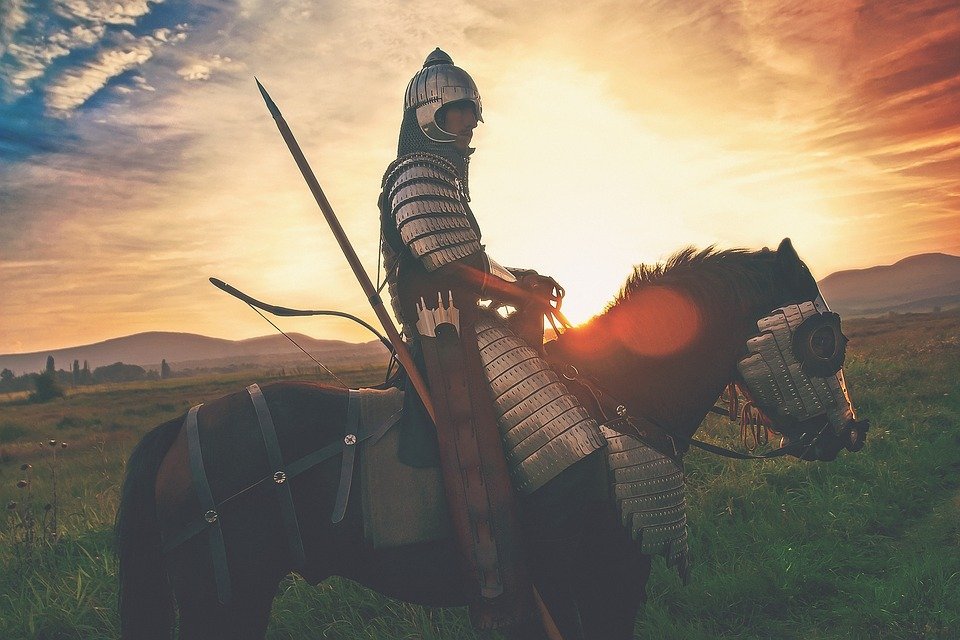 I have had to tell myself this over and over through out my life. When a child and dealing with things no child should like sexual and emotional abuse, going to school where you'd hope I could escape the abuse but only getting viciously bullied. Growing up like this for years and years with often not enough food and no shoes that fit. Don't give up. It can change. I would tell myself this over and over even when I didn't believe it. Until the idea of holding on was so strong that almost nothing could keep me down.
As I got older, it didn't get better in fact it progressively got worse. I got assaulted more times. One time having to abort a baby that was a product of date rape and another time getting abused again by a relative and having my mother side with them and move away to protect them. My best friend died and then the stress of it all caused my physical illnesses to flare deeming me too disabled to work but still having to pay bills.
---
Still I have not given up!
---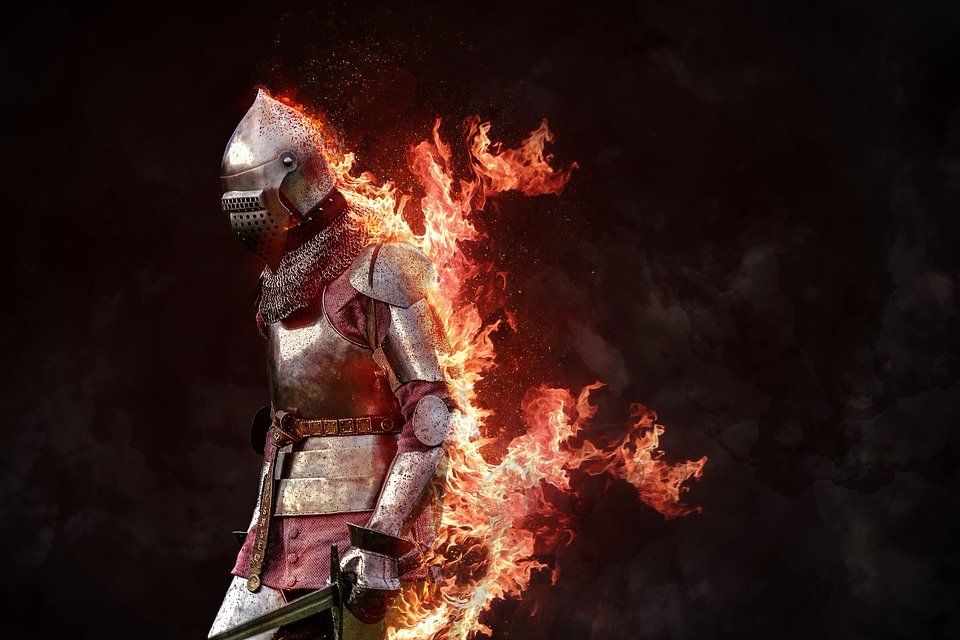 This blog is not meant to be depressing and I don't want pity. This blog is meant to be inspiring. To show how resilient a human can be if they choose to stay and fight. This is not to say I have not been weak. As you know if you read my blog, I tried to kill myself not so long ago but the thing is we need to not look at the past and feel weak and ashamed. We need to keep moving forward and keep fighting. We need to make living a priority no matter how difficult it gets.
My life is really, really hard right now but some great things shine through the disease and pain. Such as, those friends that stuck by me and supported me. The people that love me so much that I can almost feel them hug me from hundreds of miles away. I learned who was only going to stick around during the good times and I was left with the best people. I also started creating more art as a way to cope with my reality and have created some of the best art of my life during this time.
...and this could all change for me. I am getting help for my health and who knows what my life holds? I could be SO GLAD I held on give it 5 years. I could be living in a way that I have always dreamed surrounded by those I love instead of in isolation. I just need to get through this rough patch.
---
We need you!
---
Some of the most interesting writers, artists, inventors, creators in general have lived really rough lives. So, cultivate that pain and turn in into something you can hold onto. No, I am not saying to suck it up or that you can transmute that pain into good vibes. I am not a magical thinking person. I am saying that you can take the rubbish you've been handed and struggle to make something out of it. Possibly all the while in pain but ending up with something worth fighting for, such as me with my art.
This is probably an incoherent rant and I am probably sharing too much as I tend to do but I hope that I have conveyed that I just want you to hold on. If you are hurting, lonely, suffering in ways unimaginable to most people in the first-world just know you are not alone in your battle and we need you. We need you to not be a statistic. We need to turn on the T.V. without seeing another person die from suicide. We need you to stay and fight and eventually, one day inspire others.
---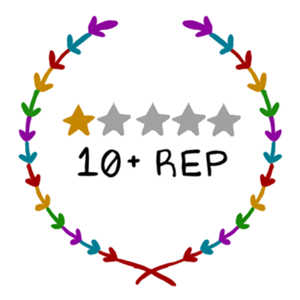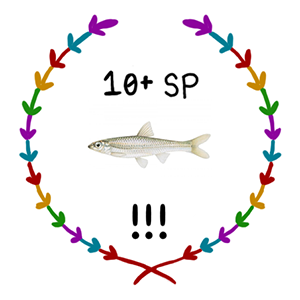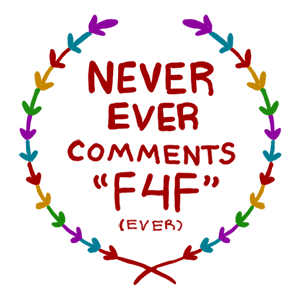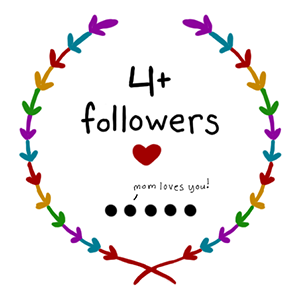 Get these badges I made here.