Hello and good day to everyone! We had been socially isolated for about a month as a result of Covid-19's outbreak. This is a really inconvenient and unfamiliar procedure to go through.
While going through this process, many of us will suffer tension and anxiety to some degree. In this particular instance, the definition of nervousness provided by Psychologist George Kelly, the creator of Personal Structure Theory, is actually rather appropriate. Finally, any circumstances that we are new with and have never encountered before cause " anxiety " since people lack expertise dealing with unknown situations, which results in panic.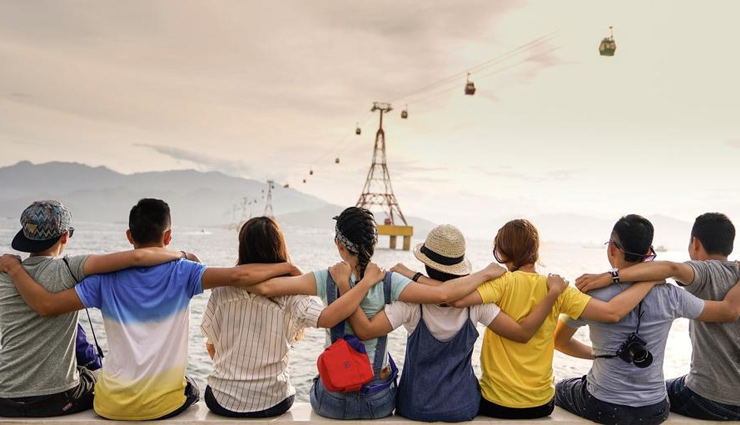 Many parts of our lives have been altered as a result of the extraordinary circumstances brought about by the outbreak in question. The way we work, our social space and contact, exposure to people and some existential realities (death-life balance, for example), our choices becoming increasingly limited, and so on are all issues that we are today dealing with, among other things.
I'm sure there are some of us who are having difficulties with this process because we don't know where we're going and are more concerned with where we are now than with where we are going. This is perfectly normal and was anticipated by the clientele. We seem to be sacrificing something as we try to cope with our agitated state of mind, and I can see that we are sacrificing something in order to hold things together. One of the first things to go is our bilateral relationship, which was one of the first things to be lost.
Now, please respond to the following questions: "How do you think your relationships are doing now, given how your routine and habits have evolved over time?" How is your connection with your family, partner, friends, or child who also lives in the same house progressing during this time? What are your plans for the future? For the sake of your well-being, I'd like you to take a minute to reflect about this because, as I previously indicated, this is a new and difficult situation for you. This stress, and even wrath, manifests itself most readily in our closest relationships, which are also the most vulnerable. A small domestic argument can spiral out of control and result in a large-scale anger attack, while an useless debate can result in long-term animosity.
A few lines that have come up regularly during this process, based on all of the observations and experiences I've had in my surroundings and from my clients, I'd like to share with you: -I'm not the most patient person with my wife.
Is this something you've heard someone say in the past? This situation is becoming more common, especially in love relationships that have a strong longing component to them. No matter how much it feels like you're caught between the walls of the unknown, you must learn to defend your relationships if you don't want to be weighed down by regrets when it's all over.
So, what can we do to ensure the safety of our friendships?
Get away before your anxiety manifests itself in an angry outburst.
Participate in some of your favourite indoor activities.
Empathize. What you consider difficult is difficult for others as well.
Congratulations for entering the world of meditation.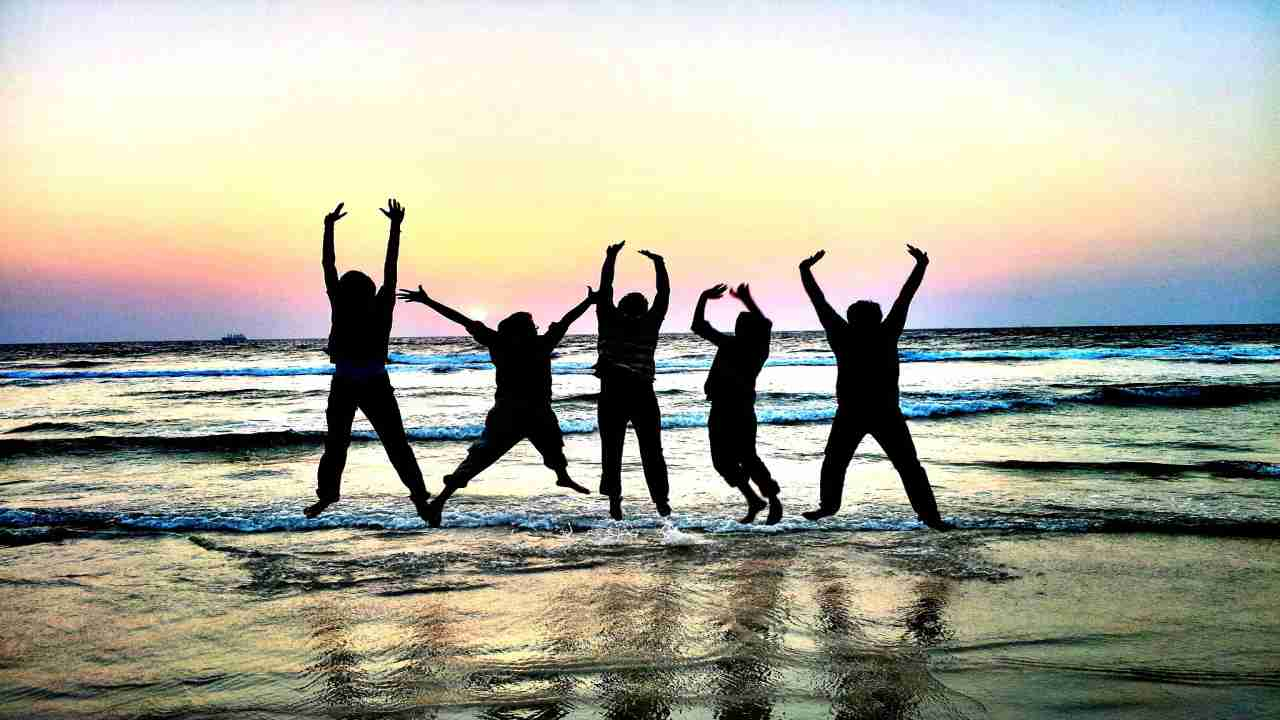 It is vital that you channel your stored physical energy in the appropriate manner. Participate in athletic activities.
You should limit your usage of social media to the greatest extent feasible because there is a lot of deceptive and overblown news, particularly on Twitter.
Please contact us if you have any questions. It is appropriate to proceed once both parties have regained their composure. Don't exaggerate the severity of the situation.
If aid is required, seek it. The option of online counselling is really beneficial. What an amazing sight to behold.
Also, keep in mind to be patient. Accept the process as an opportunity for self-discovery rather than as a burden to be endured.
---