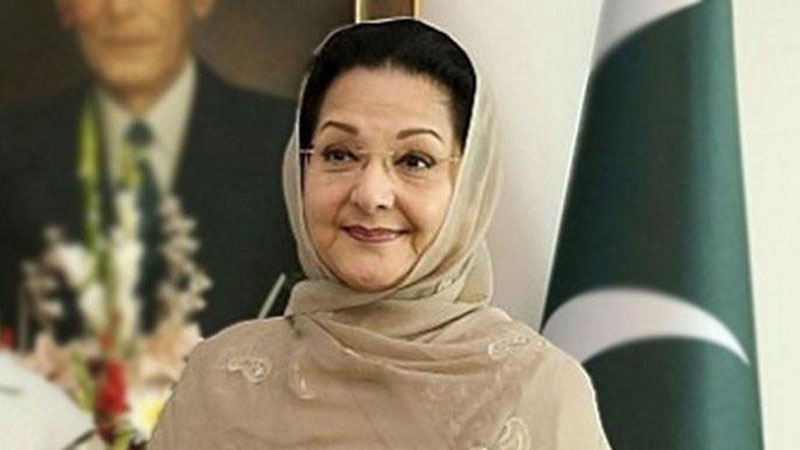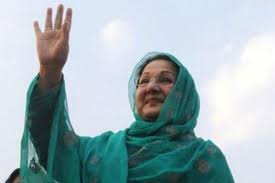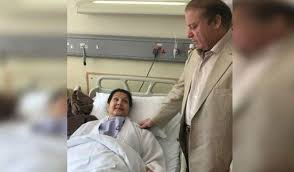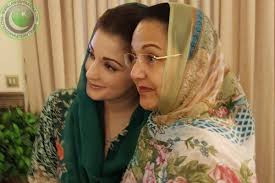 Begum Kalsoom Rip
Begum kalsoom rip first lady of pakistan wife of former prime minister sudden diagnosed by Neck Cancer admitted to London hospital. and so on treatment remain for above 1 year and 25 days. Meanwhile extremist of pakistan peoples said its a drama queen and she is all fine but after some time sudden news came that kalsoom nawaz is no more.
So get shocked that how PTI spread fake propaganda against Kalsoom nawaz.
however after struggle with fight against cancer kalsoom nawaz died by illness and problem with her lungs.
but her treatment of cancer become successful but the problem was with her lungs and serve illness and age factor a very hard treatment go on through her . chemotherapy is very painful procedure specially old age people unable to bear.
She died 11 september 2018 and will be buried in Jati Umra Lahore Pakistan. May her soul rest In peace.