In life, many of us have been to this situation, I guess: You have two options, the first option is to do something for yourself, and the second option is to do something for other people. Those people can be your best friends, casual friends, or even random people you encounter on the street during a walk.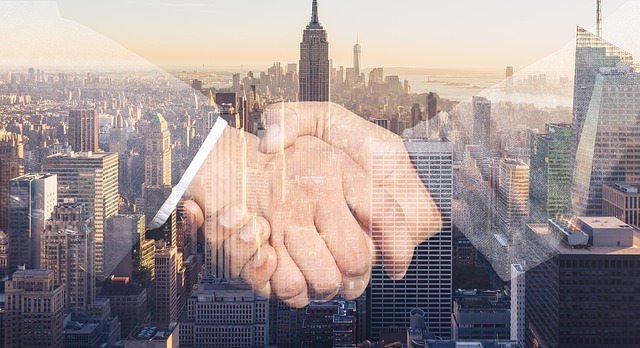 An example of the situation I am talking about is when you find a purse with a lot of money on the street; You have two options from this moment:
To take the purse and earn a lot of free money - Which is basically thinking about yourself instead of others
To contact the person that purse belongs to and bring it back to him/her.
What many people do?
I believe that many people will take at least some of the money which is within that purse and just drop the purse where it was. We have to understand that it is not that easy to do something good for others instead of for yourself. In that case, the person who has this purse with money will never know if you took some of his money and that you did this.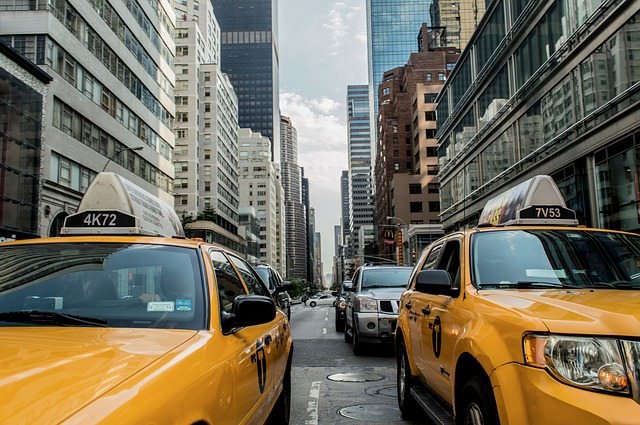 However, many people are good as well!
From many cases I am aware of, I have heard about people who took nothing of what they found and brought it back to its owners. To be honest, It happened to me too a few months ago when I found a traveler's bag on the street and I saw a phone number and just brought this bag to its owner who forgot it.

Conclusion
We have to be strong in those moments and think of others. I strongly believe that bringing back something to someone will make you feel much better than thinking about yourself. This can be in every situation we encounter in our day-to-day lives.