I guess all of you guys have experienced this sh*tty feeling: You wake up in the morning and you feel like everything is going to be bad today. You feel unconfident, unlucky and angry of course.
Well, this can happen because you don't get enough time of sleep!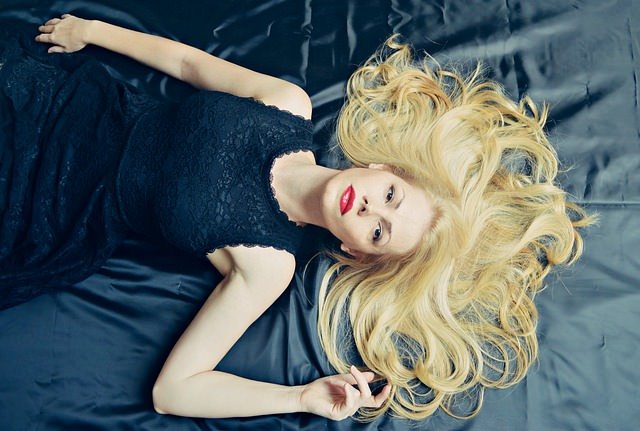 How can it be reflected in your day-to-day life?
First and foremost, sleep has a direct impact on your brain. It means that the time of sleep determines the way you think and how you feel the next day after you wake up. It can impact you by making you nervous, and unconfident. It will make you feel like everything you are doing is not good enough and you might be angry at every small thing that people around you do.
For instance, a student is waking up in the morning after having fun at a party the night before. That student is nervous and will fail on the exam he has that day. After he comes back home he yells at his mother just because she asked him about his day at the high school.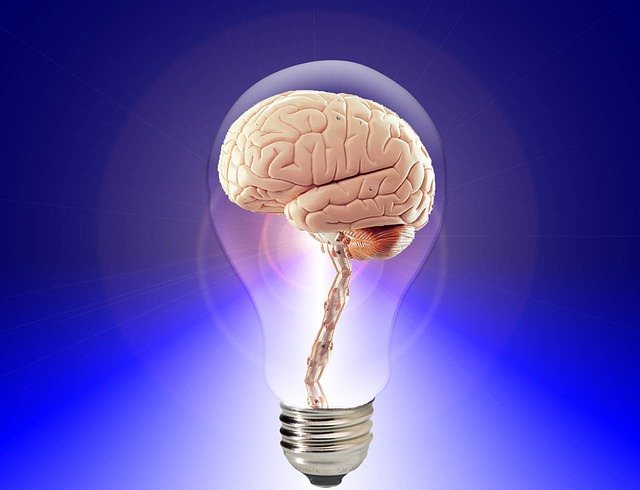 Well, in this case, that student has to think about the time of sleep he has nor he will keep feeling that bad.
Second, when you feel tired you are less communicative.
According to recent studies, people with less sleeping hours are less communicative than those who slept well. When you don't sleep enough it will be hard for you to pay attention to everything which is going on around you. People will talk to you but you won't listen to them at all, which can really hurt them sometimes. It can actually make other people not to want to be around you, and it will be hard to change it the next day.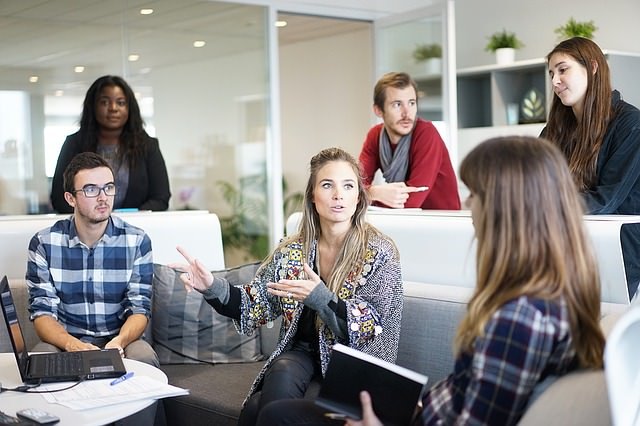 IN CONCLUSION
Sleep is an important thing, way more important than people tend to think. If you ever feel bad and messed up, this might be because you just have to take a rest. Go to sleep in your awesome bed and you will probably feel greater the next day!


Have you ever felt the worst because of your sleep? Share your story below!