The question of how to be well prepared for a first baby in the family has been widely discussed over the past 8 years.
Having your first baby in the family is something unusual which demands a lot from you. You will have to give up on many hobbies you had in order to take care of the baby as it requires big efforts.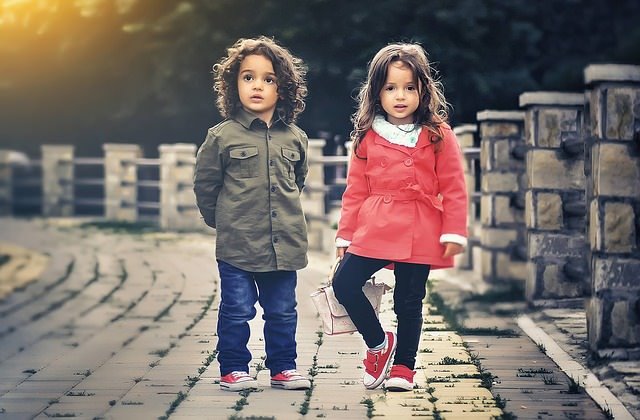 So, how can you be prepared for having your first baby in the family?
Step #1: Be mentally prepared
First and foremost, you will have to be prepared for your first baby mentally. It comes before everything else like buying stuff for the baby. You have to accept the fact that you will be responsible for your baby all the time so you will have to sacrifice some of your time in favor of your baby.
NOTE: You have to prepare wife/husband as well if you want to have a healthy relationship with your family.
Step #2: Choose the best place to live in
You will probably want to live in a place which is good for small children. The best places are places which contain many children and occupations for children, for example, playgrounds, kids clubs, etc. Living in a good location helps your baby to become a happy kid with a lot of friends. You want your baby to be in a good surrounding, don't you?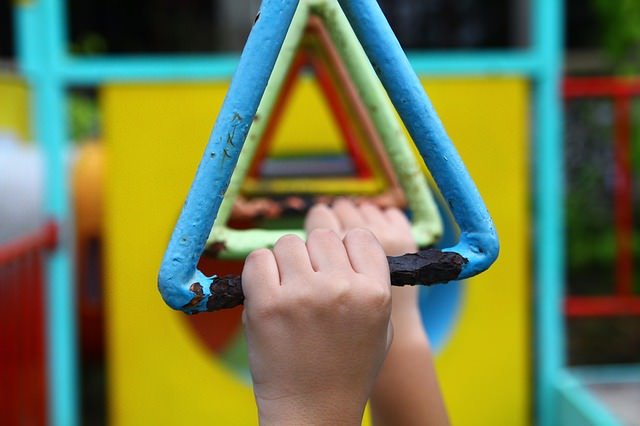 Step #3: Buy baby's stuff
This is the part which parents hate the most (LOL), buying stuff for your baby. Good baby's stuff can help both of you and your baby. For example, interesting toys for babies can give you some time for yourself instead of trying to make your baby not to be bored all the time.
Good stuff for your baby must be bought, but don't buy too much stuff or too expensive stuff for your baby. Remember that your baby will grow up just in a matter of few years.