Fear is one of the things that most bothering people around the world. Fear is a horrible feeling. You can feel it when you have to do something you think is dangerous when you are walking alone at the dark street at late hours of the night, or even just because of you afraid of someone who can hurt you.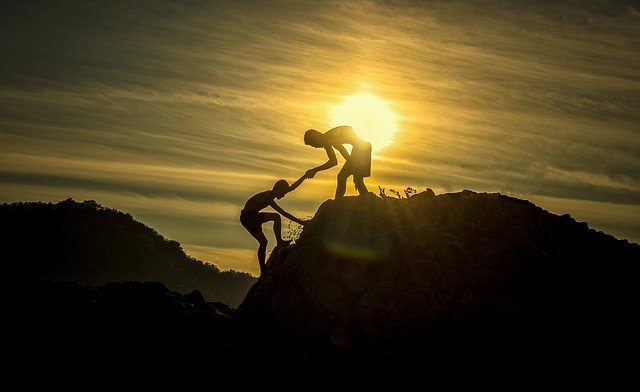 How to get over the fear?
First and foremost, If your fear is a fear which is caused by doing something for the first time, then you just have to do that thing over and over again until you will feel well do to this anytime without being afraid of it. When someone is afraid of doing something and he does it again and again, he may stop being afraid of that thing at all or at least his/her fear from doing that thing will be reduced for sure.
For example, a guy wants to jump to the water from a 10 meters height; At the first time, he will feel like it is impossible to do. However, after jumping 3 times to the water, he will become more mentally strong then he won't be afraid of jumping to the water like in the first time.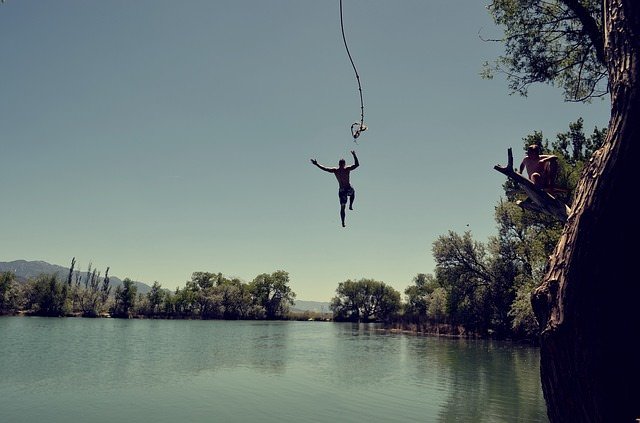 NOTE: Small children have the best ability to stop being afraid of things fast. More than adults.
Secondly, if your fear is caused by someone who can hurt you then you just have to think about the options you can do. Being afraid of someone is really bad because it also gives that person the feeling like he/she can do everything to you.
You have to calm down and start acting instead of being afraid and do nothing. This can be reflected in a kid's life; Imagine that kid goes to school and there is a bully who wants to hurt that kid. That kid will feel fear for sure. But he can act and get over that sh*tty person by doing many simple things like telling other people about it or by talking with that bully and clear up everything.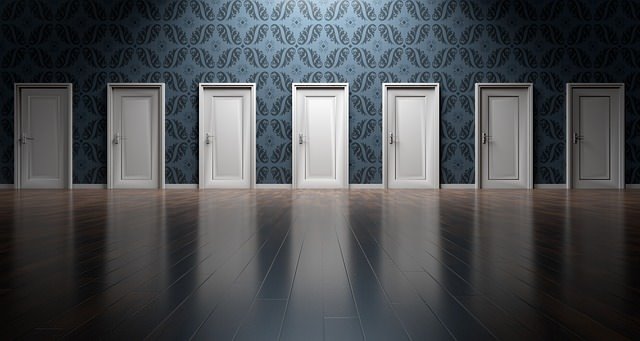 To conclude
Although fear is a terrible feeling, you can get over it faster than you think. I can't say that it will be easy. It will be VERY HARD! But after getting rid of fear you will feel like you are the king of the world!
Have you gotten over fear? Share your story below!