Hello Steemers, did you hear about one of the hottest dating applications which is called: 'Tinder'?
What is Tinder?
Tinder is a mobile application which was developed by the IAC company. It has been widely used over the past few years and the number of users keeps growing more and more.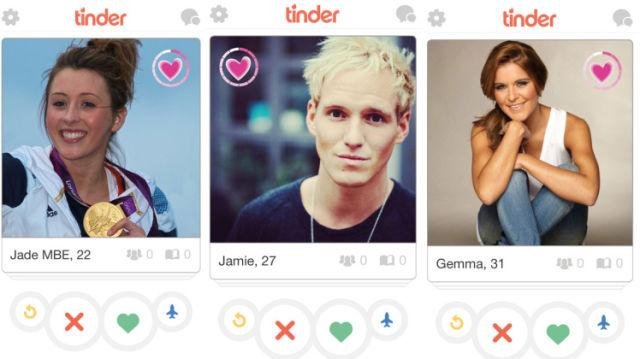 The application simply lets you connect with other person/people just by swiping photos of different people you see on your screen. If you are a man and you are looking for a woman then you will see different photos of women on your screen; If you swipe the photos left it basically like saying: NO.
If you swipe the photos to the right side then it means that you are interested in meeting the person you see.
However, it is not enough to "Like" other people but they must do the same to you in order to make a connection on Tinder. That is why I think that this application has a lot of potential. Because only when two people like EACH OTHER then they are being connected. If they both like each other then it can lead to a great communication right from the beginning.
What happens after you find a match?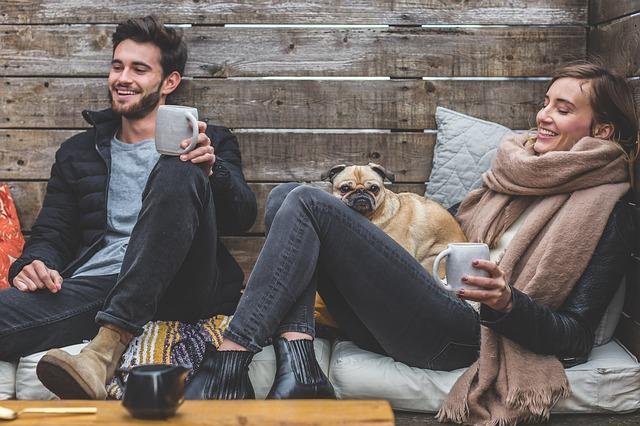 After finding a match of Tinder you will be able to message the other person you liked and he/she liked you as well. The messages simply let you express your feelings to that person and go on date. Dates which were happened because of Tinder have a big potential to be successful because the users have the option to chat with each other before going to a real-life date. You can find similarity between you and your date when chatting and then you will have a subject to talk about on your first date with that person.
To conclude,
Overall, the Tinder application has a huge potential to succeed because of the cool technology and its simplistic. I strongly recommend those of you who would like to meet new people not only for dating but for having fun to download this great application!