In life, young people have always been dreaming to find their love somehow and then everything will just be "great" as they think.
The truth is, that love can be scarier way more than people tend to think.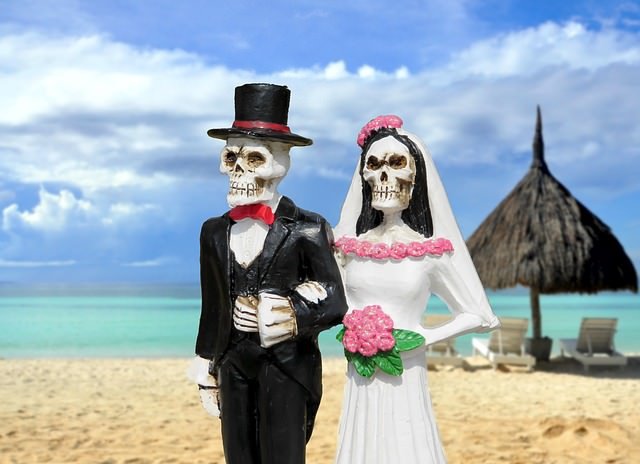 #1: Your love can be someone unexpected
You may have been dreaming to find your perfect man/woman but you may be surprised to meet someone you like who isn't even close to what you imagined your love will look like. Therefore you may feel a bit scary about this relationship, but once you change your mind about the look of your love, you will forget about the fake imagination you had before.
#2: Love includes fights
Not everyone is ready to fight his love (Without punches LOL). All the healthy relationships between couples include fights within them because both sides in relationships can never agree on the same things all the time. If you think that you won't fight with your love then you are wrong!
#3: Love can end badly
A relationship between you and your boyfriend/girlfriend can be cut at once and it can hurt both sides a lot. You have to be prepared before entering a relationship that there is always a chance (which can be very low) to the end of the relationship.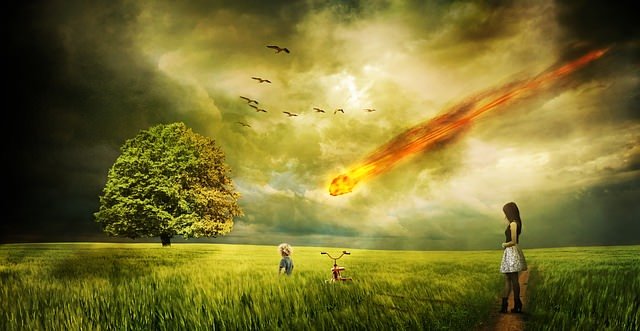 #4: You don't know how your family will react
In most cases, your family and close friends have a huge impact on your life.
Let's imagine it for a moment: You found a new boyfriend/girlfriend and you don't know what your family and friends will feel and tell you about your new relationship (Scary, isn't it?). However, I strongly believe that if you love someone then you should not let other people tell you what to do, even if they hate your couple.
#5: Relationship demands a lot "FREE TIME" of yours
When you are in a relationship you will notice very fast that you have way less time for yourself, which is a critical thing for many people. You have to be ready to sacrifice a part of your free time in favor of your relationship in order to have a healthy one.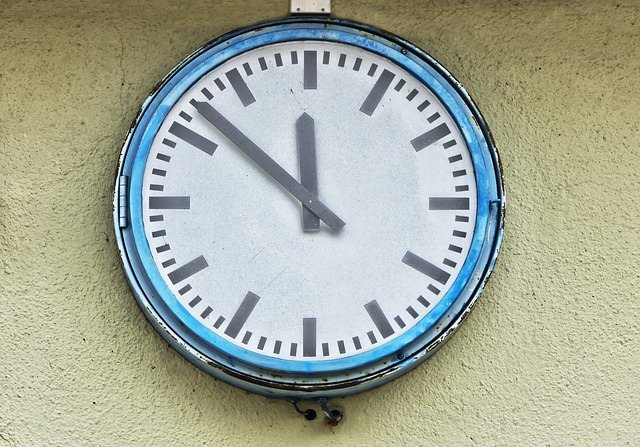 CONCLUSION
Love is truly a scary thing, you have so many new things to discover in your new relationship. However, love is the most beautiful thing in our world. That's why you have to keep calm and try not to be afraid of love at all!