The issue of laziness is widely discussed these days. There are basically two main kinds of people; People who put efforts in everything they do in their day-to-day lives and people who don't. Those people are called "Lazy" people. This can be because of their ideology, or just without any reason.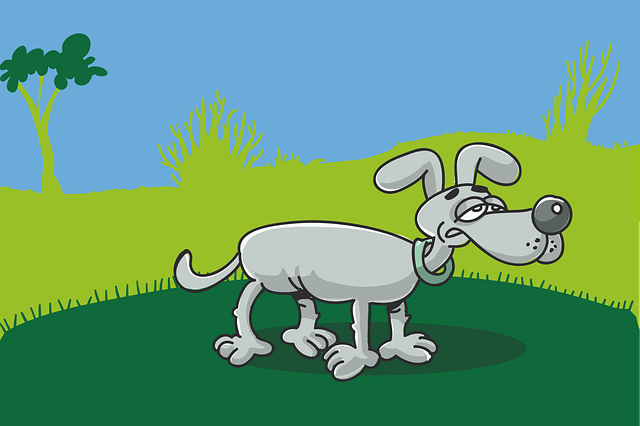 How lazy are people different from everyone?
Let's come to think about it; Lazy people always do things but not complete them 100%. When lazy people will be asked to do things they will not do it correctly even though they are aware of this fact, but they just don't care enough to do the task correctly.
For example, if a lazy guy will be asked to arrange a messed room, then he will just make it look like it is arranged even though it is not, while the unlazy guy will put everything in the right place and arrange the room perfectly just because of his perspective.

Why is laziness bad to you?
If you start to give up to yourself even on the smallest things like putting your keys in the right place at home, then it will start to spread out to the big things which will make you a lazy person.
That is why you should do everything perfectly and finish every task you have to do, Just like in the army.
People in the society appreciate a lot those who put efforts in everything they do. This basically means that you are a serious person and everyone will want to work with such a person like you.
TO CONCLUDE
Laziness is a bad thing which can hurt your life badly and can cause you not to have a good job. Those who are the opposite of lazy are very appreciated in the society because of their big efforts.
Don't forget to do everything with your whole hurt at 100%!