GOOD MORNING FELLAS,
Here i am again to share with you the Horoscope for today.. (FOR THE SAGITTARIAN ZODIAC Only).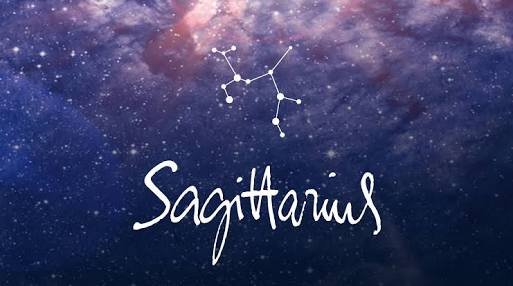 photo
Love
The love life of single Sagittariuses will experience a positive change as long as they show a positive evolution of their mindset. Dear friends, it's time to leave victimhood and defeat behind, and to embrace the new incoming opportunities with courage, personality and confidence.
The power of change makes you more attractive and interesting individuals. Being confident of what you can do boosts your qualities and reinforces the value of your virtues. If you can give up the habit of punishing yourselves for everything you do and walking around under the shade and protection of the shell you built around yourselves, your shine will be irresistible.
Today could be the start of something really beautiful. Someone's waiting for you to seduce them, and something really solid and long-lasting could be born from it. Don't let this chance slide.
Money
Today will also be a productive day for Sagittariuses who haven't been able to manage their finances properly for a while. You'll finally reach a point where you can control your finances completely and make them stable. This will be a first step to set the basis for a future expansion process.
You need to make room for your intellect and reasoning skills to find the keys to financial stability. Up to this moment, you'd been dragging along changes, ups and downs, losses and profits. Now you're the ones to be in control of your finances, by reasoning your losses and profits.
This is no time to jump into big risks, let alone crazy investments where you place the whole weight of your finances into the hands of fate and luck. But you can actually afford making some small space for gambling, as long as it stays recreational. Today, luck is on your side, and your lucky number is 9.
Health
Today will be a challenge for Sagittariuses, mentally speaking. You should fight to make your optimistic side defeat the pessimistic one, and to make your mental power rule over adversities and barriers.
Your ruling planet sends vibrations that help your mind to boost its intellectual capabilities, and your brain activity will be more agile. Take this chance and keep your mind active.
On the other hand, your regeneration system is on a positive change track, so your cells will regenerate faster than usual.
source
P.S BE SEDUCTIVE, CONTROL MONEY AND BE YOUR MIND.
---
Thank you for droppiń by 😊
Have a nice day everyone😉