Hello everyone Steem on!!!
Right now I am trying to be in a place of calm, a place where I can chill out and then handle the chaos of life better. You don't just get it overnight; you have to work at it. It's a daily struggle, to post at least one for you!. Here you have something that might interest you.
It's the time to minimise the plastic Product's and use the natural one as much we can. Now a day's its more popular to use live plant instead of plastic one to decor our home and offices.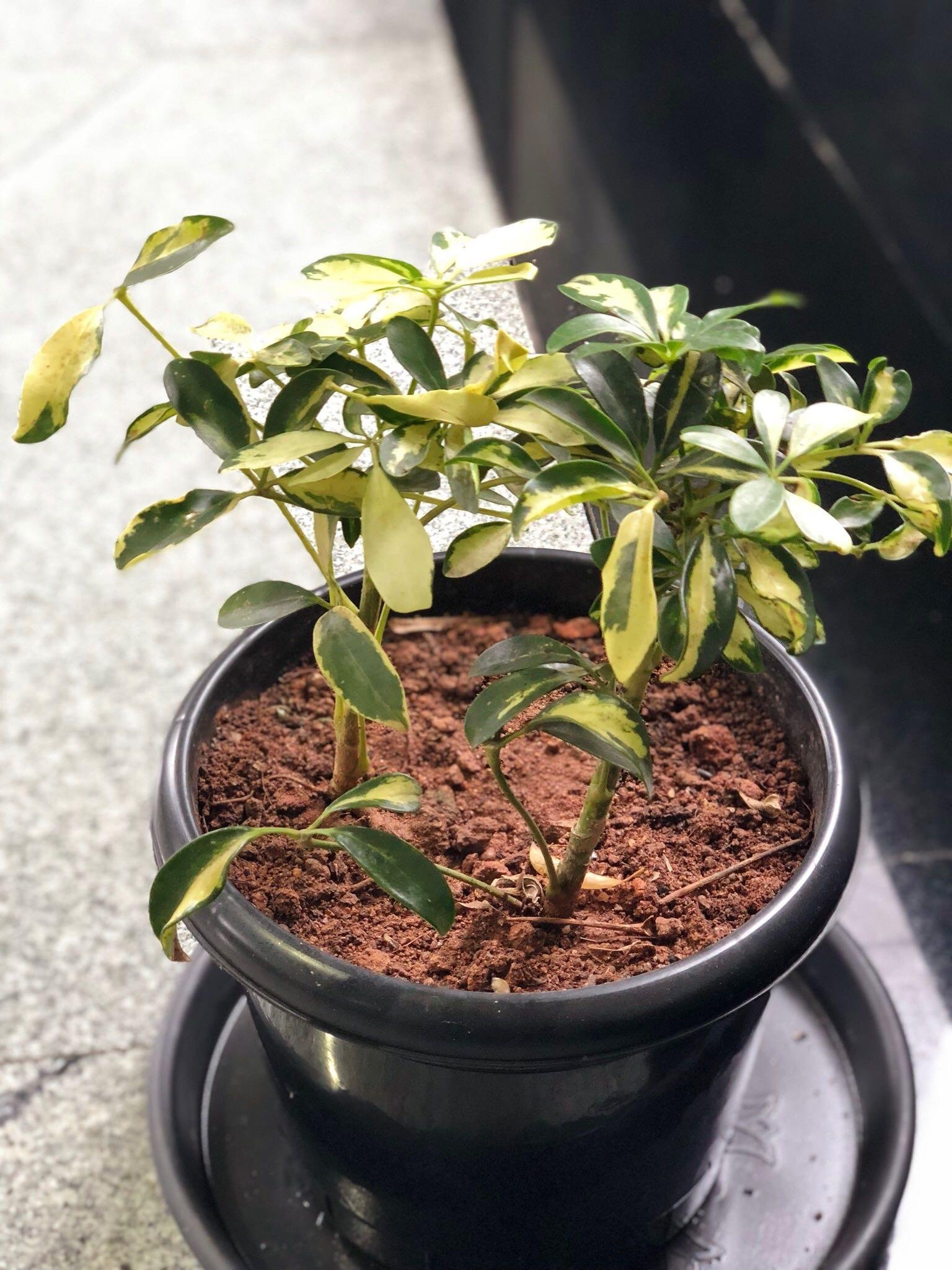 Hope you enjoyed. Comments are highly appreciated. Don't forget to express your gratitude.

Device: Smartphone