You don't wait for tomorrow to be happy and enjoy your life.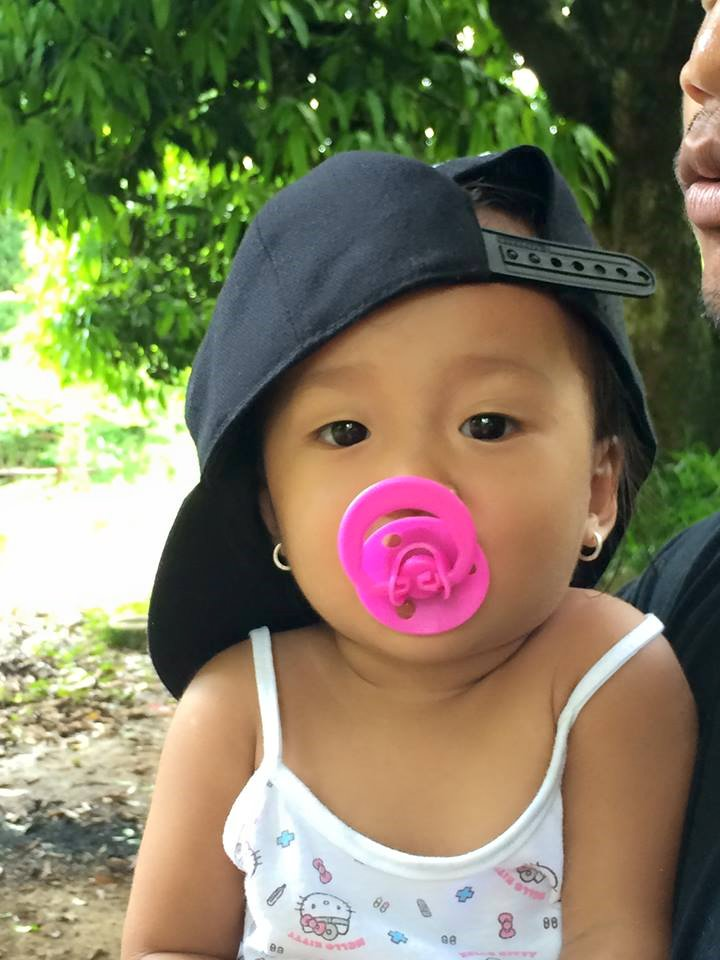 You don't even need to be rich, powerful to enjoy life.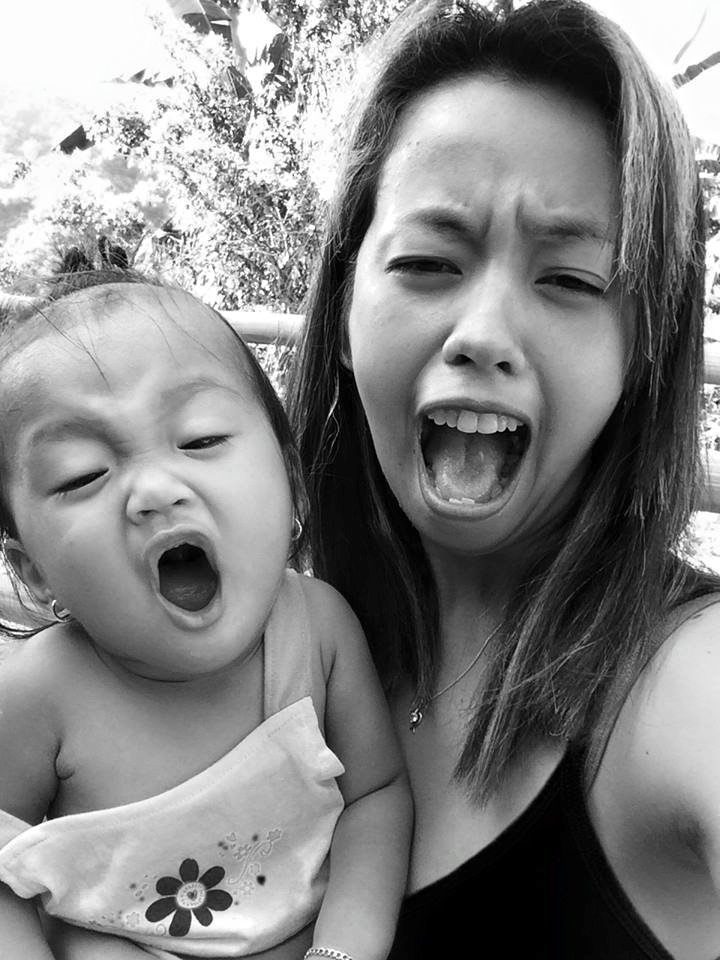 LIFE is at this moment, enjoy it fully.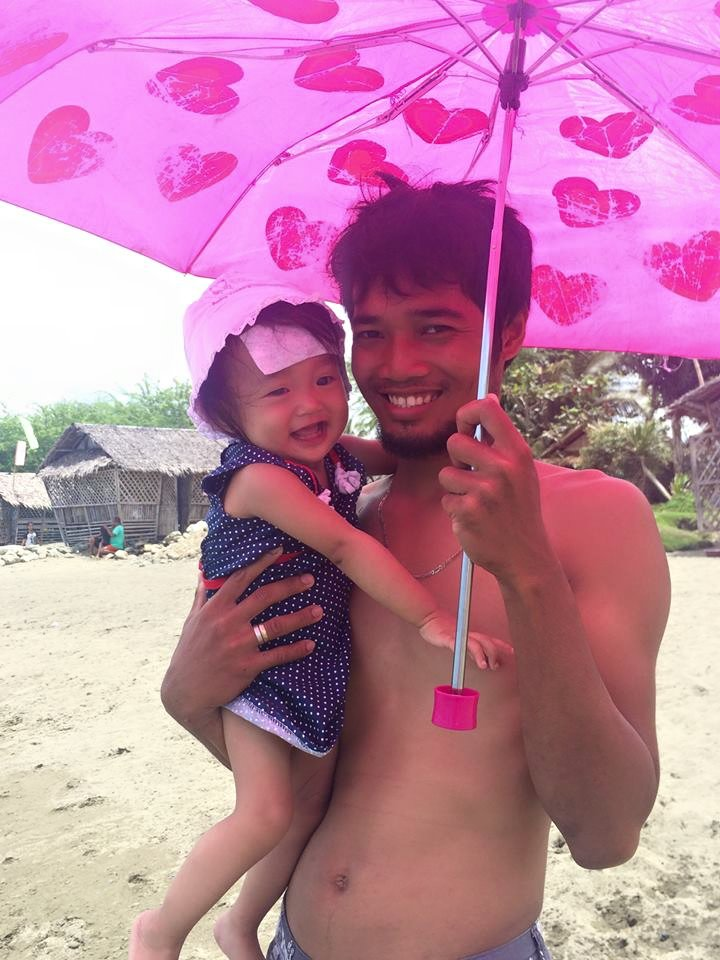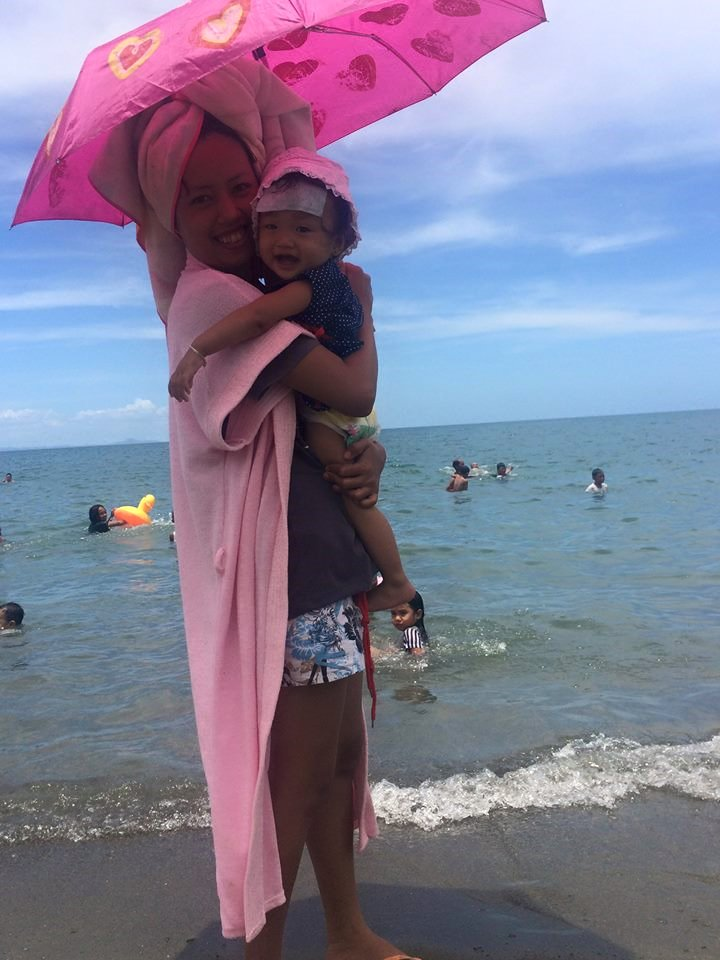 As some wise men have said, "My riches consist not in extent of my possessions but in the fewness of my wants."