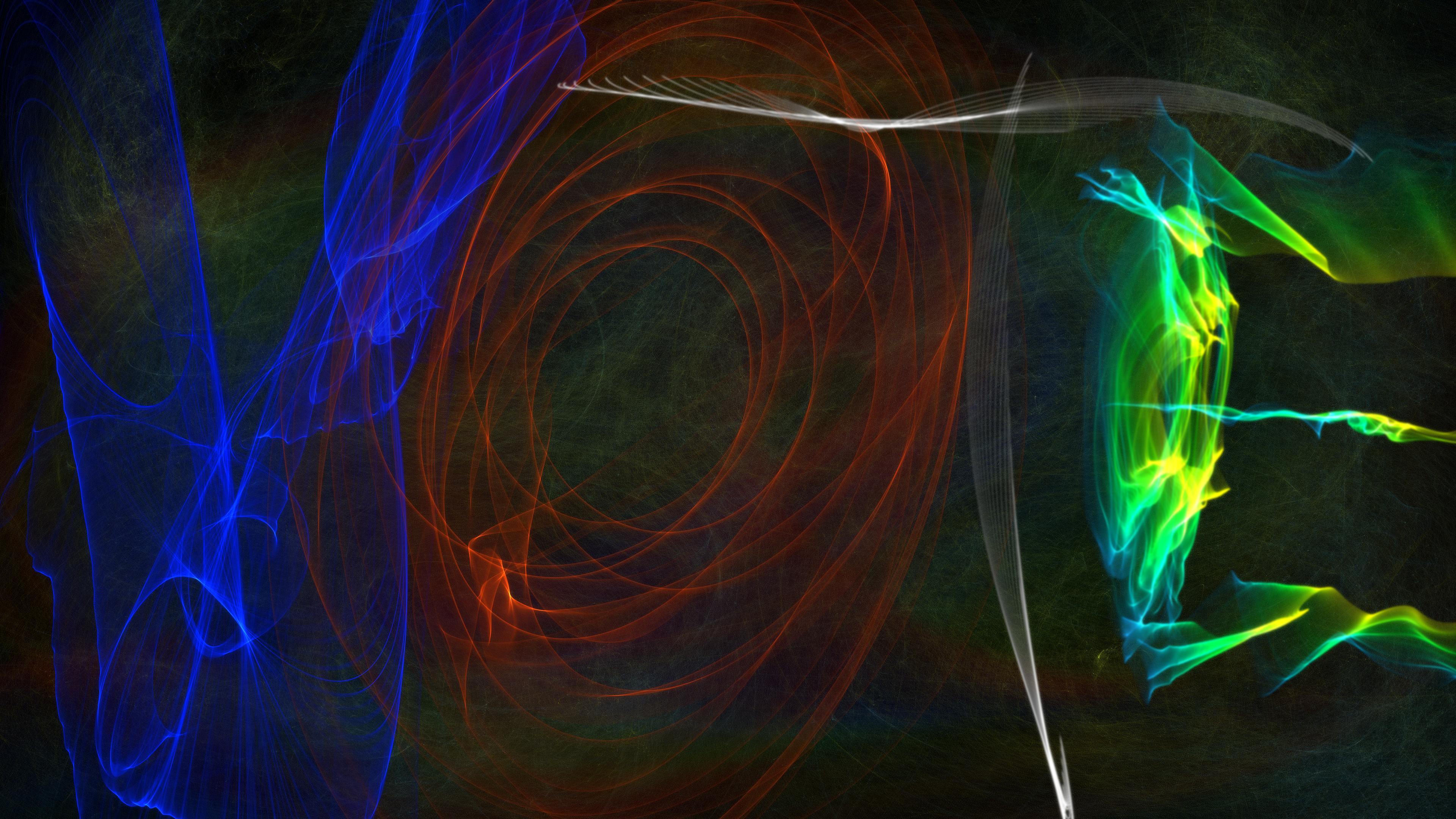 This is similar to the last contest I ran. Rules are simple:
No self-vote. Self-voting will disqualify all your votes, not only the vote for yourself. Don't do it!
If you vote for more than five, only your last five votes will count. What this means is, you can make changes to your votes either by editing your comment, or by replying to your comment.
To qualify, accounts must be "minnows". In numerical terms, a minnow has less than 500 followers, and less than 5,000 SP. I've decided to combine them, so for instance someone with 600 followers but very little SP would still qualify. The algorithm: each follower is worth 10 SP, then add that to the account's SP and if it's less than 10,000, then the account qualifies.
In the previous contest, some people were confused and thought that upvoting someone's comment would indicate their vote. While I encourage everyone to upvote comments, the only tabulation I will do for votes will be what you put in writing; an example is below.
Voting ends in five days, i.e. Thursday; at noon, Eastern time. That will give me two days to tabulate the votes and edit the post with the winners (hopefully it won't take more than a few hours, but life intrudes).
If you are a minnow, one strategy would be to resteem this post, and then make your own post to your followers, asking "Please vote for me at @libertyteeth's contest" and include the URL to this post, in your post. Resteeming is not required, but is appreciated.
Another strategy, mentioning this in comments on others' blogs who you are friends with, where appropriate and without spamming, can also help increase your votes.
Example of a vote, which you would leave as a comment on this post:
I'd like to nominate these accounts: @countrylover, @fishyculture, @haejin, @otage, and @blazing.
From this example, the first (my wife :) ) qualifies; the second just barely doesn't (congratulations! :) ); the third definitely doesn't; the fourth qualifies; and the fifth has too many followers, so again, congratulations!
Oh, and to ensure that you're voting for the actual account, you may want to middle-click (i.e., click with the mouse wheel) each of the accounts' links in the comment preview, to open them in new tabs; then verify that those tabs are the accounts you wanted to vote for, close the tabs, then submit the comment. (This is a useful strategy whenever posting one or more links to an audience.)
As with the previous contest, I reserve the right to make changes to the voting percentage, based on how my voting power ebbs and flows. The top 50 will initially receive a 5% upvote rule in my SteemVoter. In the previous contest, I had 20 winners, and started at 100% but gradually moved it down, ending up at 10%. So, I have a pretty good feeling that 5% for 50 winners will be "similar" so shouldn't need to modify it much -- but, we'll see!
Good luck to all!
---