Hi everyone,
Woke up this morning and I felt immediately that this day is special.
There's this buzz of excitement in my blood that gets me feeling good all over.
It's not because somewhere in the world, people are celebrating Halloween on this day, which makes me wonder why some choose to celebrate the dead? Well, different strokes for different folks I guess.
In my case, I choose to celebrate LIFE on this extra ordinary day because some many moons ago, I was born on this same day!!!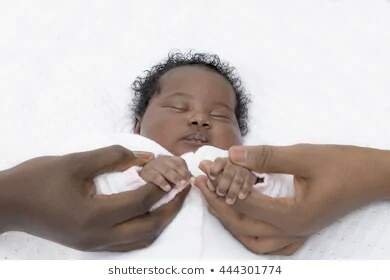 I came into this world of ours, some nine months after my mum and dad had some "wwe session in the bedroom" lol!!!!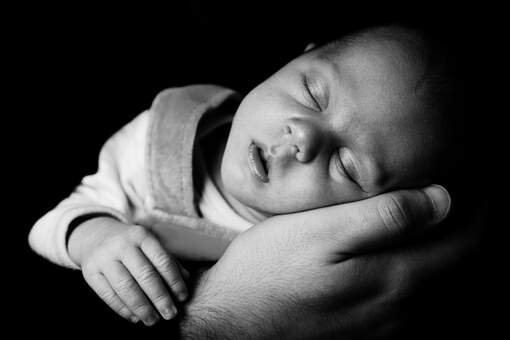 Yep, my coming into this world on the 31st of October sparked a wild celebration of LIFE😁😁😁.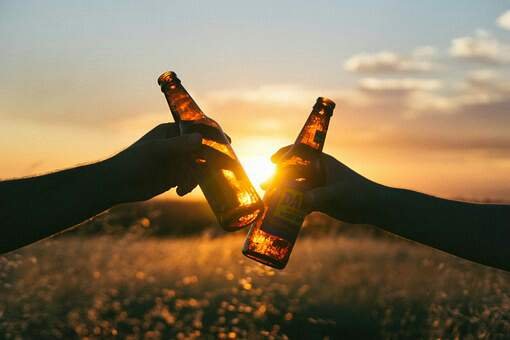 It's been one "heavens" of a roller coaster ride from that point on till this very day.
Looking back at my childhood days growing up as kid in the ghetto and where I am today, I am really grateful to God for making me who I am.
I still remember my first kiss, my first bucks I earned hawking petty sweets on the street. I still remember my first and ONLY time I got my ass wooped by a girl who was twice my size!!!!!
I remember my first experience getting "layed". I still don't know her name till tomorrow. My first exam I passed, my first job I got, and so many wonderful first experiences in my life.
I am so thankful to God, for my life.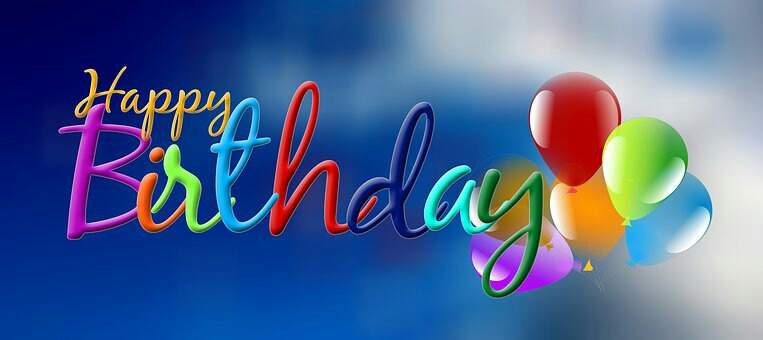 Today, I celebrate me, myself and I.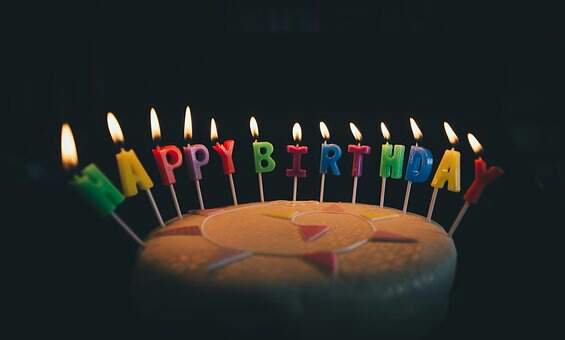 Cheers 🙌🙌🙌🙌
Posted using Partiko Android