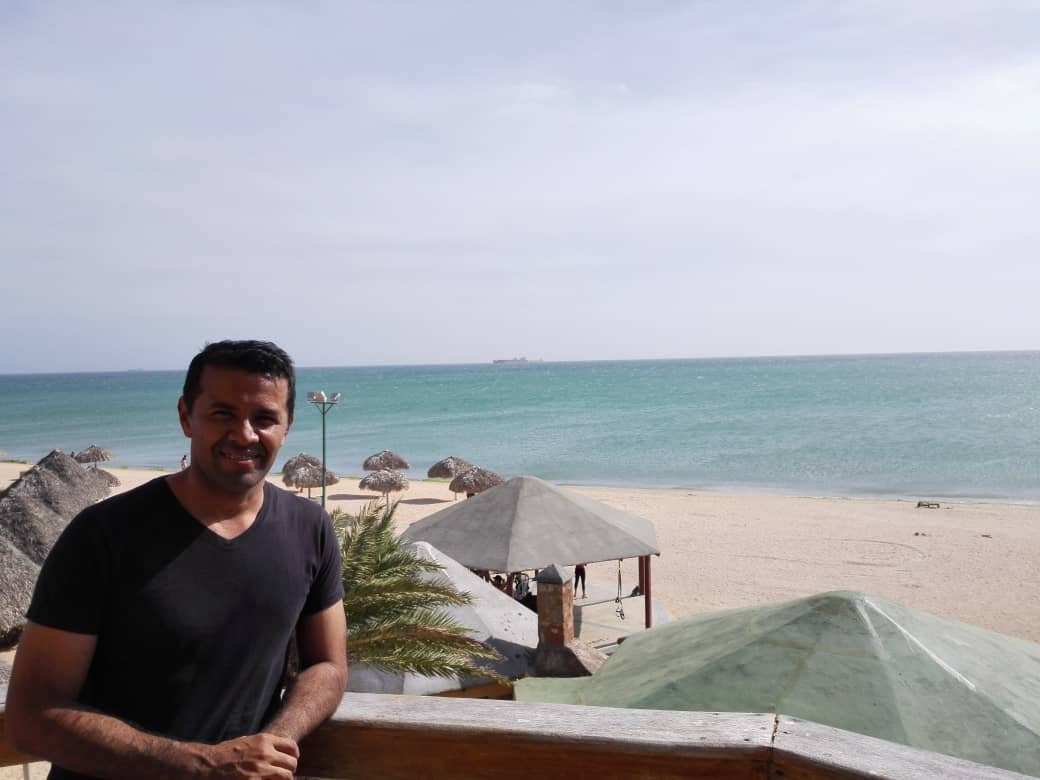 ---
Best Regards to the
#steemit
community. My name is Leonardo Reyes. I would like to tell you a little bit about my life, I was born in the Cabimas, Municipality of Zulia State, Venezuela. Although for the first five years of my childhood I lived in another state of Venezuela called Portuguesa, then all my family moved to El Tocuyo, Lara State. I am the youngest of seven brothers, divorced and devoted to my parents and my son.
I am an enterprising Venezuelan, currently dedicated to a branch of the Fintech Industry, in charge of supervising sales, teaching and training work teams, human capital, marketing, strategies, brand positioning and attracting special negotiations with stores and franchises in my country Venezuela. Focused on positioning ourselves in Latin America with the brand and the company for which I work.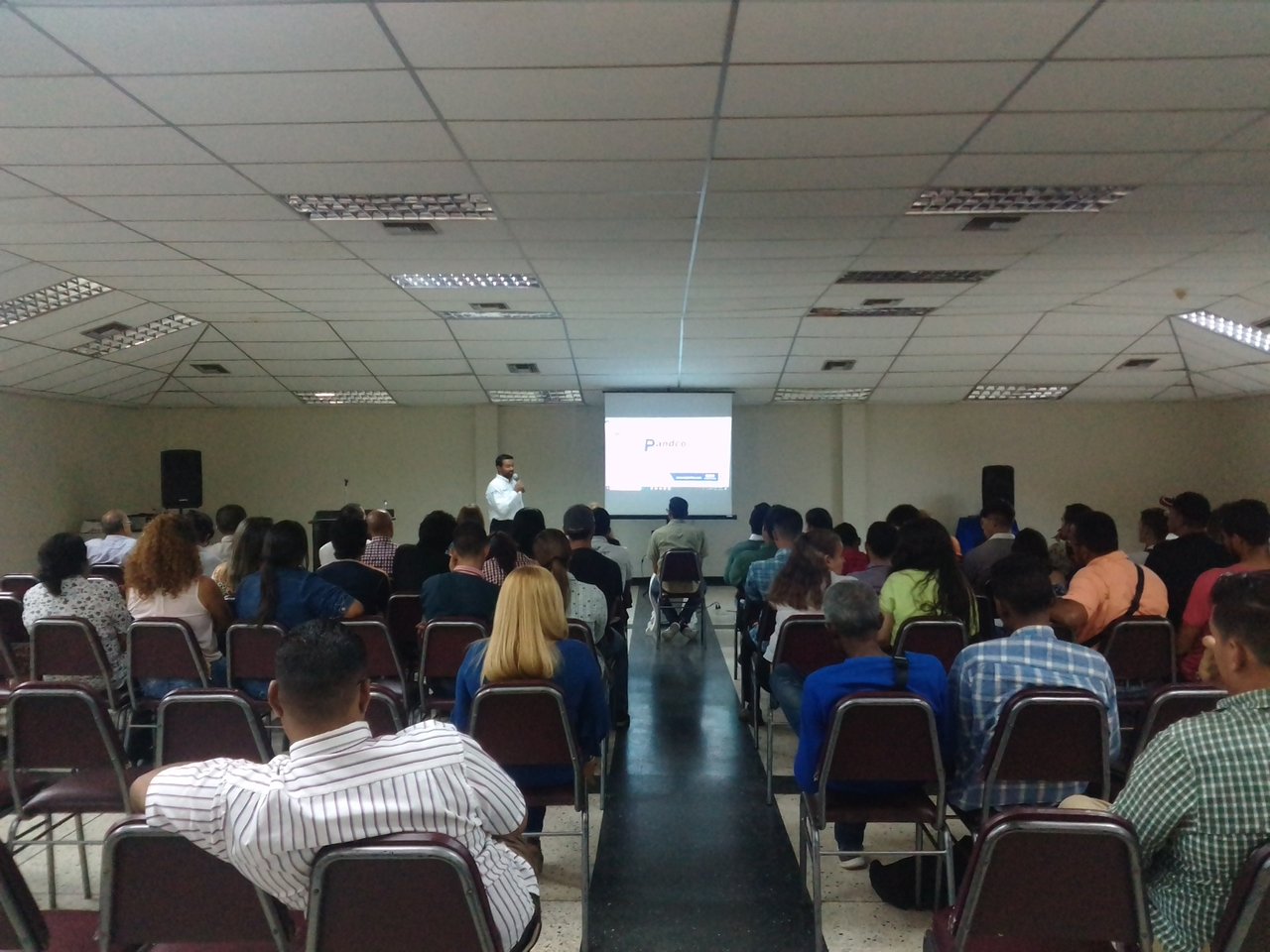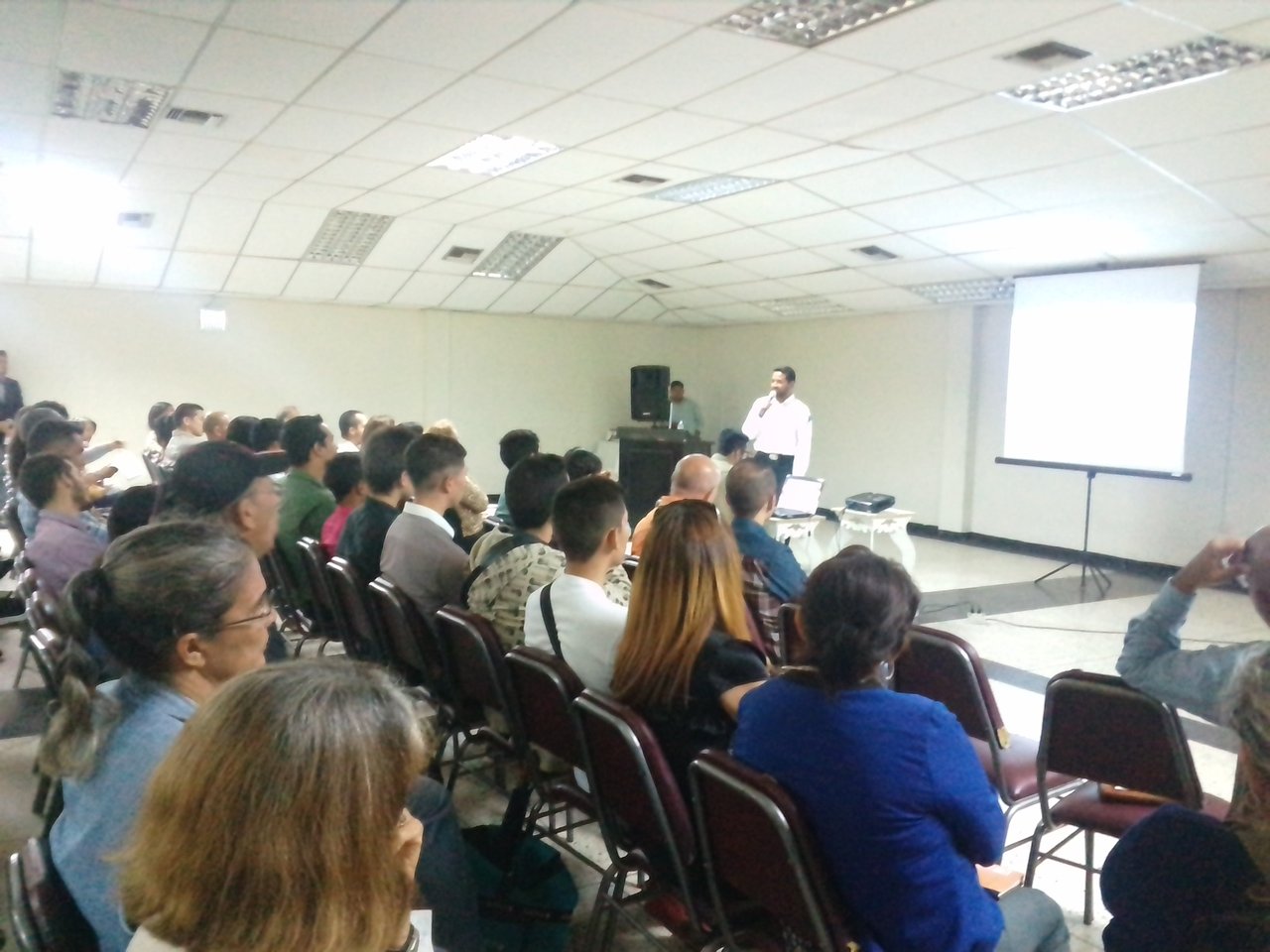 ---
Business presentations and speeches about Fintech and Wallet's
---
Even though I did some studies in Electronic Engineering, I dedicated the beginning of my professional life to graphic design totally self-taught, at the same time working as a sales person of computer and stationery shop articles. After a while I exclusively worked in the wholesale vehicle spare parts trade, in the city of Caracas, then almost three years ago I started working in a Venezuelan company pioneer of the Fintech industry up to now.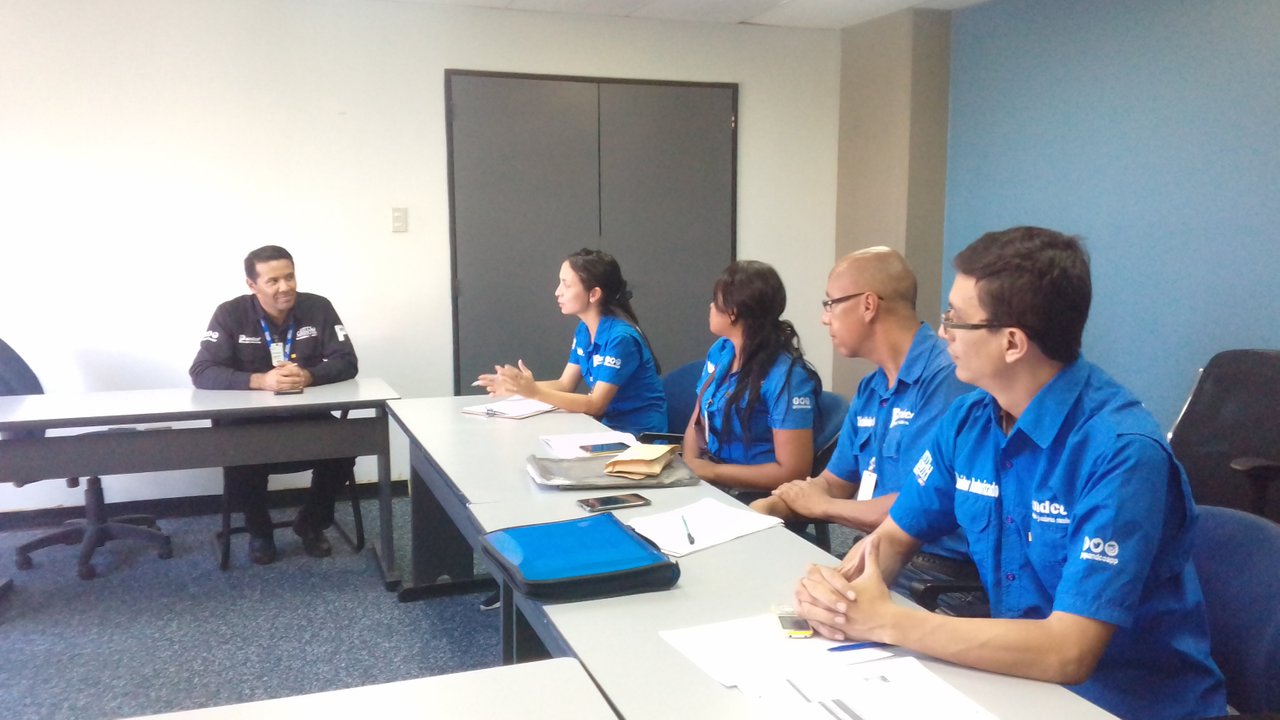 Sales and marketing training and workshop for new team members
---
Where I currently supervise and manage the Central West Zone of Venezuela in the sales line of the company for which I work for. Focused on the research for new ways of payment fast and secure, solving the lack of cash and sales technology in the country, which has become in the last two years a problem for businesses in general to collect money from sales and services.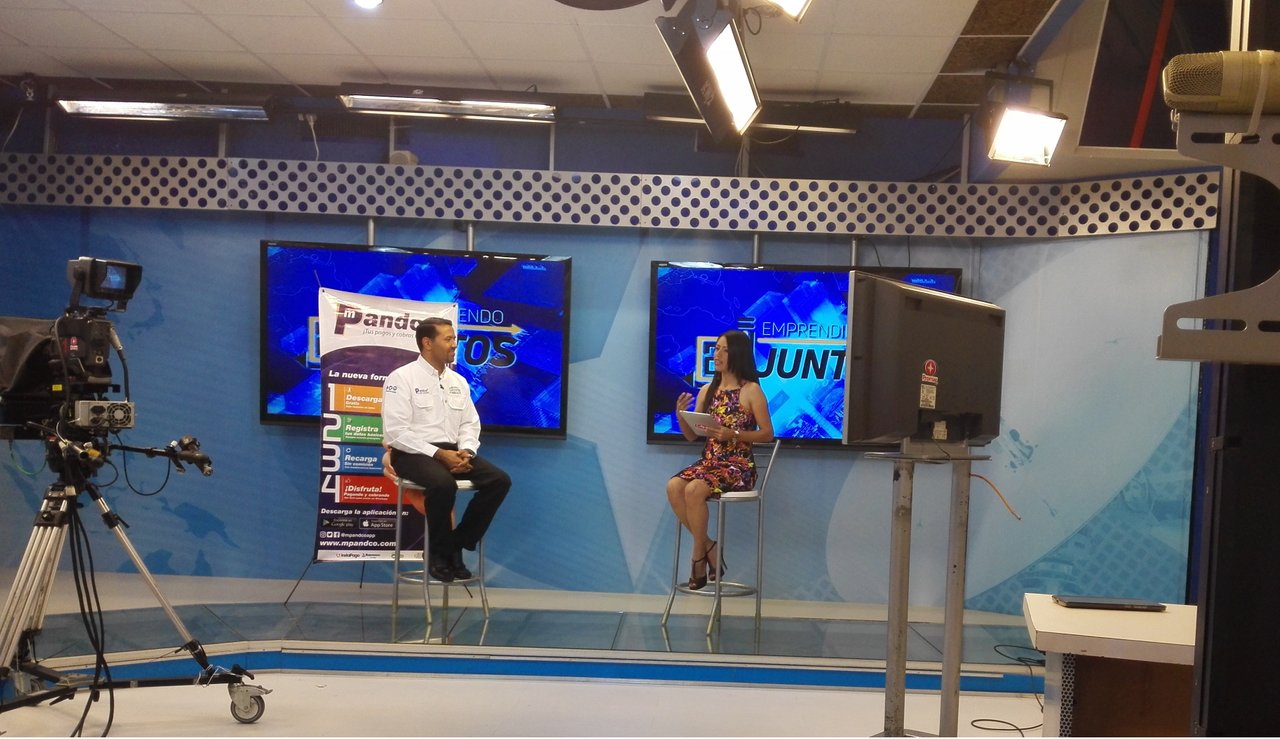 Presentation on Promar TV newscast in the morning, section Entrepreneurs Together
---
Merchant, passionate, versatile, music lover and also music collector. I believe that I have good level of English and I am beginning to learn Portuguese as a third language. I am also a fighter for a better Venezuela and it is my desire to contribute to its prosperity, putting into practice all my knowledge and faculties.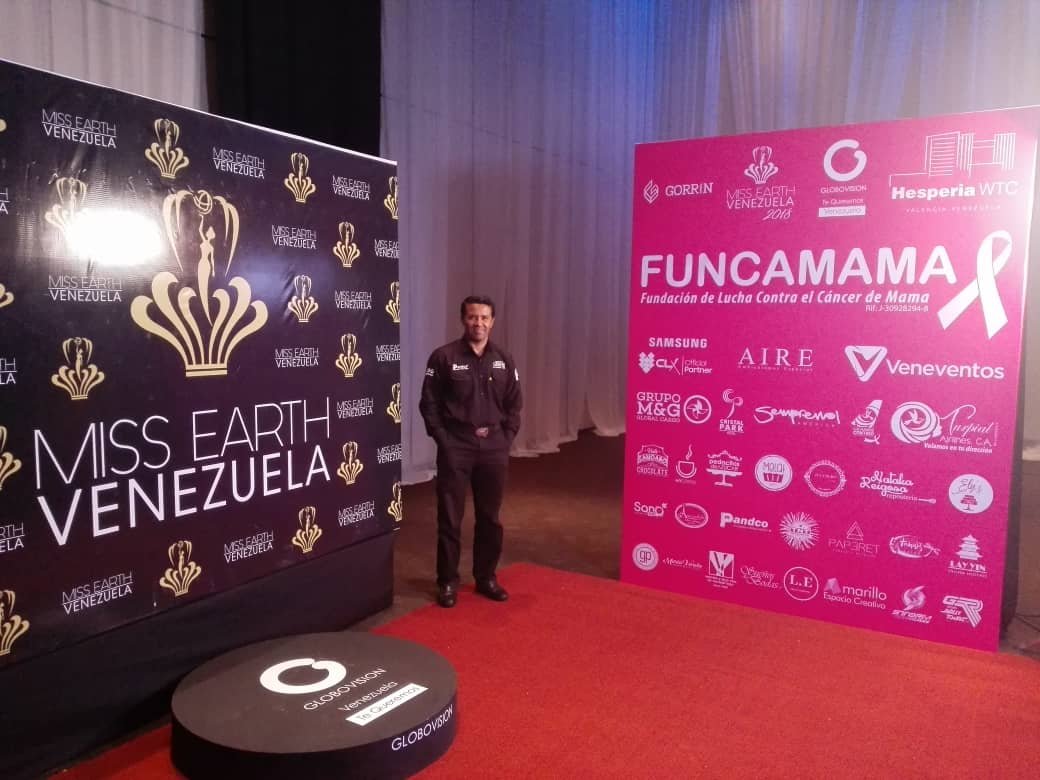 Presentation at national level events
---
I also fight for the future of my son, who is also my best friend and is twelve years old, has exceptional grades in school, and is also very versatile. He is an excellent boy, dedicated to his studies, gamer of heart, inveterate mathematician, soccer player as midfield, YouTuber, born leader in the groups in which he develops, as well as my greatest pride.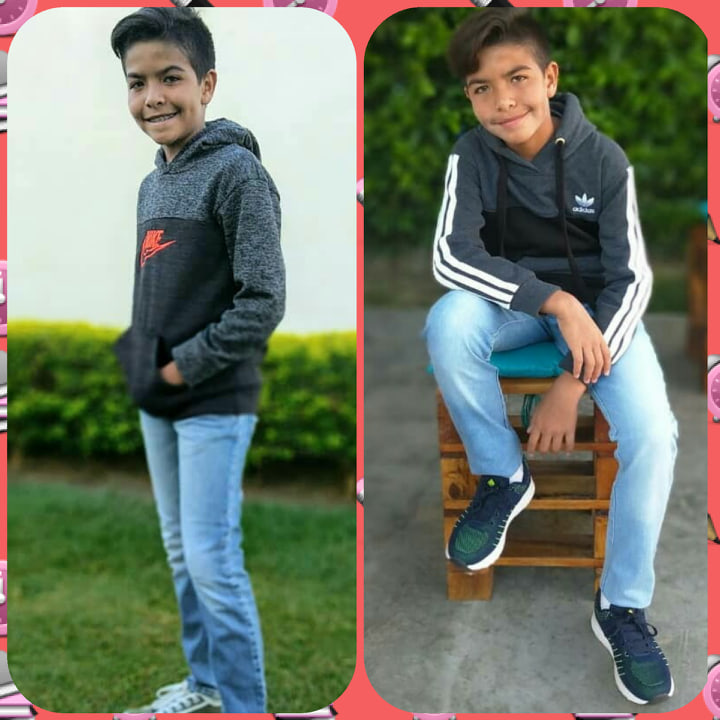 My beloved son Leonardo Alejandro
---
I must add, that I love animals. I believe that they are noble and grateful beings, even more than people, without of course that they are totally free from prejudice.
My beloved pet, John Deere, who unintentionally with his name goes against its copyright, ha ha ha, and Shakira a German Shepherd with whom I have shared several wonderful days.Who has a very strong character, but when I could get close showed its other side, very complacent and loving
---
An interesting aspect of my life, is that in the place where I grew up, called El Tocuyo, there is a geography that is very outstanding and particular. We have two national parks, the Dinira National Park, which has a very unique waterfall, the Cascada del Vino, the name is because its waters have the color of red wine; and the Yacambú National Park. These parks are adjacent to the city of El Tocuyo and in them and its surroundings there are many more attractions.
However, very close to my place of residence, there are some very unique small mountains that have gone unnoticed. These are some of the mountainous ramifications where the Great Cordillera of Los Andes begins (without counting the distant extension that represents the Mountain range of the Coast). This implies that this is one of the ramifications where the 7 240 kilometers of mountains that culminate in the Argentine Patagonia. Having said that, I have set myself the mission of orienting a part of my publications towards local tourism and, therefore, making it a feasible project that forms a small part of a macro recovery plan for the national economy. To make this a special tourist attraction, it is the least that deserves such geography that has never been taken into account, accompanied by the wonderful national parks that are around and its infinite sites of interest.
I really believe that we have a lot of wealth here in Venezuela from which we can get much more profit than only oil, which has turned us into a monoproductive country.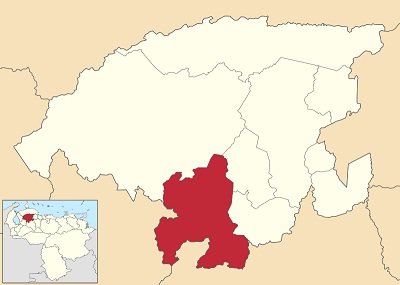 Fuente
Geographical location of the Morán Municipality (El Tocuyo)
(Image edited using the Paint program to reduce original size)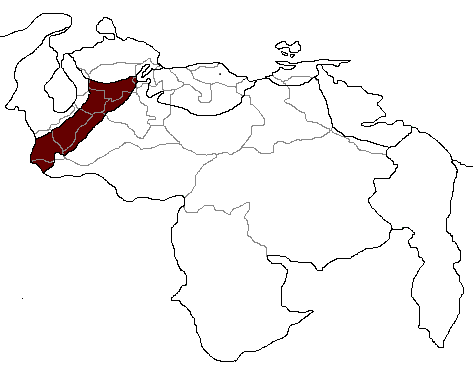 Fuente
Geographical location of the beginning of the Cordillera Andina from El Tocuyo
---
Finally, I would like to thank God in the first place for making it possible for me to reach you through this space and allow me to interact with authors, writers, artists, intellectuals and a host of wonderful personalities from this social network and with whom I would like to share from my space quality content: part of my work, general culture, entertainment, my favorite hobbies and much more!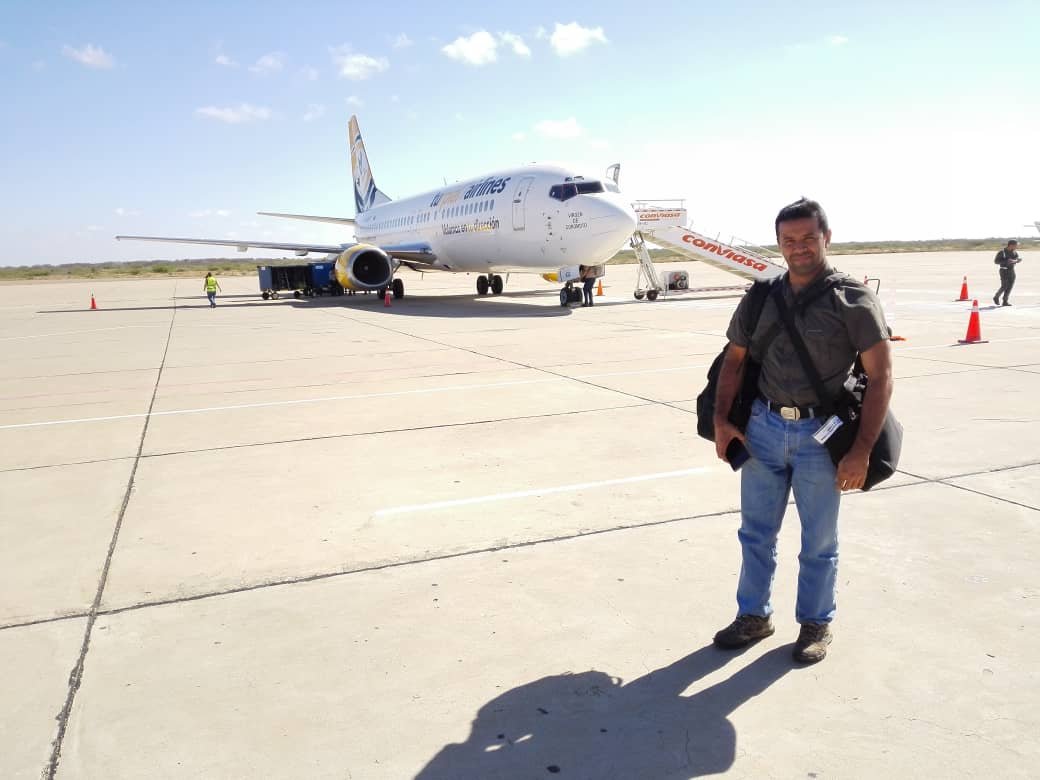 ---
All photos were taken with my phone BLU STUDIO XL LTE, 1200 px by 1600 px 2.35 mm, ISO 75 and edited in the app collage of photos alike the banner.
Blessings to all. A very affectionate Goodbye...