Positive friends and family boost your positive self-talk and can actually help you become a more confident person. By having good relationships with good people you are building up your confidence. In today's society where we are bombarded by negative people and news we can feel isolated from the world in general it is important to have an environment of support.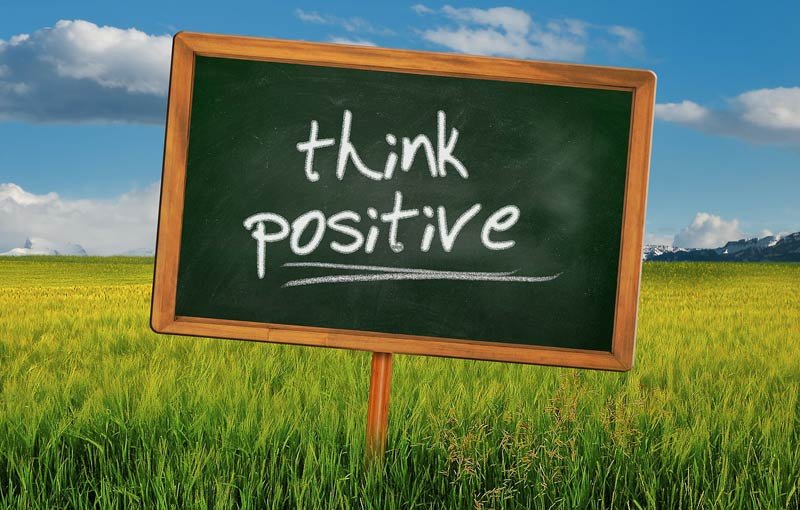 Friends and family that are supportive will give you the strength to continue on your journey with your positive self-talk. It is important to get to know your friends and family to build up your confidence and this can be done by making a list of all of your friends and family.
You want to know who your friends are and how they may react if something happens to you. You might have a friend or family member in your life that you feel will always be there for you no matter what.
It is a lot easier to have a supportive relationship with a positive person because they will never judge you. They will listen to you as they would to a friend and be there whenever you need them.
There are some family members that do not like positive people or who have a positive outlook in life. However, by having good friends and family members around you can help you gain perspective.
When you find a supportive and positive friend or family member, it can be helpful to go on with your day knowing that their company will always be there. They will not criticize you and will give you all the advice and support that you need to make your dreams come true.
By having positive people around you can overcome the negativity in the world by not being able to see it for what it is. You will be able to look at the world in a positive way and not be so overwhelmed by all of the negative things that happen around you.
Getting to know your friends and family and building up your positive self-talk can go a long way in boosting your confidence. Make sure that you have a list of friends and family in your life that will work to support you no matter what. The more people that you have around you and the more support that you receive the more you will become more confident and your self-talk will increase as a whole.
Having positive friends and family members can make a big difference to your self-esteem and confidence. If you are unable to have a good relationship with friends and family then you will be more likely to take your frustrations out on yourself. This could cause you to lose your self-confidence and you will start to feel bad about things that you do not want to do.
Having self-confidence is important when it comes to your life. You will be able to feel better about yourself and you will feel better about situations that you might not otherwise.
You also want to create a positive attitude about everything that happens in your life. You do not want to take things personally and be negative towards other people or situations that may affect you negatively. A positive attitude is the key to making any changes that you need in your life.
Having a positive attitude is a great way to cope with any situation. People who have a positive attitude are less likely to worry about negative events in their lives and they are not stressed out. Having a positive attitude can help you avoid depression and stress.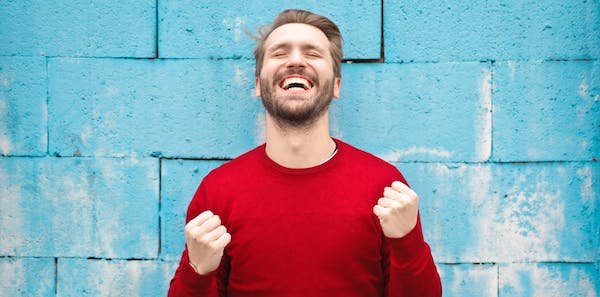 You need to be comfortable with having people around you who you will be able to talk to about anything and everything. Having a positive attitude will make life better and make you feel more secure. You need to understand that having a supportive network of friends and family members around can help you have a positive outlook on life.