When one wants to get out of debt, one should not depend on others to do it for him. To get out of debt, it takes self-discipline. If one really wants to get out of debt, he should start with himself. This means that one should have the courage to say No to others and to make a budget plan.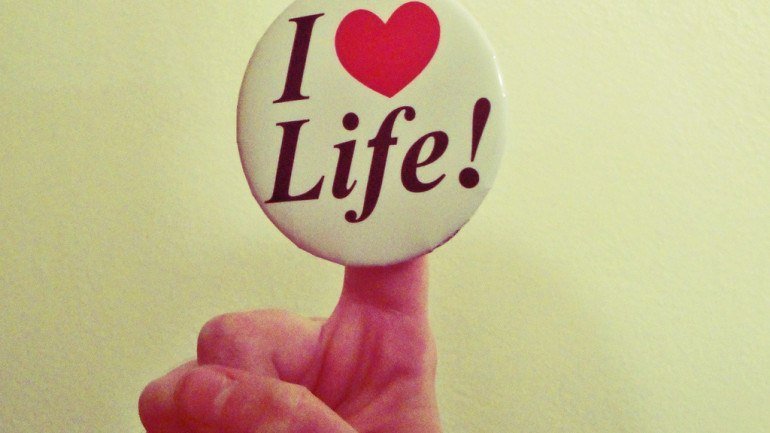 The first thing to do is to stop spending money that you don't have. Many people are victims of incurring debts. They borrow money from others in order to satisfy their personal needs. But what happens when they can't pay back? They end up in deep financial trouble.
Instead of borrowing money, it's better to save it. A good saving technique is to invest your money so that you will have a fixed interest on it. In case you want a loan, you should use a loan calculator so that you can see how much you'll need. In this way, you will know how much you need to pay. It's better to have too much debt than to have too little money.
Once you have a fixed amount, you can now focus on paying back your debts. You should spend less than your income so that you will not become poor. People tend to go to unnecessary expenses just to satisfy their personal needs. One should be disciplined enough to limit their spending. Once they have made their plan, they should be ready to face the creditors.
Once one has his plan ready, he should start working out. He should calculate his income versus his expenditure. He should see where his money is going and if he is making money or not. Then he should stick to his budget.
It might take some time before you get into your profit zone. You might also experience ups and downs. But you should persevere because it will pay off eventually. When you are well-off, you will not feel like getting into another debt.
Once you are well-off, you may want to spend more than what you earn. You should use your extra money to purchase luxurious items. This will help you feel good about yourself because you deserve it. Remember that money can only make you feel good, but only wealth can truly make you feel great about yourself. Once you have enough money, you will not have to depend on anyone else to lead a comfortable life for you.
Remember that it takes a lot of hard work and sacrifice to become successful. You may have setbacks at times, but you shouldn't lose hope. Keep up with your plan and don't give up until you have reached your goals. Don't rely on others to do things for you. Your success is in your hands. So make the most of it.
Spend your time wisely. It is one of the most important things that you can do. You need to use your time to look for ways to make more money. Use your skills to help your family out and keep the home running smoothly.
If you have the chance to travel, then take it. Spending time away from home will allow you to have a lot of fun and learn more about the world. You will also be able to meet new people. Spending time with your family is so important, no matter how much money you have. Take advantage of your opportunities and expand your horizons.
Work on the things you love doing. Even if you are having problems right now, you should still get something you like done. You should not spend all your time at home alone. Spend some time with your friends or go out with your co-workers.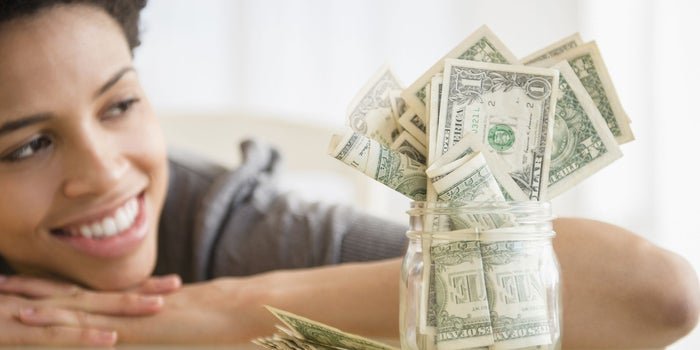 Do something for yourself once in awhile. You deserve it. You deserve to be happy and have a good family and friend. Spending some time doing things you love will help you feel better and get back on track.