Do you have a growth mindset or are you stuck in a mindset that discourages growth? If you want to create a better quality of life, it's time to change your mindset and move into a growth mindset.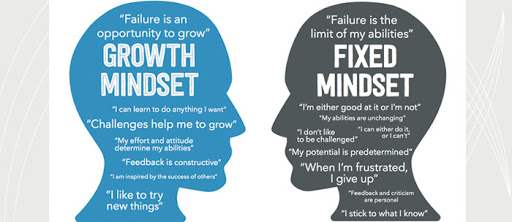 If you are stuck in a growth mindset, it means that you focus more on the here and now, instead of what you have accomplished in the past. When you are in a growth mindset, you are looking for opportunities to learn and grow.
To create a growth mindset, you have to first accept what you already have. The mind is constantly focused on the things you do not have, and what you want to have. By accepting the fact that you do not have everything you want, and that you may never have everything you want, it gives you a sense of perspective and hope.
You can also create a growth mindset by using positive thinking, or an attitude of optimism. Your mind is always looking for possibilities, so if you are thinking positive, that is what your mind will get in return. The goal is to start believing that you can achieve your goals, no matter how big or small they are. By having this mindset, you become much more confident.
Once you are comfortable with what you have, you then need to change your attitude. You can do this by thinking about the things that you are thankful for. This gives you a boost of confidence and optimism. It also allows you to feel good about being happy and content.
It is important to practice these positive thoughts everyday. If you are worried about being criticized, talk to a friend who is successful. Find out what they do when people criticize them. If there are negative comments made, they will try their best to avoid them. If you find yourself giving negative feedbacks, change your mind immediately.
Another important part of adopting a growth mindset is to take action. It is important to know that it takes some time to be successful. It is important to make some changes in your life in order to grow. If you wait for success, it will not come to you, and you will not grow.
These are just a few of the tips to help you adopt a mindset of success. If you are stuck in a growth mindset, take action today. and change it. In the end, it is what will set you up for a better quality of life.
You must have a desire to grow and be willing to work to change your old beliefs, habits, and behaviors. After you have started changing your behaviors, and behaviors are changing, your outlook on life changes too.
A personal growth mindset will make you look at your life differently. You will no longer think that everything in life is going to be bad, because it usually is. Instead you will start seeing the good and the bad, the positive and the negative. The things that are good will bring more happiness and joy, while the negative will cause you to feel overwhelmed with your circumstances.
You will see that you have something to give to the world, and it is worth it. Your attitude and outlook on life are something that you can build up over time. Once you have the mindset, it will change your life for the better.
The people that we all read about in books are those who embrace a growth mindset. They seem to be very happy with what they have achieved in their lives. They are living the American Dream.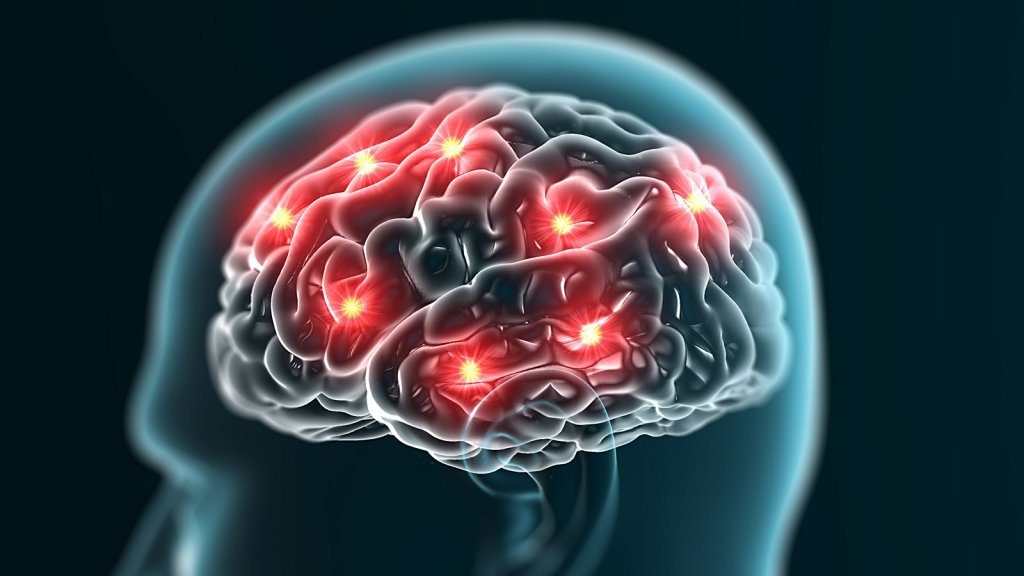 The people who follow them seem to live fulfilled lives, and are happy every day of their life. So if you want to be happy, adopt a growth mindset and change your attitude to one of happiness and abundance.