I was sitting in Monterrey, Nuevo León, México tonight in my second story room. The sun was going down when my three friends and I were hanging out, smoking some herb together.


One of them noticed the beautiful sun rays pouring through the window.


I grabbed my phone to see if I could get a photo of nature's beauty. I took four shots.


The first 2 were these: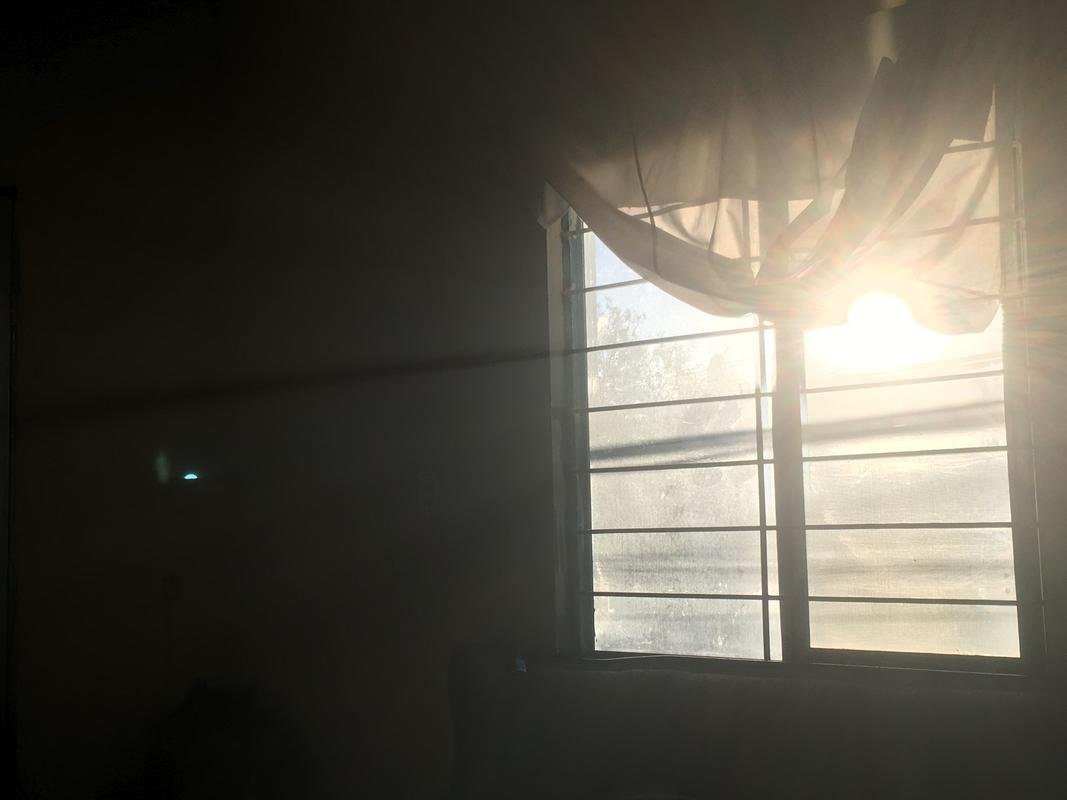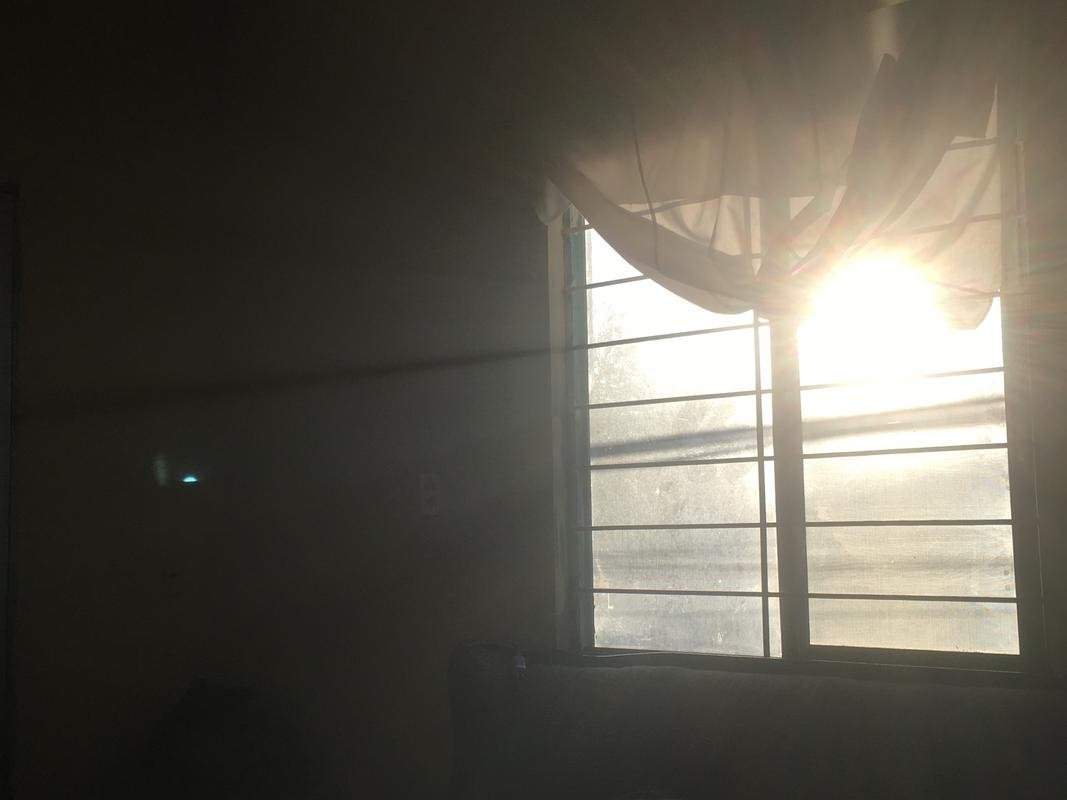 The other 2 photos were like this.
All of These photos were taken only seconds apart.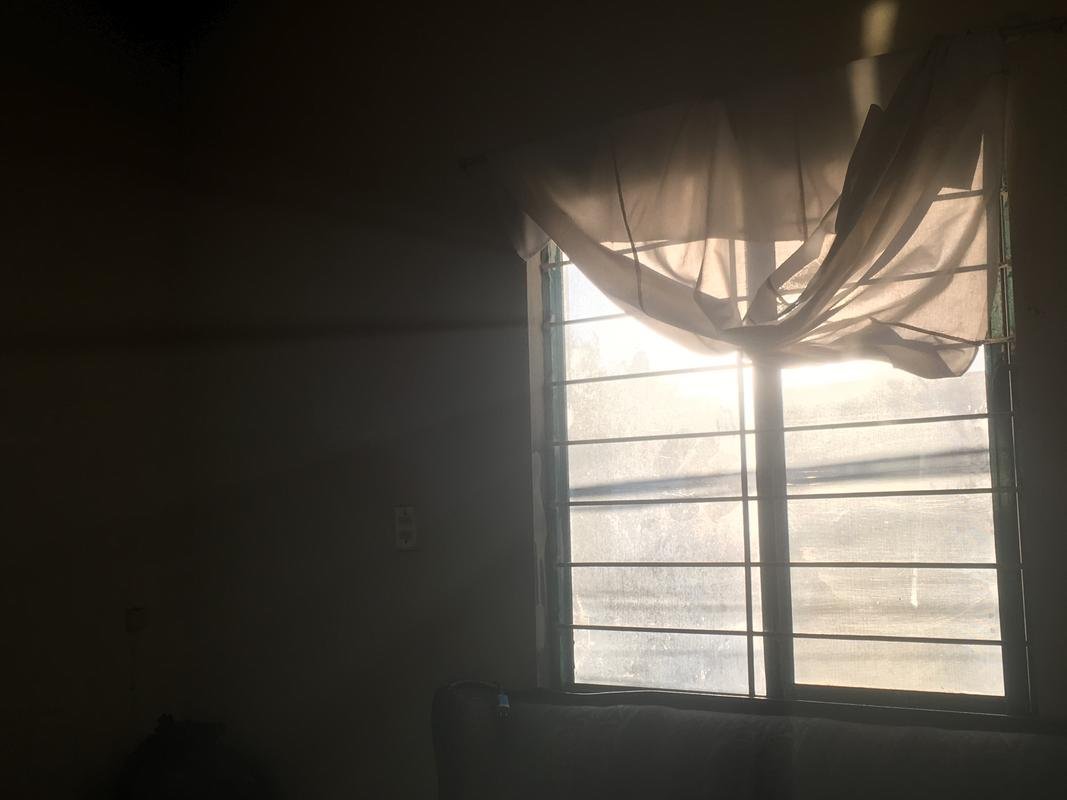 When I zoomed in on the
green light
I see this.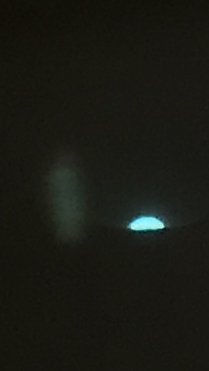 When I zoom in on the zoom I see this.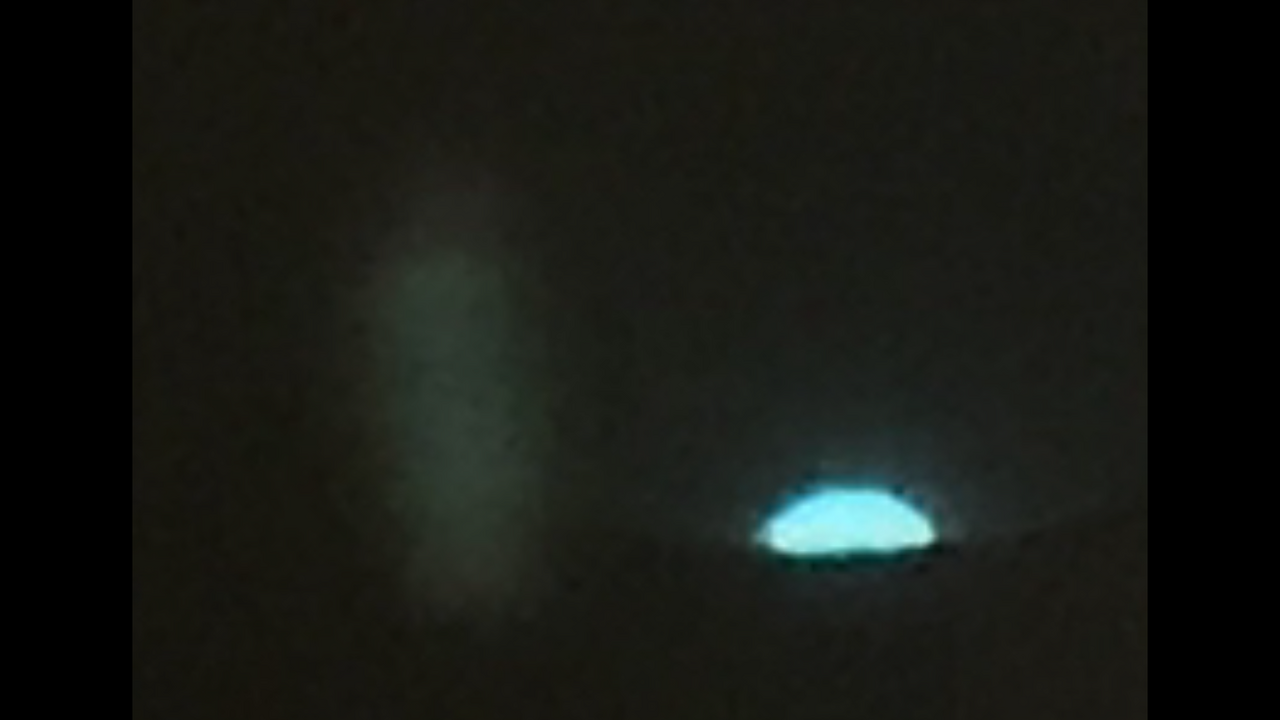 What do you think?

My friends and I are all flabbergasted.
I know what I see but I don't know
what to think about it.


This is real. Absolutely not a hoax!



~~~~~~~~~~~~~~~~~_~

Keep Following.
I have much more to say about this
phenomena.
This is very important information for everyone to know.
Pass it on and on.
I use my writer's voice to cement this
into the unchangeable blockchain.

Your UpVote, Follow, Repost and Comments support me to keep the...