It has snowed this night.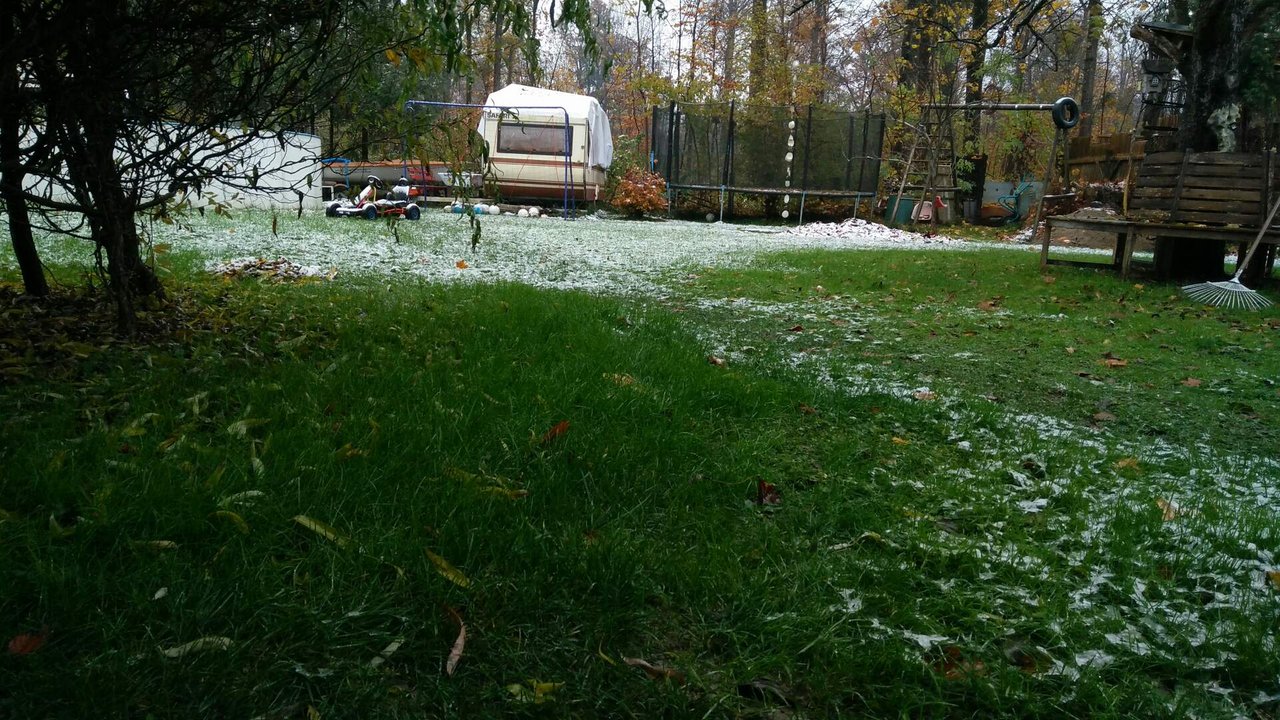 And I have to go through it to my dentist..
Mostly already melted again.
The weather is cold and rainy. Basically slushy.
My dentist is in the neighbouring city. I actually hope some snow is still lying around there, cuz I think that city looks really cute in snow.
Maybe Ill post some more photos later! :)
Wish everyone a beautiful day! ;]