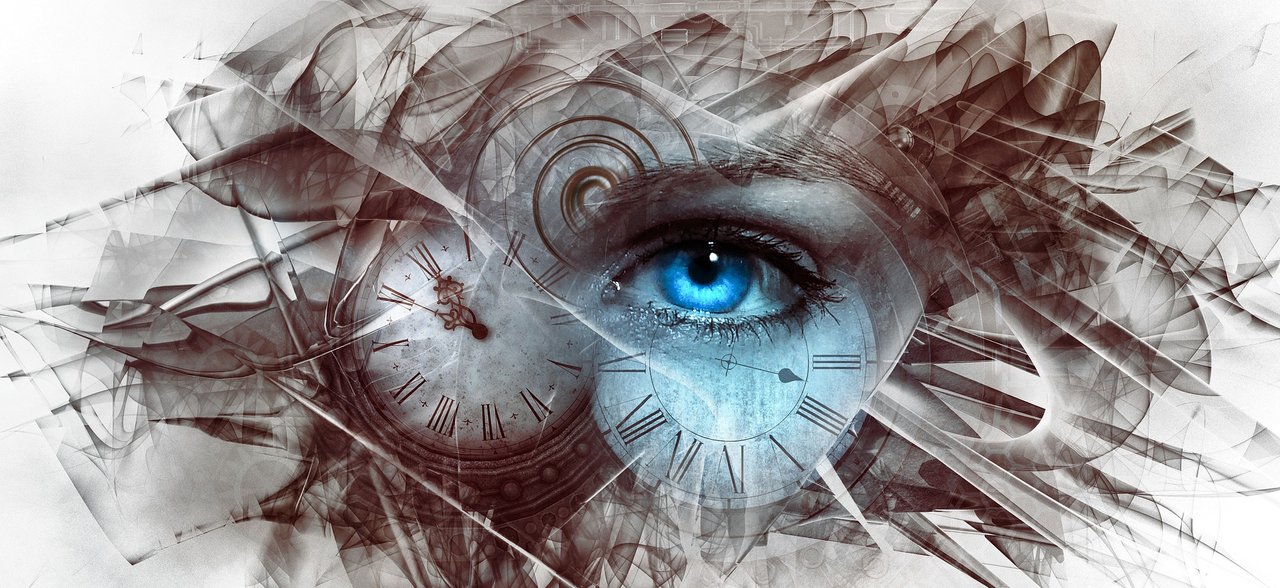 When you were a kid, 40 years old seemed so far away! That was your parents' age and you couldn't even think that you'll get there too. Life was busy with too much excitement, fun and adventures. At that point, being 40 meant being old.
In your 20's, you were under the impression that by 40s you will have everything figured out. You imagined that you would find your call or purpose and you would be living without any worries.
When you reached 30's, you realized that the time gap was not as big as before. You found yourself only a decade away from the point where you would need to be. You took a long look at your life and wondered if you did your best to reach your full potential. You asked yourself what else needed to be done?
You still had time to find yourself. As far as you knew, you followed your dreams, passions and had no regrets. Though there was a strange feeling that you experimented. It felt as if you were missing something. A short glance at your friends, made it clear for you that you were not yet on the right track.
They all seemed to be living a perfect life. They had blooming careers, their mortgages were almost paid in full or at least in half, their kids were excelling at school and performed more extra-curricular activities than you could have counted on your fingers. In a nutshell, they had it all.
Meanwhile, you, the wanderer, seemed to be the slow sea turtle in this crazy race called life. Compared to them, you were far from feeling complete. You never had a linear career. Your work expertise touched a wide array of fields as you have plunged into so many domains.
Your resume always puzzled recruiters cause they had a hard time understanding your ability to adapt and assimilate so fast any knowledge. Plus, they were looking for stability, the one thing in your life that you didn't have. Not because you were afraid of commitment, but because it meant tying you down.
You always liked to be free as a bird, capable of taking off whenever you needed. Needless to add that you had to embrace remote work, entrepreneurship and learn on the job how to deal with everything.
In addition, your dreams went further than owning a piece of land or a property, being validated by others or chasing money. All that scenario was incompatible with your philosophy of life. You valued experiences and people over all that. Money was nothing but a tool. It was never a goal.
Your life had never followed any patterns and it had been far from boring. You never cared for social norms or peer pressure. When your friends walked down the isle in their bridal dress, you walked down the isle in some airplane towards some new destination, ready to face new challenges.
"Be truthful to yourself!" was one of your main rules that kept you going. No matter the situation, you chose what felt right for you and lived in peace with the outcome.
When you finally reached 40's, you discovered that milestone was not time related. Some people in their 50's or 60's still have no clue about who they are. They haven't figured it out yet, despite their age.
Many of them enjoyed living in their comfort zone and did not venture outside of it in order to dig deeper and explore their potential. Fear of not trying new things is their main regret. They say there is an age for everything and that time will not come back.
Most of us live under the impression that time works against us. That we are given only a few chances and we should take advantage of them while we can. Comparing our life experience with others' is pointless.
There is no wrong or right way of living life. There is no perfect time for settling down, having kids, change career, start a new project or anything else. There are no timelines. It's never too late for anything. Once you get this, you know that you are exactly where you are supposed to be. All that really matters is what you feel cause your happiness and piece of mind come from within.