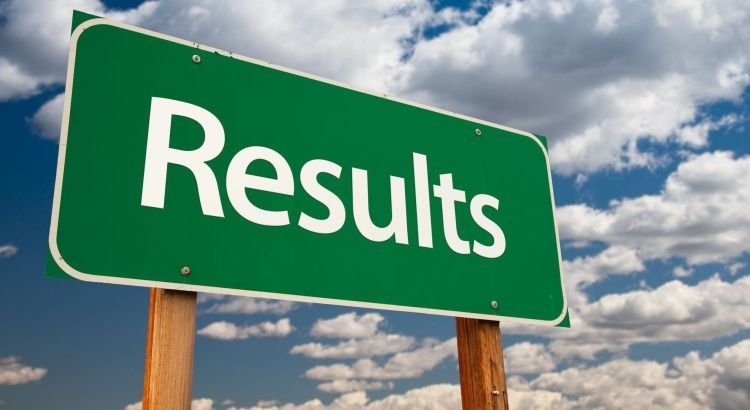 Hello, #steemit friends!
I ask you a brief space of your time to read this text, I believe, that can help to improve your life!
Fear of the outcome of their actions, in large part, is the reason why people do not complete their dreams, the anxiety about what comes after the act.
The great mistake is in acting much more on the result than on the action itself, so I do this for that, and the anxiety about the result destroys me!
If you are doing so, then stop right now!
Use focus on your actions because the result is not in your domain, whether it will be good or bad is not up to you!
Let's take an example:
I am going to participate in a bodybuilding championship, my action is to train very, very much, and there is my limit, from then on it depends not on me but on the bench that will evaluate!
Think about it, what you could do, now you've done it, if it's a positive result, congratulations, your merit, celebrate, otherwise do not lower your head, learn from the mistake and return to action and then try again!
Apply this in your life and see how everything can change!
A short but powerful text, have everyone a great day!
Hugs my #steemit friends!