In this post I put a story about the life of grandmother (old widow). this grandmother was about 20 years left by her husband. her husband died and they did not have children.
This grandmother (old widow) is a poor family. but this grandmother never complained about her life, this grandmother always struggled for her life. every day, this grandmother opens a small business that is selling vegetables. This grandmother does not expect from others and does not beg.
Besides selling vegetables, this grandmother also has a humble heart, meaning, this grandmother helped other people. This grandmother always shares her wealth with others, especially for poor families and also for orphans. currently, this grandmother has become a successful trader.
---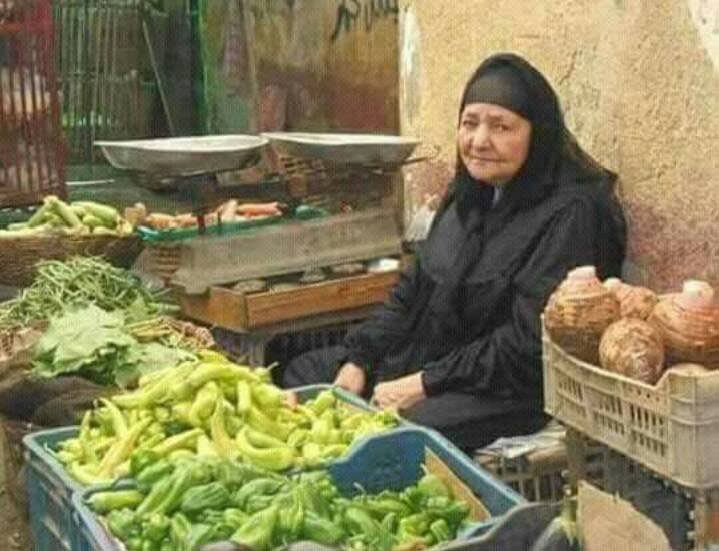 ---