These are before and afters of my recording space.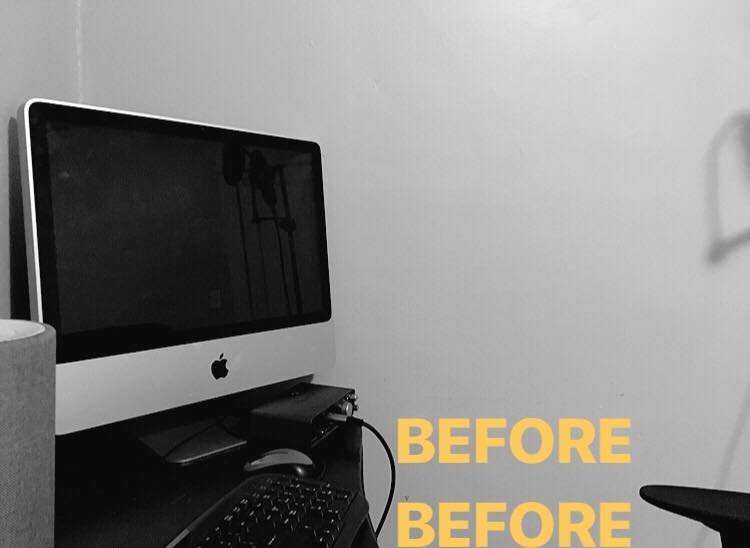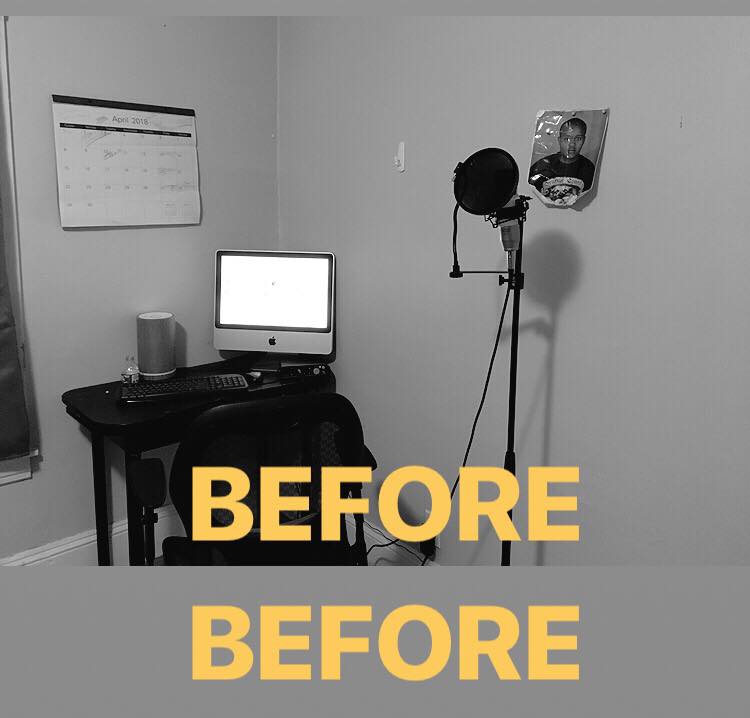 I arrived home at 2:30 AM and was inspired to cover my walls with some of my favorite artists. From today and on, ill be live streaming my studio sessions on #Dlive and then you guys will also get to hear the final product.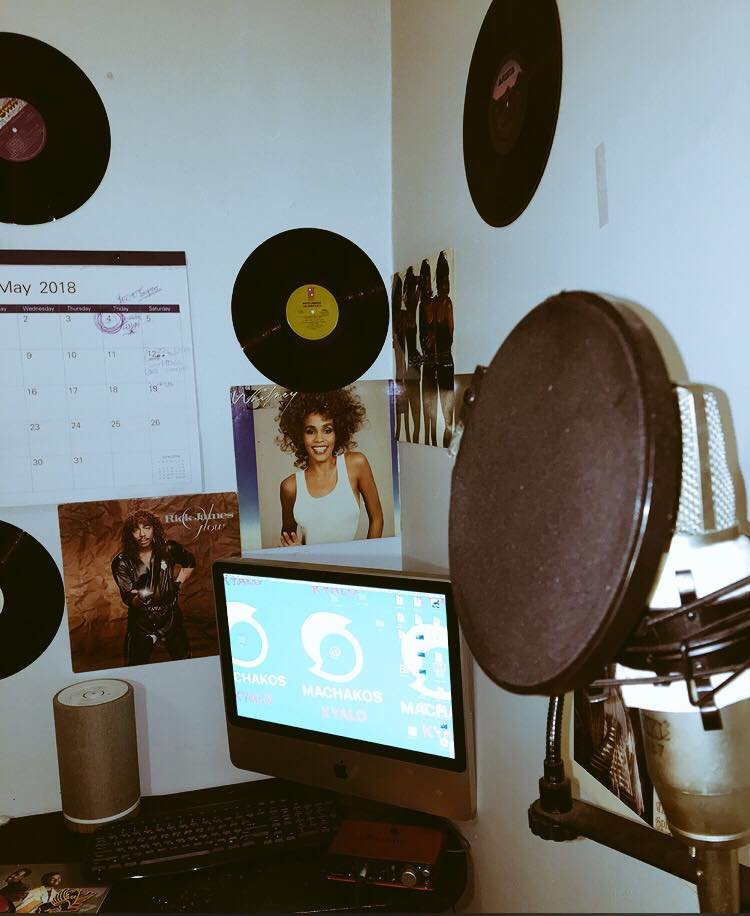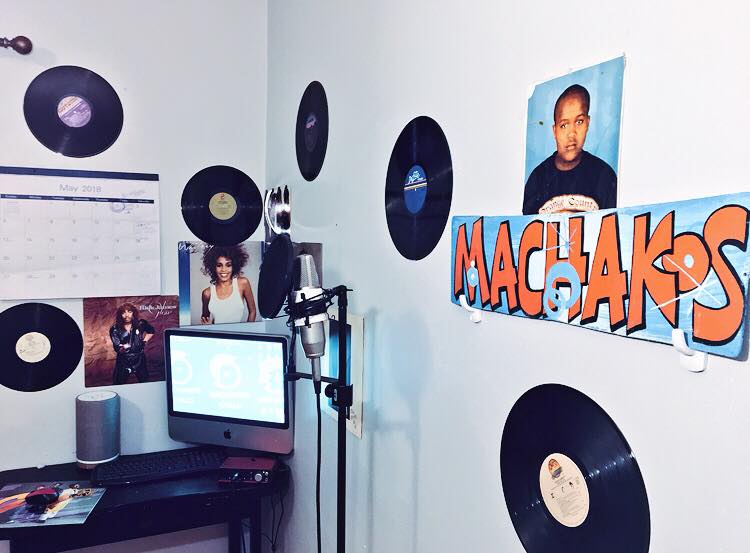 @ackza suggested that i record the Steemit community our very own trap song .. so today ill be recording a Steemit trap song live and then will release it after on #Dsound.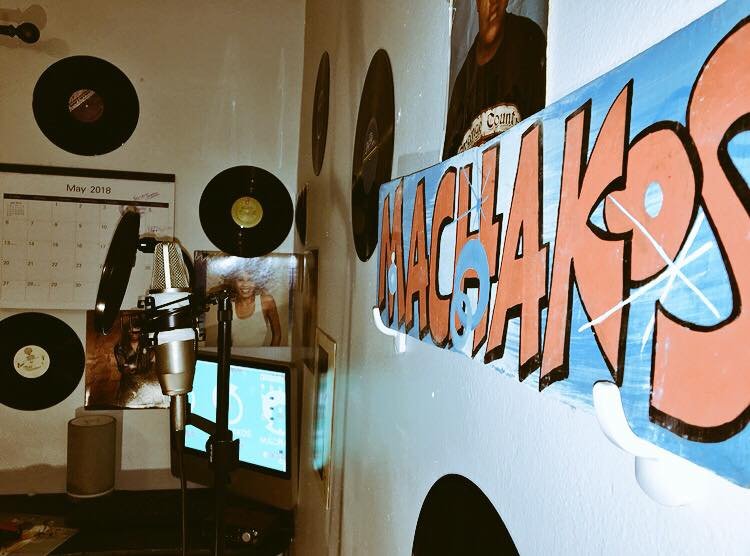 For now, let me know whats your favorite Whitney Houston or Patti La Belle song or album!
-Machakos