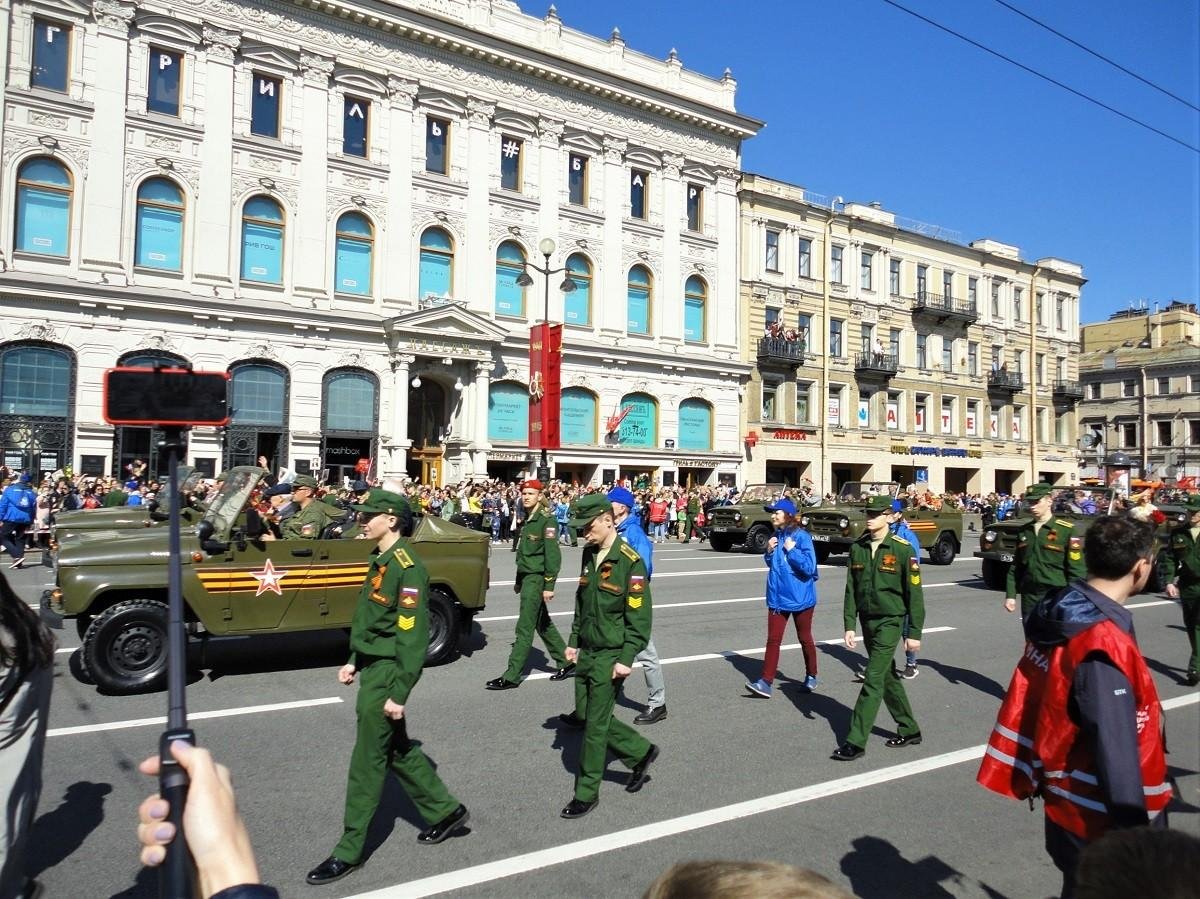 ---
They are already too old to be able to walk on their own today in a column of veterans on the main street of the city. Veterans, children of war, inhabitants of blockade Leningrad and prisoners of concentration camps... in the retro cars of the great Patriotic War, they slowly drove along Nevsky Prospekt. We gave flowers and waved after them. "Thank you - that remember!"was their answer.
---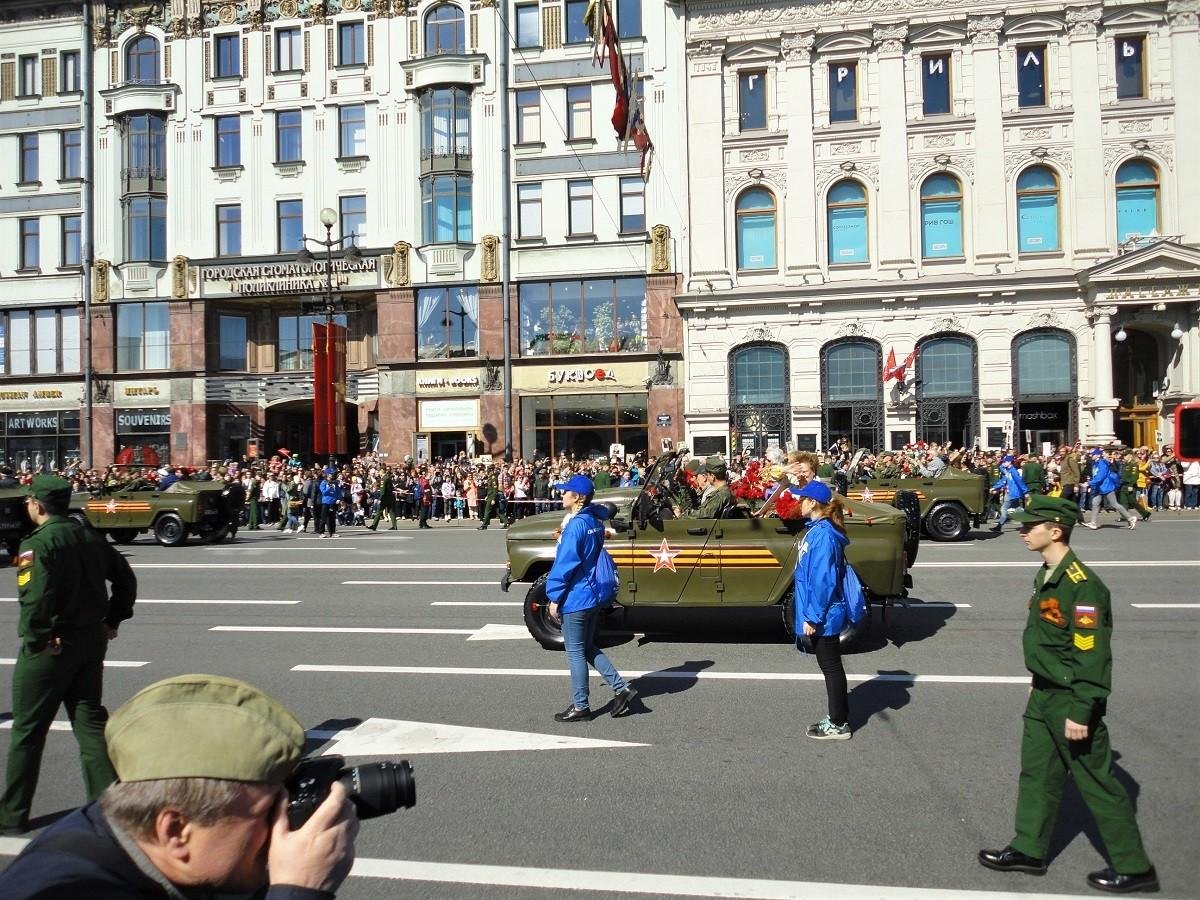 ---
Unfortunately for some of them this holiday may be the last. Yesterday I caught the eye of statistics that today their living war veterans left only 75,000 people in all of Russia. They lived long lives. They won that war and gave us a peaceful sky. They believed in a bright future for the whole country, they dreamed that other generations will have a happy life. One elderly woman with orders and medals on her chest shouted to us: "Young people! Take Care Of Russia! Love your homeland !".
---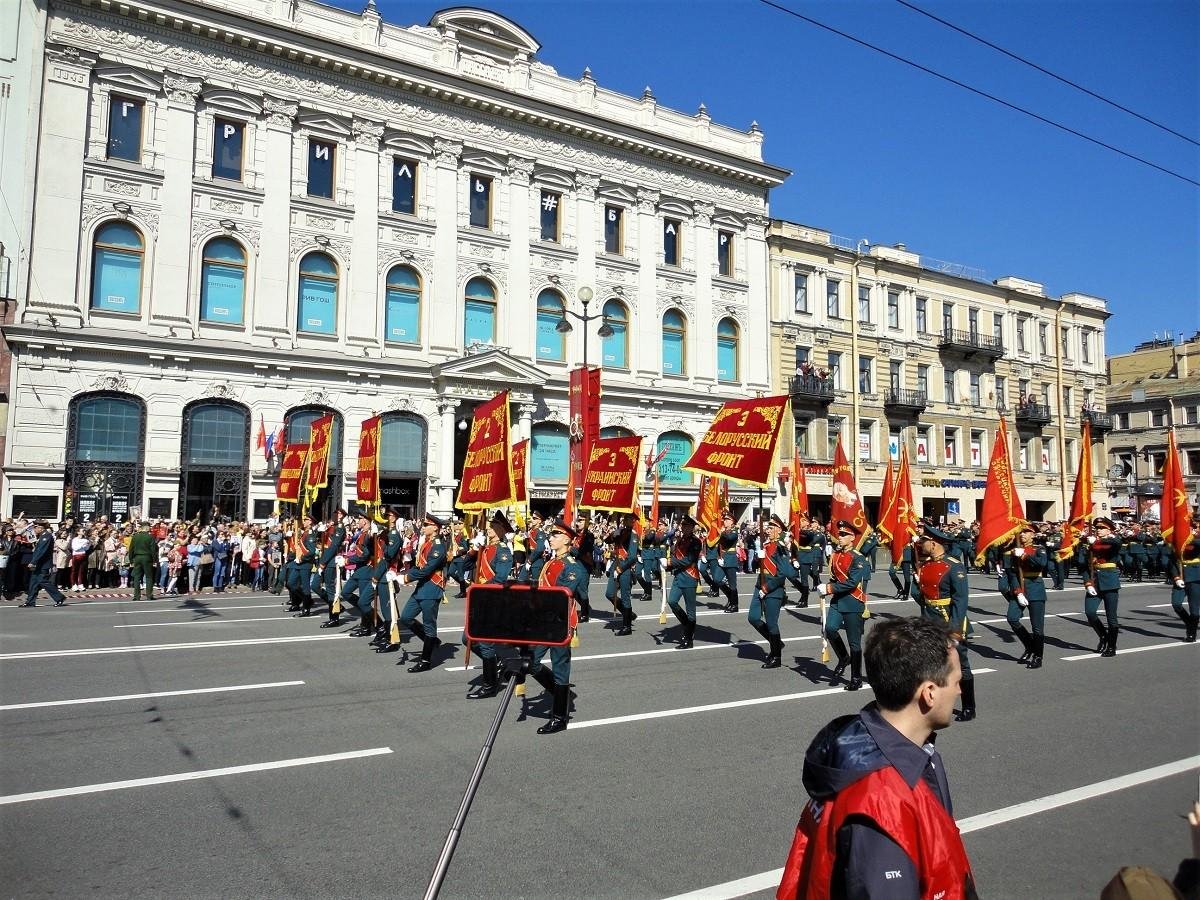 ---
I love my homeland, but it's not the same thing as loving the state. Homeland - she's like the mother is only one , but the state ... Next year we will celebrate the 75th anniversary of the great victory. But Oh, how hurt and ashamed to look them in the eye.
---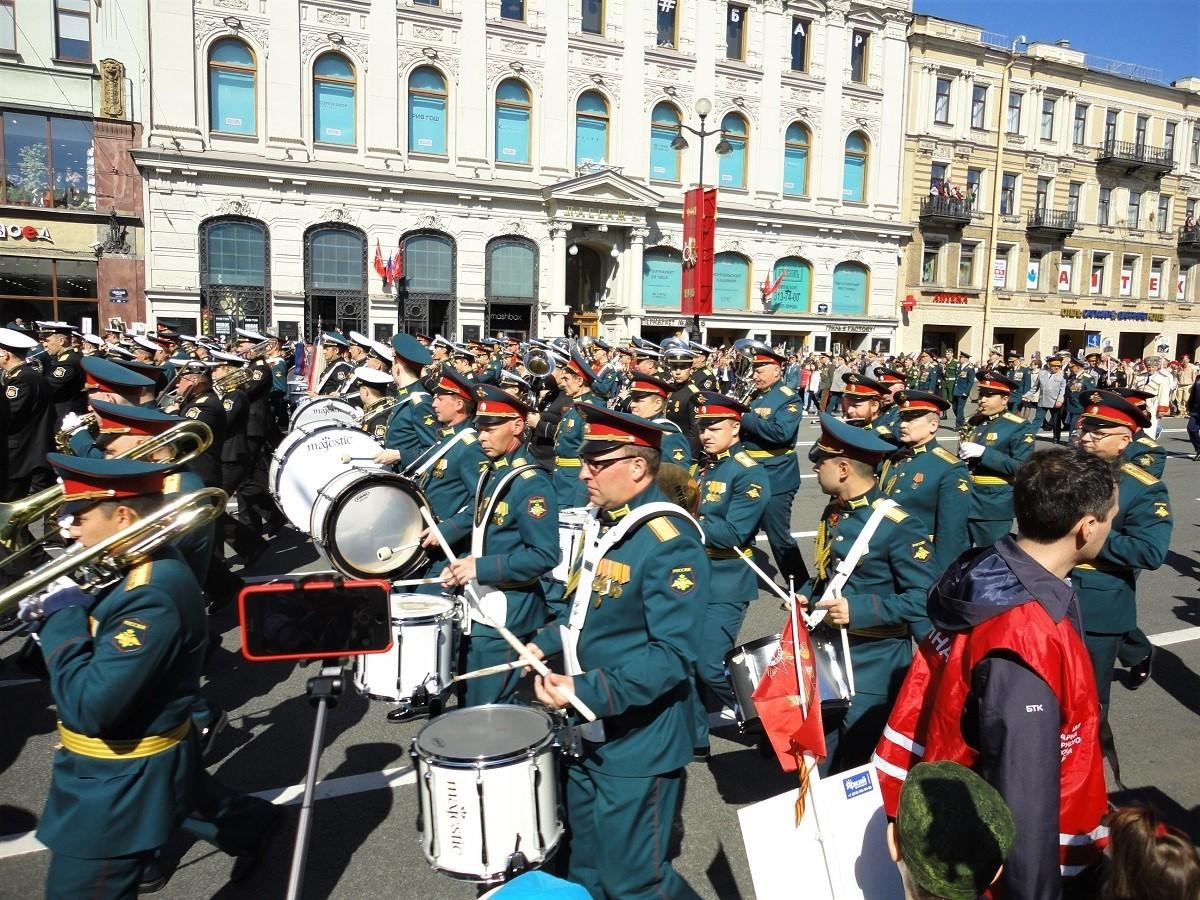 ---
How could they think then that after the cold, hunger, death of friends, that after a few decades they will live out their days in a country where everything is plundered and sold, covered with lies and corruption, in a country that could not provide them with a decent old age.
---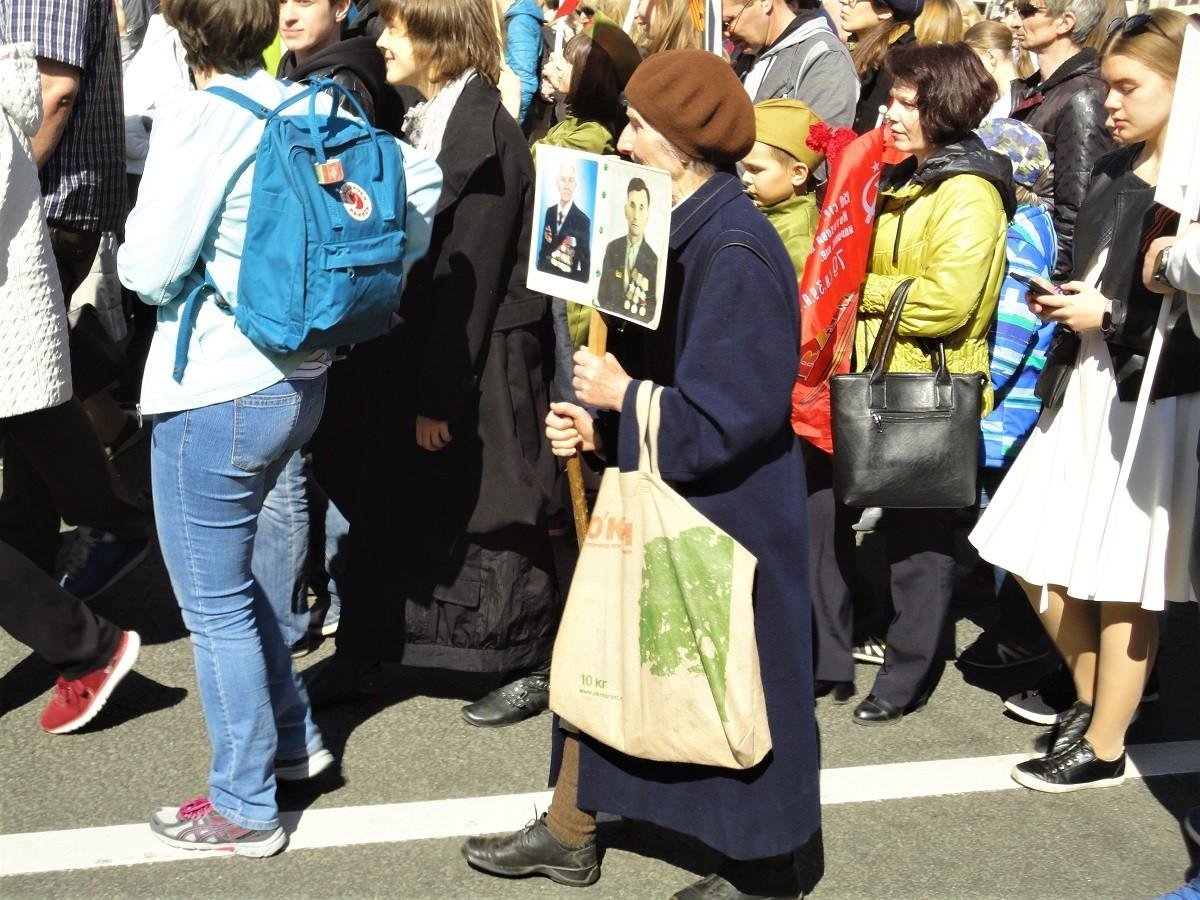 ---
Today it is a holiday with tears in the eyes, but it is not tears of joy. They gave us the victory, but we were not able to be grateful.
---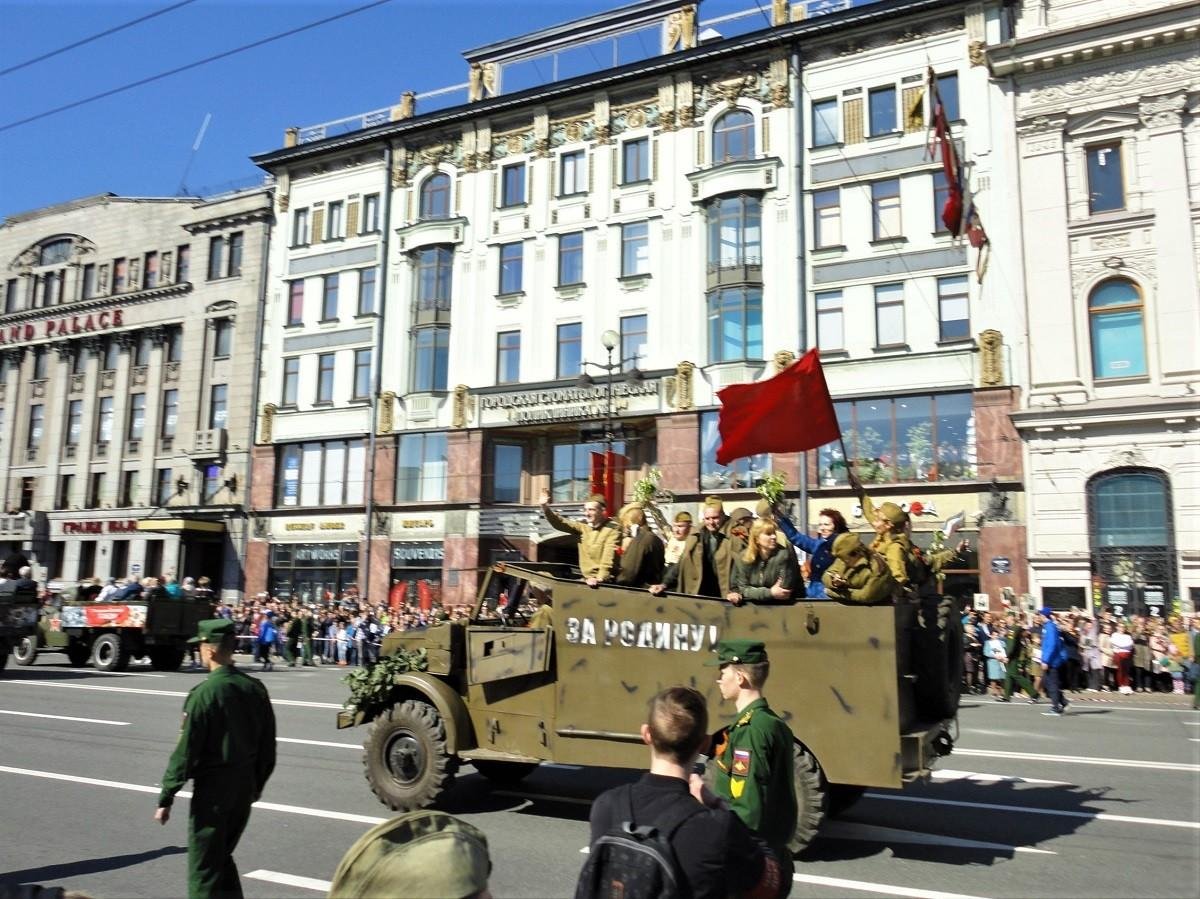 ---
The memory of their exploits will live in our hearts and today the people of our city passed in the ranks of the Immortal regiment, carrying portraits of their relatives to honor the memory of all those who defended this world at the cost of their lives.
---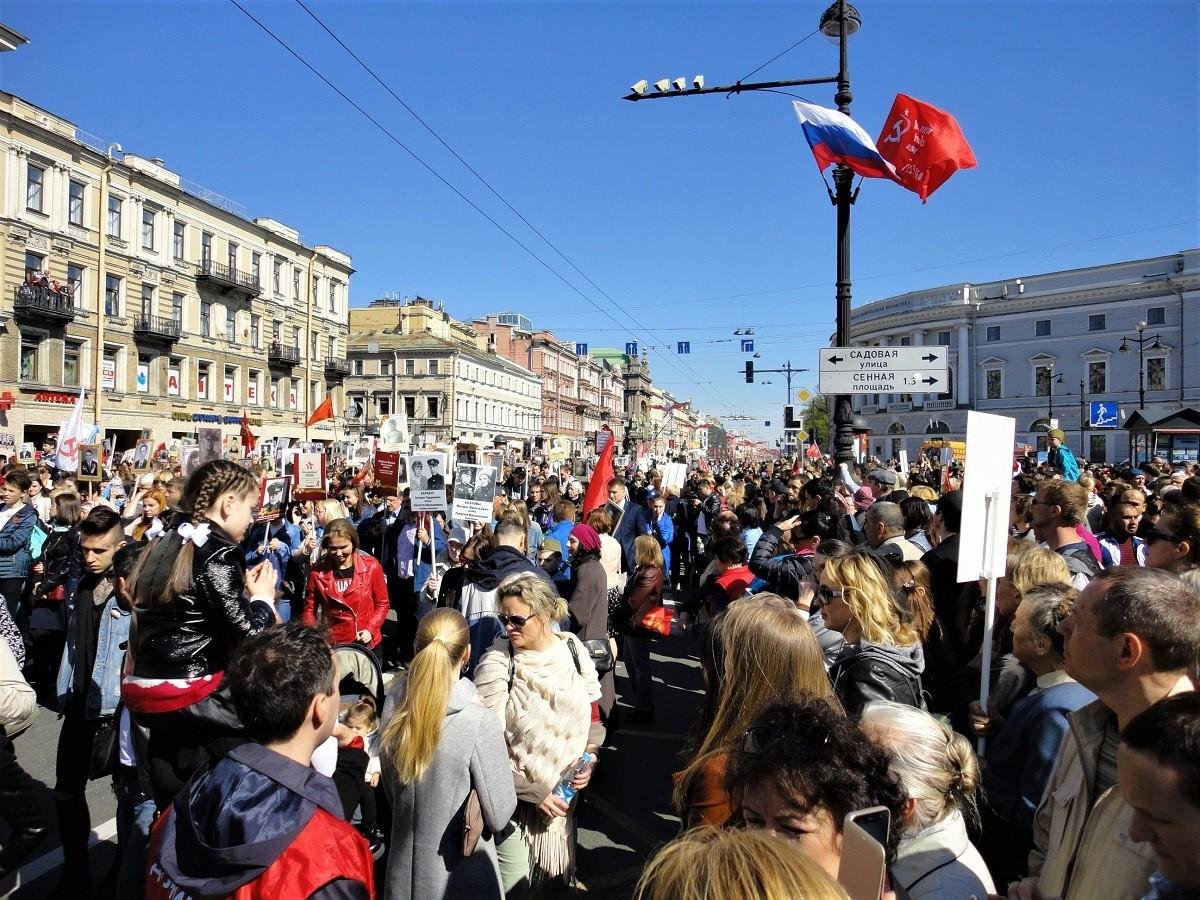 ---
Nobody is forgotten, nothing is forgotten ! I wish you all peace and good.