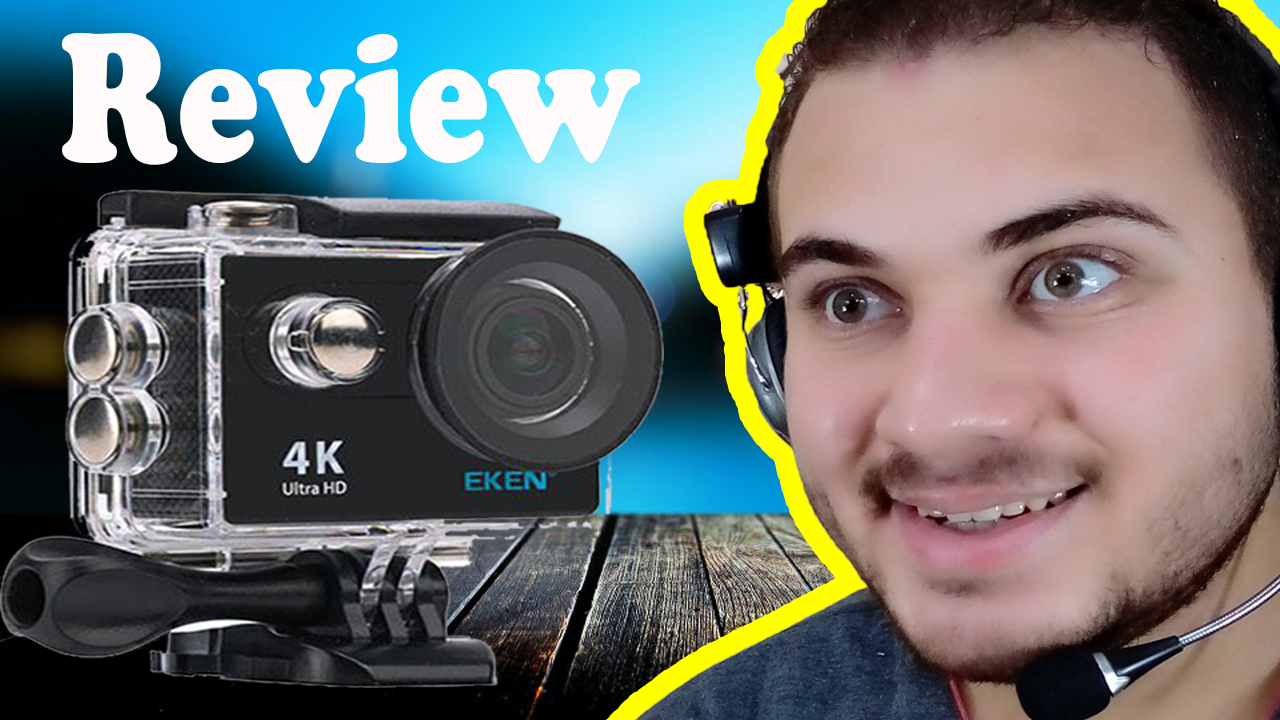 اهلا وسهلا بكم اصدقائي واحبابي الكرام، أقدم لكم اليوم فيديو جديد عن فتح صندوق ومراجعة كاميرا تصور تحت الماء 📷 Eken H9R 4k Action Camera
Unboxing and Full Review، ومميزات الكاميرا انها تصور بدقة 4K، وتقدر تصور تحت الماء، وايضا ممكن تتحكم فيها وتربطها علي الموبيل عن طريق الوأي فأي Wifi، بالإضافة الي انها تصور تايم لابس Time lapse، ومعها مجموعة من الإكسسوارات Accessories، وافضل كاميرا لتصوير الفلوج بالنسبة للمبتدئين، لذا احببت ان اشارك معكم تجربتي في شراء الاكشن كاميرا، وارجوا ان ينال الفيديو اعجابكم ان شاء الله.
https://goo.gl/6Z91km
In this video, I bring you guys a budget action camera called the " Eken H9R Ultra HD 4k Action Camera ". The "Eken H9R 4k action camera " is a good for every day use. Video quality is good. Comes with wifi remote and more. I have included sample Eken H9R video clips and photos in this video for your guys to watch.
Feature:
HD port TV Out.
TF Card(SDHC Class10 up to 32GB).
Smaller size, easy to carry, easy use.
4K Ultra-HD Definition.12.0 Megapixels.
Rechargeable 1050mAh Lithium Battery.
2-inch TFT LCD.Live preview what you shoot.
A new way to view,share and store your footage.
Provide stunning video quality with 1080p at 60 fps.
Multi-mode Camera.Fast to switch the mode while sporting.
Loop Recording.When the memory card is full, the machine will automatically delete the earlier video, make room for new video
BUY IT NOW FROM BANGGOOD
https://goo.gl/6Z91km
If you enjoyed this post please Upvote, Resteem and Follow me @mahmoudibrahim for more articles.