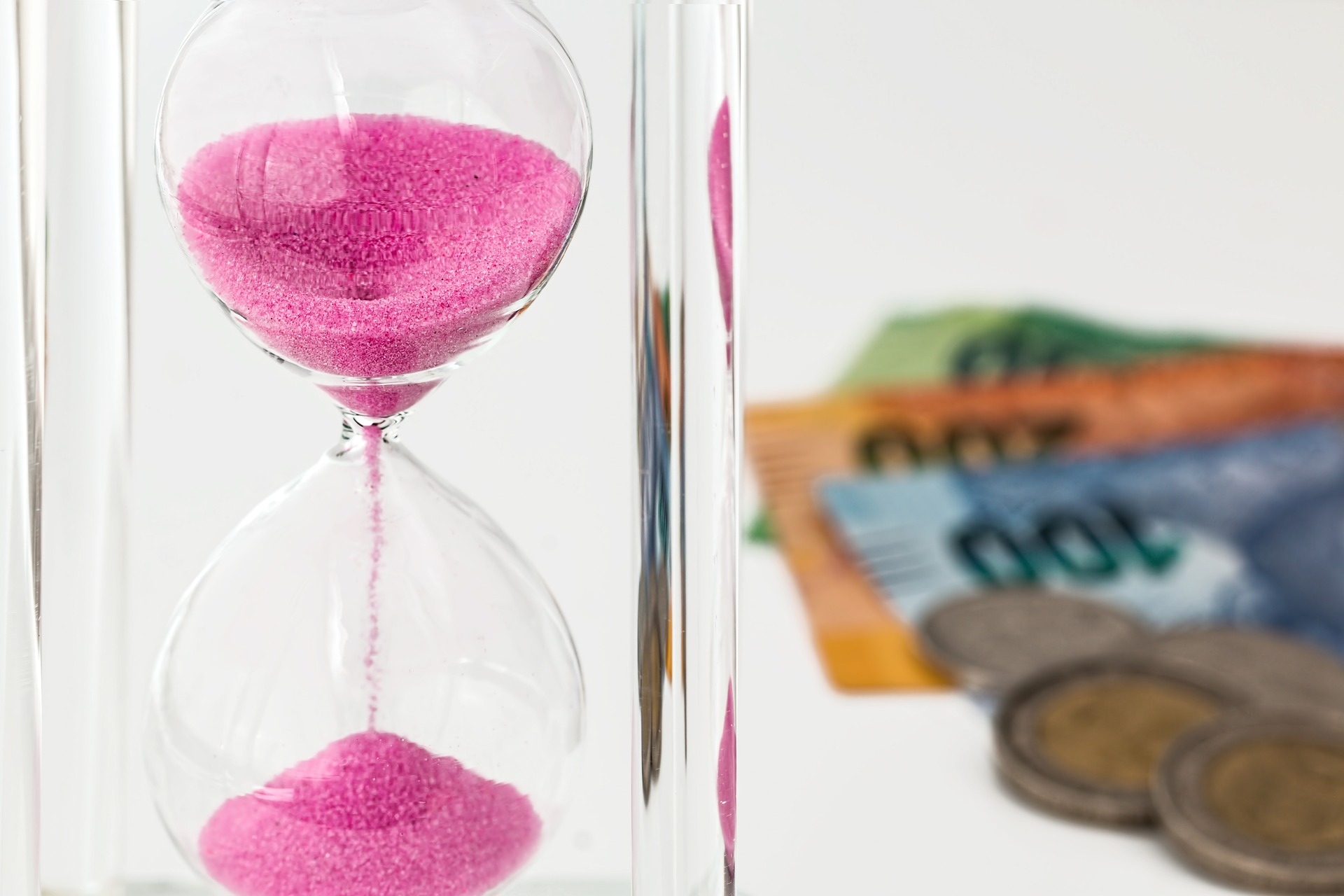 When time runs low and motivation runs low what do you do? Do you turn the pedal to the metal(Yes, cheesy I know.) and get down to business to defeat your arch nemesis.....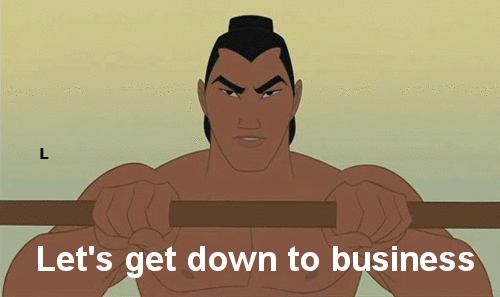 Hold the tea, milk, or whatever you have.
YOURSELF!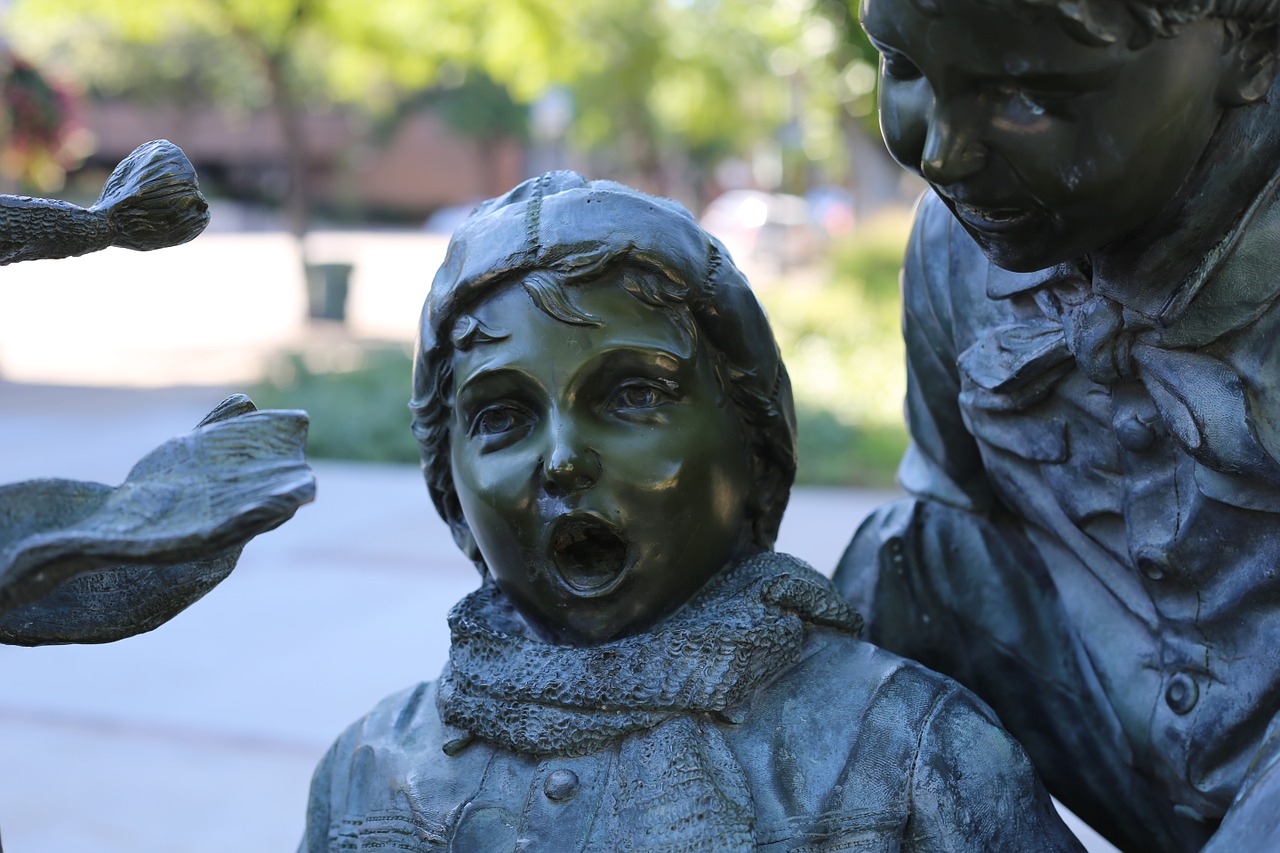 One would think a battle with yourself with be easy peezy. I mean you know all your moves and tactics. You know your weakness and sneak attacks that keeps you up and procrastination..but, that's the problem!
You know all your moves! When you procrastination coming down the tracks . You've see it before. You recognize it and you know exactly when to hop out of the way and the timing of it.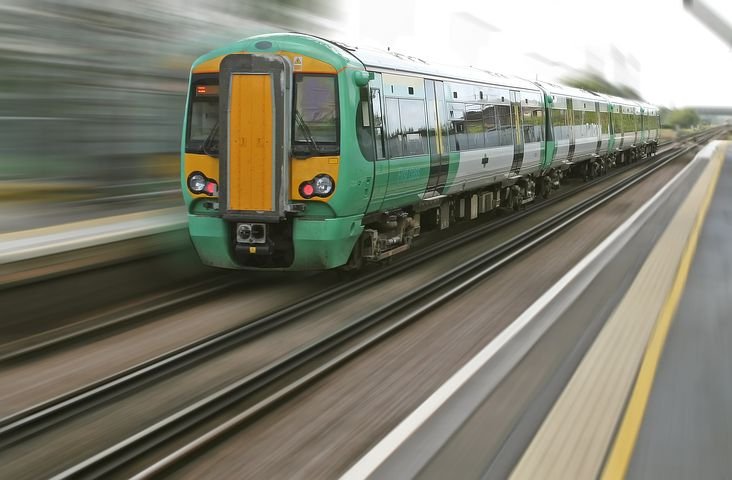 But, you don't anticipate the setbacks i.e. that shoestring that gets stuck in that track when you try to hop out of the way before that impact of the train.(In reality, that due date).
How do you handle that? Do you lay there and die? Or do you accept the impact and let it influence you to do better the next time?
I challenge you to visualize that train the next time you procrastinate. Picture yourself just chillaxing on the tracks. See and feel that shoestring being caught. Feel the panic rise within you even days before the due date. Let it push you into being proactive.