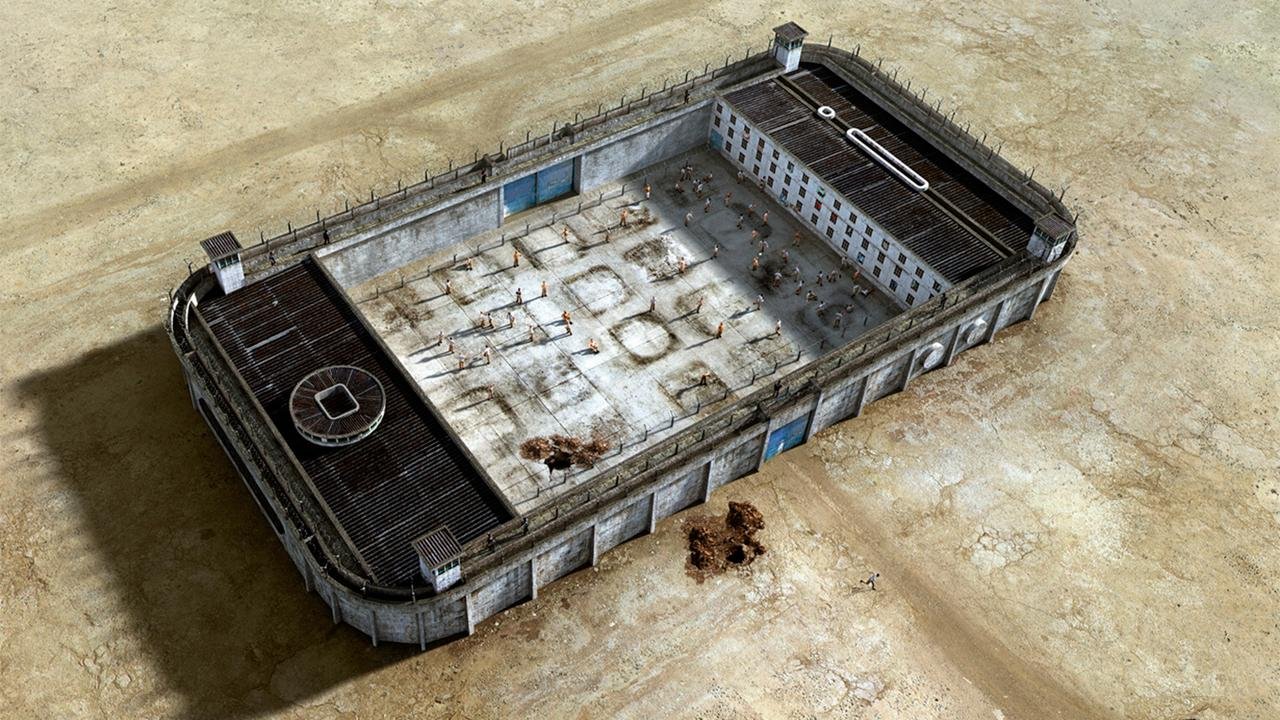 Years ago, whenever I felt uncomfortable, bored or began to feel tense in my body - I would instantly dig into my pocket for my iPhone. I'd scroll my Facebook timeline, check WhatsApp or read through e-mails I had received. Oh and Coinmarketcap, too!
I would keep my eyes on the screen with my friends during the moments of silence until we continue the conversation. Then also at my part-time job. During meals. On the bus or train. Almost everyone does it there! Also when in my bed I'd stare at the screen until I'd feel the sleepiness crawling in. What was the first thing I did once I woke up is for you to guess...

Feeling like you're disjointed from reality
When I chose to look up and away from the screen... I felt dizziness, fog in my mind and not knowing where I really am - especially when around many people, like on the bus, for example. It usually took me a little while to externalize myself or so to say, come back to earth. 
Reacting to every sound from a message, vibration or simply feeling anxious about "where your phone is" while patting your pockets - unconsciously. It had become normal. Because hey, it's celebrated and not looked upon in the society.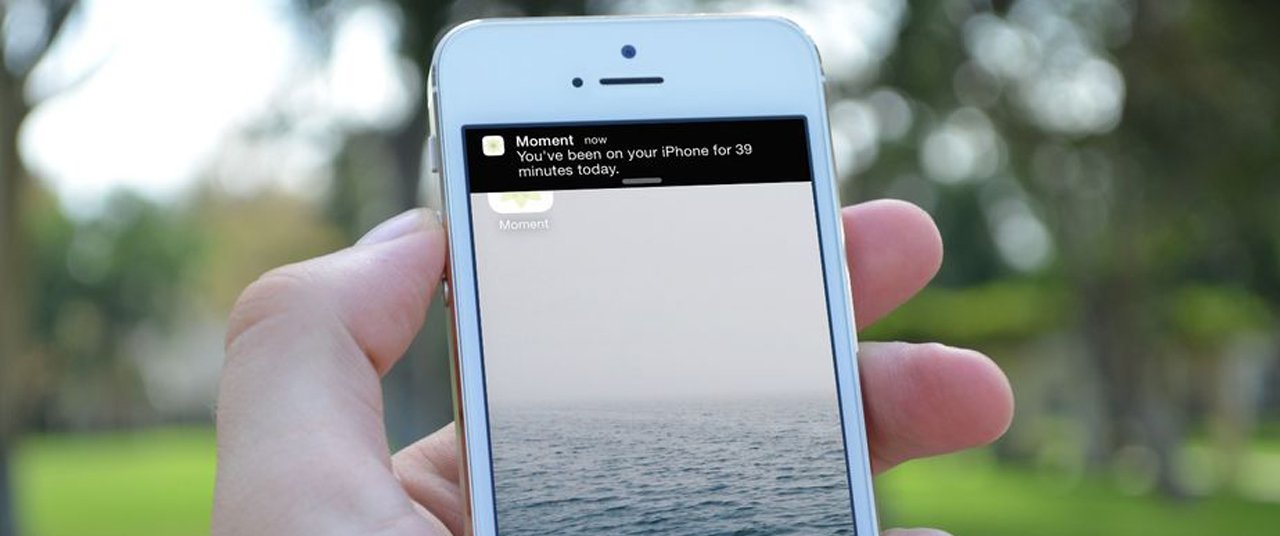 Gradually reducing time spent in front of the screen
There is this great phone application a friend of mine told about called Moment. This phone app let's you see how much time do you spend on your phone a day as well as which apps.
I thought I was spending about 1-3 hours a day on my phone. I was really wrong. It was ranging from 4 to even 8 hours a day.  Sounds crazy, because I never considered myself as one of the active phone users. 
Here is also some research I have found on this matter:
61% admit to being addicted to the internet and their devices
67% of cellphone owners find themselves compulsively checking their device
50% of people prefer to communicate digitally than in person
Heavy internet users are 2.5 times more likely to be depressed
High Social Media use can trigger an increase in loneliness, jealousy and fear
The average employee spends 2 hours a day recovering from distractions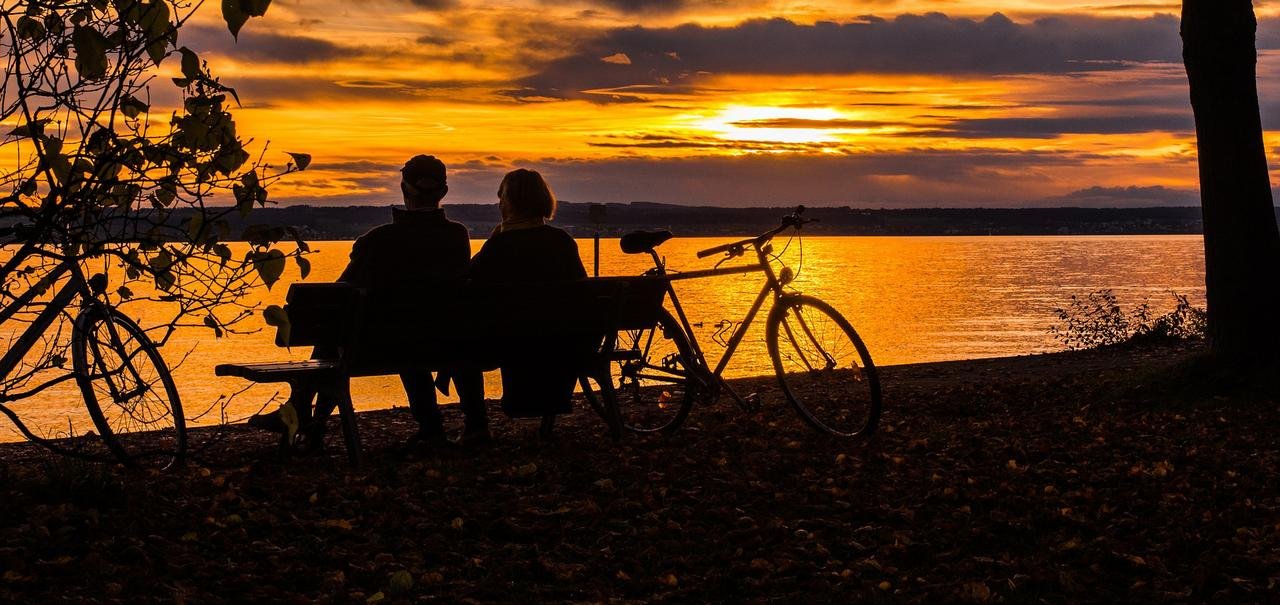 Enjoy being bored!
If you weren't exposed to technology during childhood, you may remember those times of when you were bored all day and that events around you might have felt much more exciting because of the contrast. And that is how life for civilization was always, it was natural to be bored very often.
Think about anything or look outside the window instead of your phone when in public transport / your car.
Avoid spending time in front of the screens hours before bed.
Feeling uncomfortable makes you want to take your phone? Just observe the feeling.
Spend more time outside.
Look in the distance.
Pat at least one cat or dog a day... Bonus if it's a pine squirrel.
...list goes on for your own creativity.
upvote  ̶  comment  ̶  follow